Studio Usher is always told that our work exceeds expectations. We are perfectionists who take pride in pushing limits and taking risks. Yes, we are a full-service design firm in New York City, and yes, we have received many honors, awards, and grants. But take a look at the work here and you'll see something even more brag-worthy – our clients. They are artists, innovators, entrepreneurs and inspired disruptors who are trying to make a better world. They have the highest standards, and we're grateful for that. After all, great design is demanding. You should be too.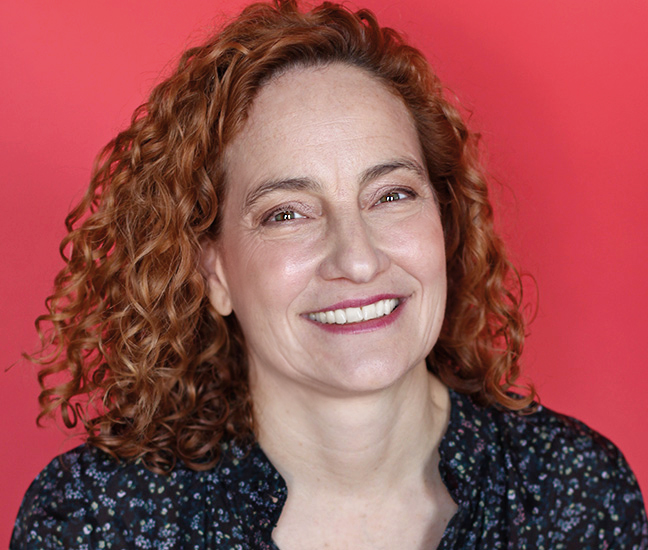 Naomi Usher's name in New York is synonymous with exceptional design. Her commitment to the process is fervent, her energy is laser-focused, and her non-linear approach is as smart as it is provocative. All of this is evident in her work. It's why she's been sought after for two decades to create award-winning campaigns across a range of industries, from publishing and fashion to fine arts and non-profit. Prior to opening her own firm, Naomi spent 8 years as an Art Director at Allure magazine and at the Walt Disney Company. She holds a B.A. (cum laude) from the University of Pennsylvania, a B.F.A. from Parsons School of Design, and a certificate from the Yale School of Management Executive Education program. In 2014 she completed an intensive class in User Experience at General Assembly. She has founded a community advocacy group, and serves on two non-profit boards: FerroDonna Features and Village Preservation. LINKEDIN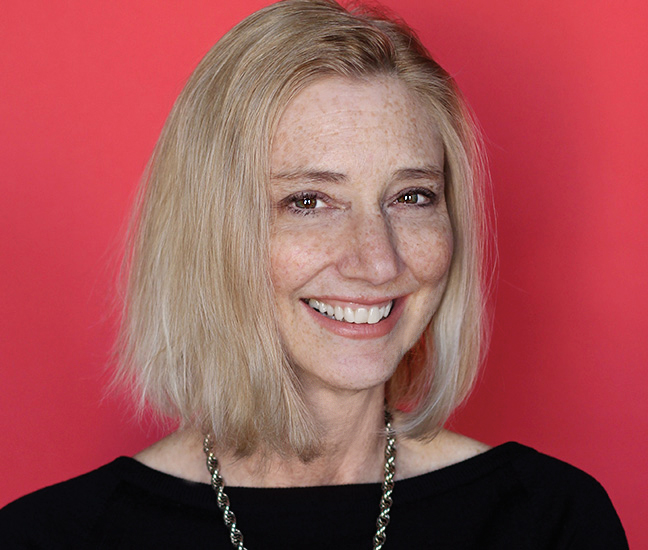 Sharon Rapoport has had a storied career, garnering Emmy nominations for her Lifetime Television work, and creating high-profile multi-platform campaigns that range from USA TODAY street performances targeted to marketers, to Coca-Cola Super Bowl commercials (remember the spot that featured the Pepsi truck driver who drank Coke?). She has a wide range of experience with both consumer and business-to-business brands. As a writer, Sharon has penned articles, television pilots, and a book on mindfulness. She has also been brought in to facilitate creative branding sessions for a variety of companies, from national consumer brands like Flowers Foods to Silicon Valley business-to-business platforms like Dynamic Signal.
Logos and Identity
Brand Strategy
Print Design
Website and Mobile Design
Photo Shoot Production
Email Design and Production
Social Media Strategy
Packaging Design and Production
Pre-Press and Printing
Marketing and Promotion
Name Generation
Taglines
Copywriting
Signage
Video and Animation