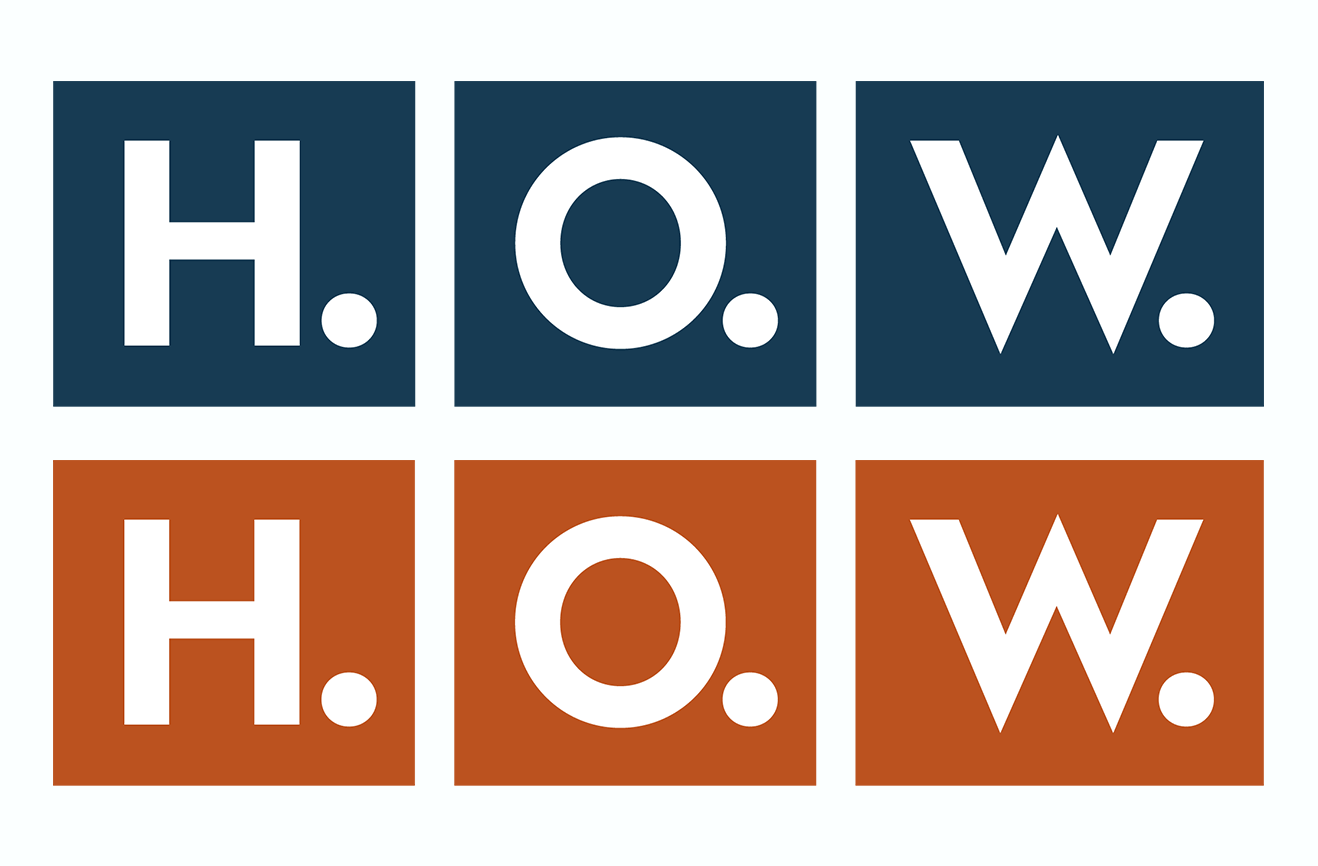 Business that helps businesses do business better.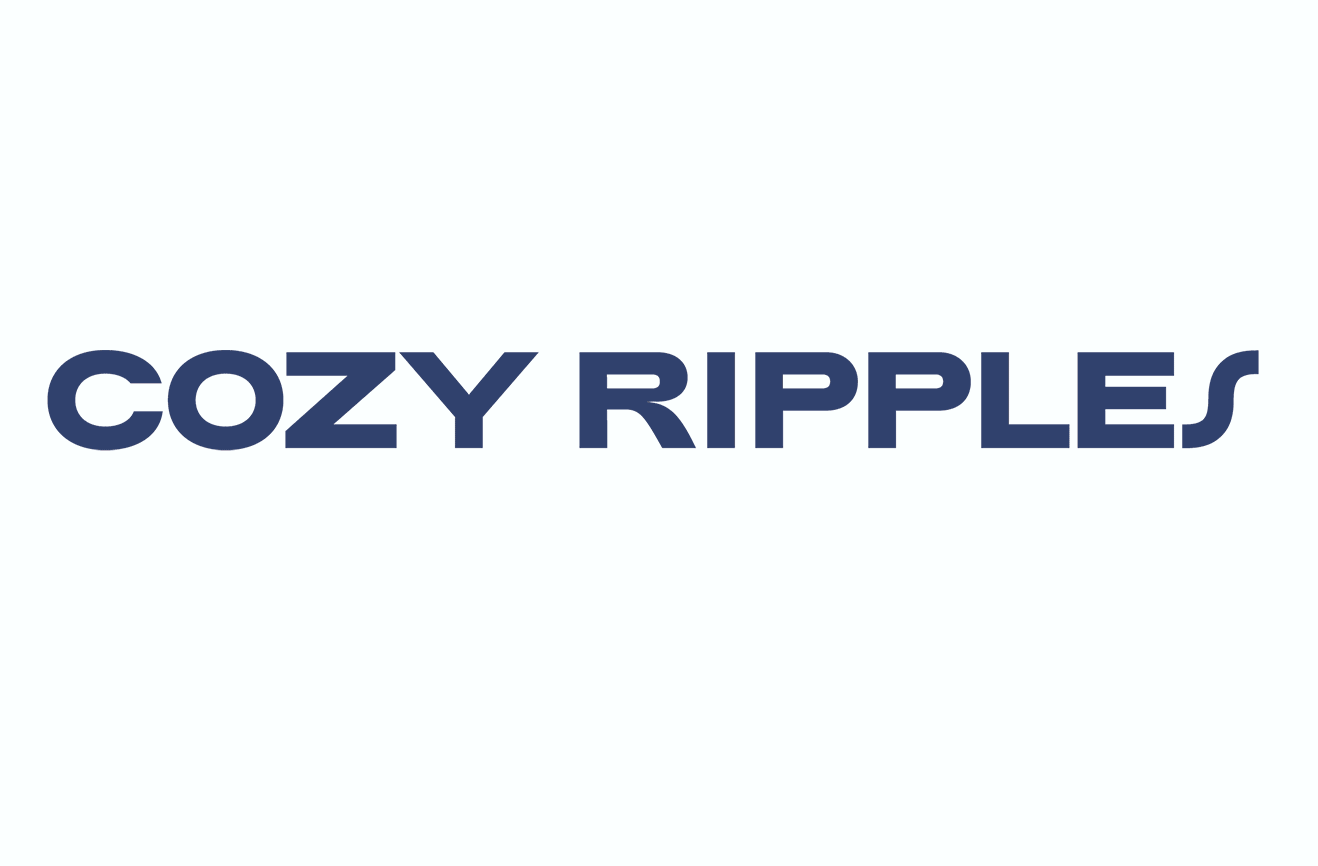 A Streetwear line and a community—launching soon.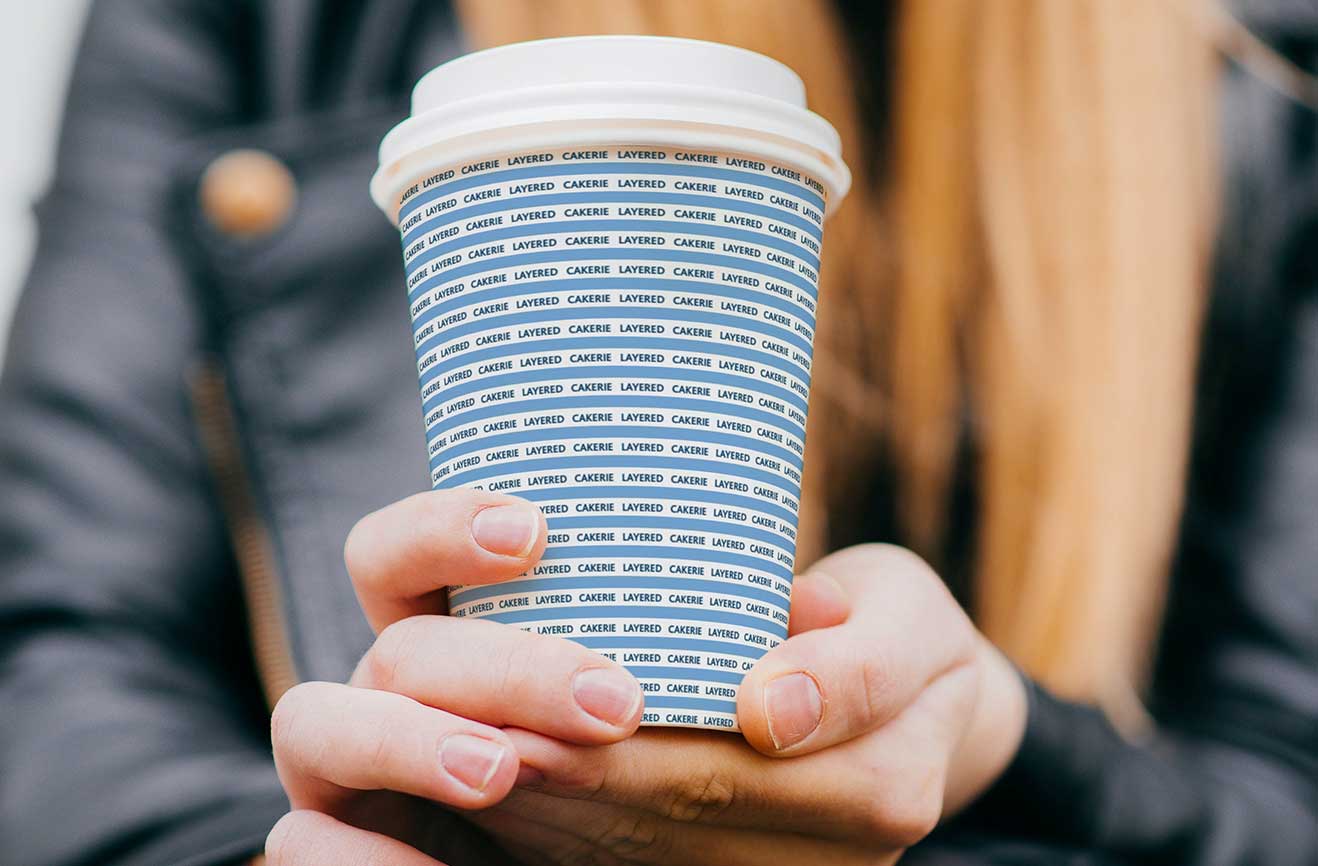 Cakerie franchise on the West Coast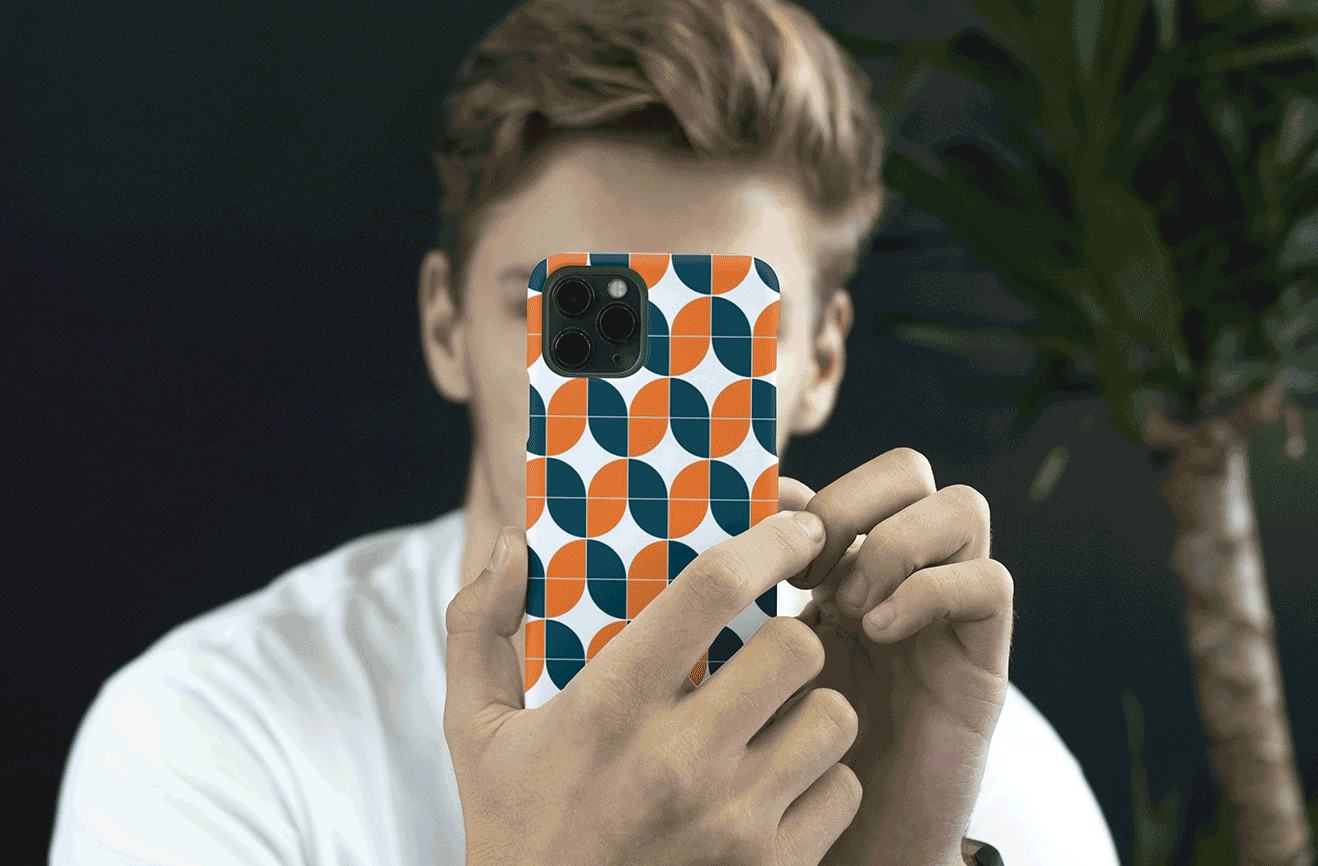 Venture capital firm funding startups out of Caltech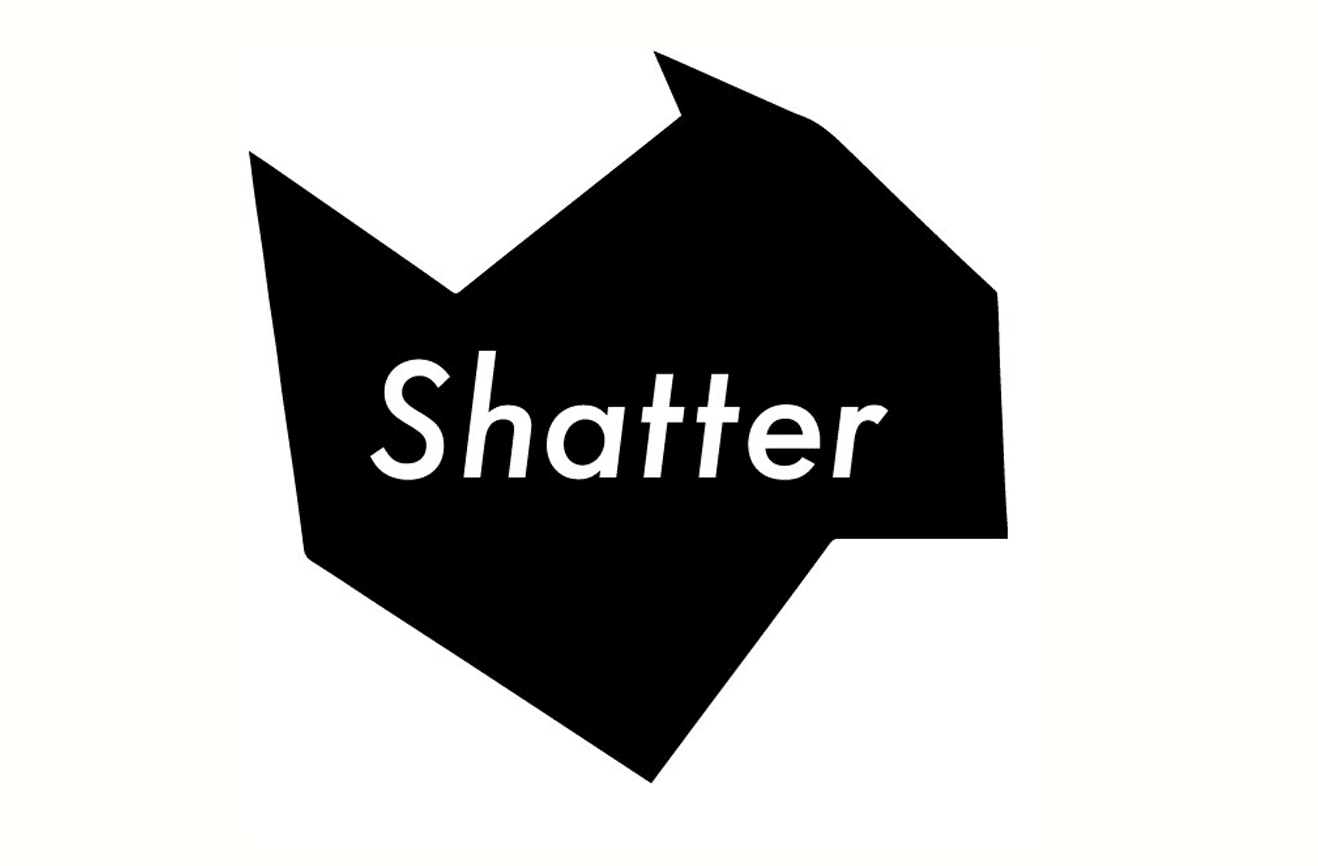 A virtual community of womxn and non-binary people who hold leadership roles or have founded their own businesses.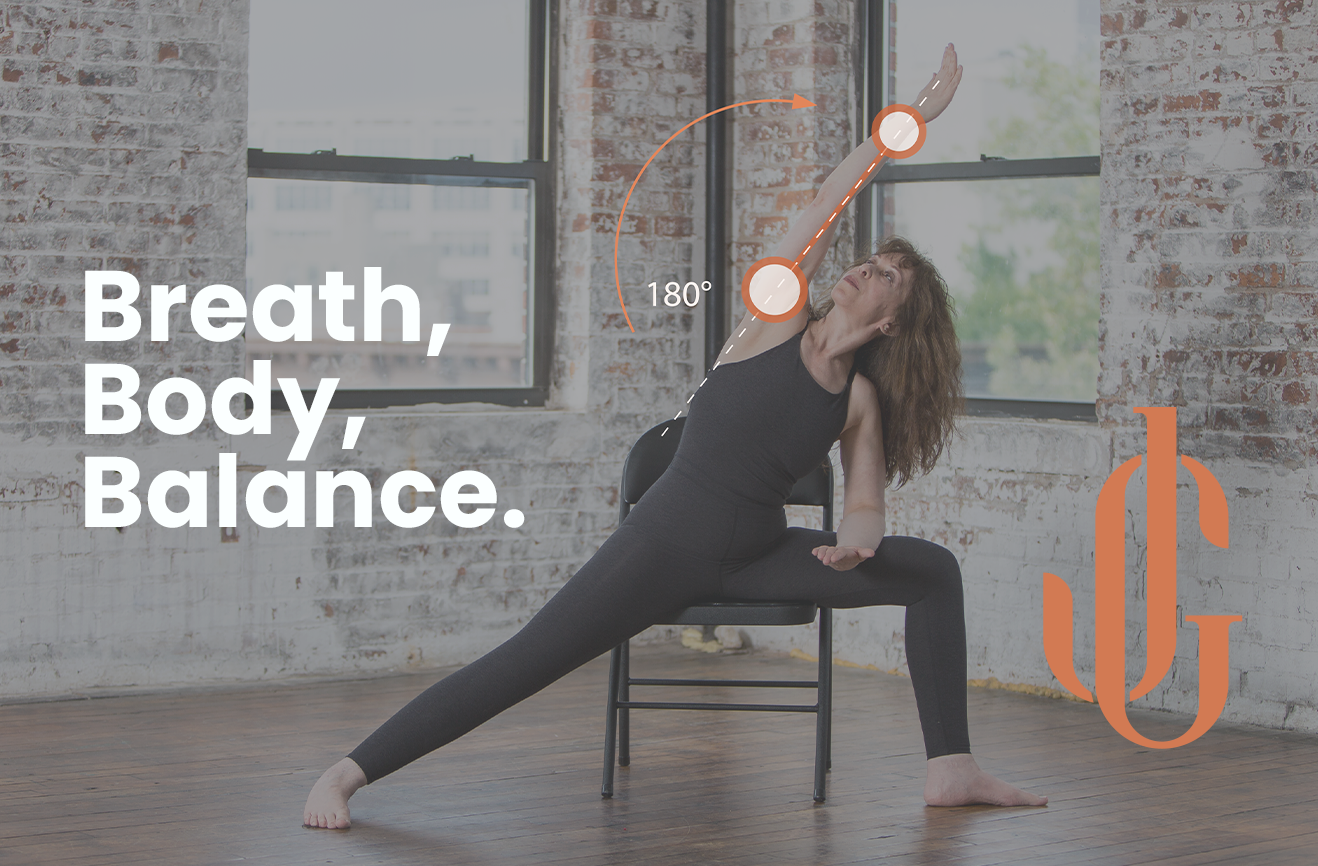 Yoga studio with a focus on seniors.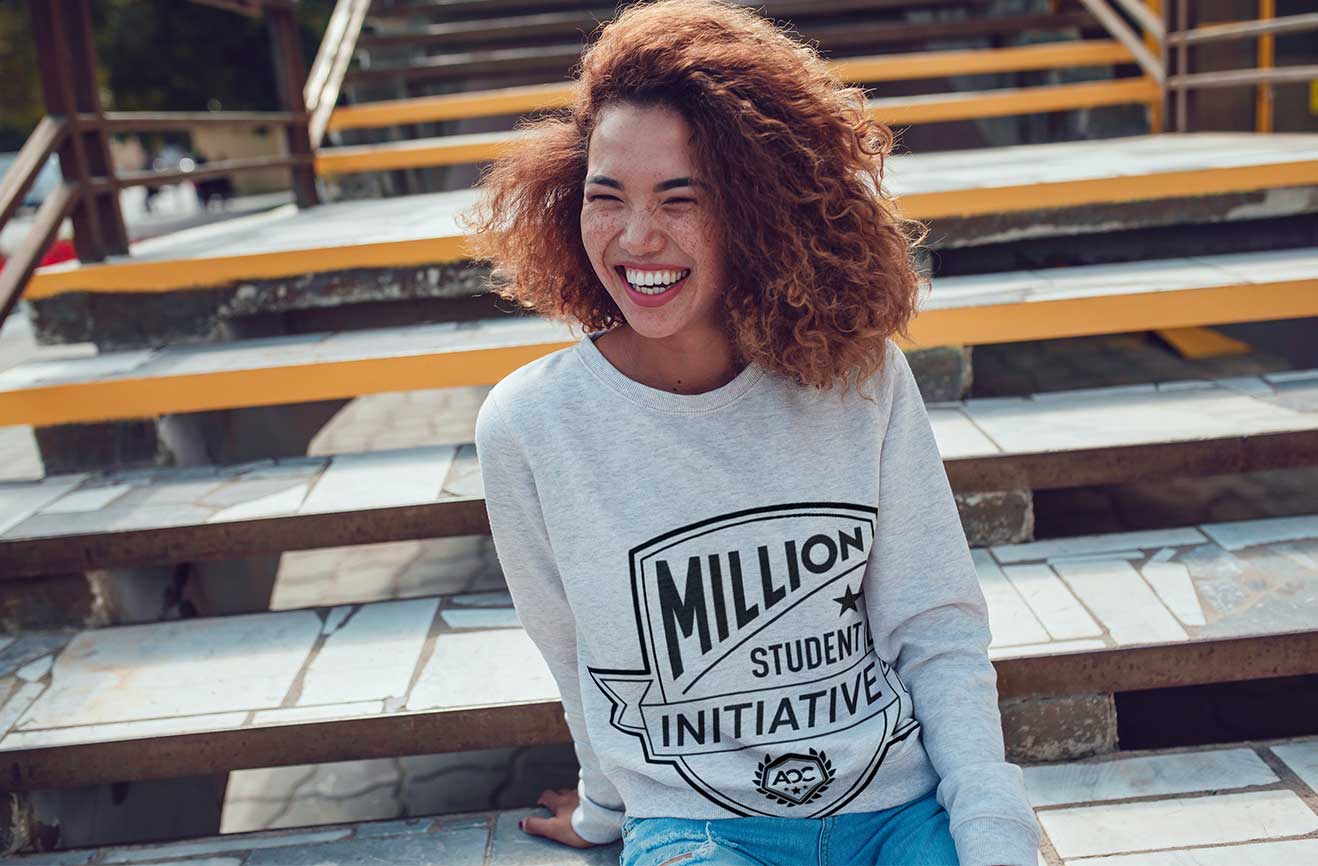 The Million Student Initiative for Ambassadors of Compassion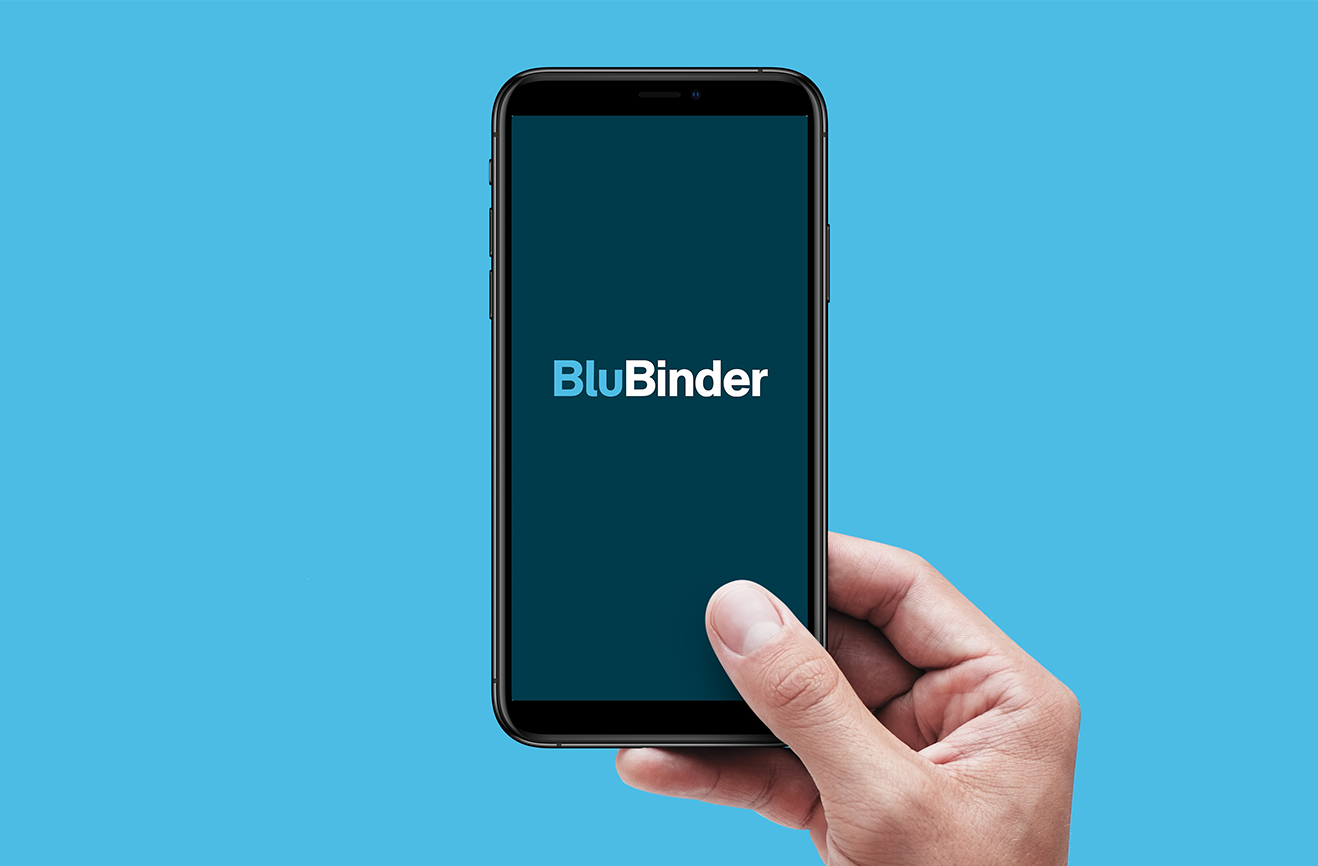 App that makes estate planning easy, accessible and surprisingly fun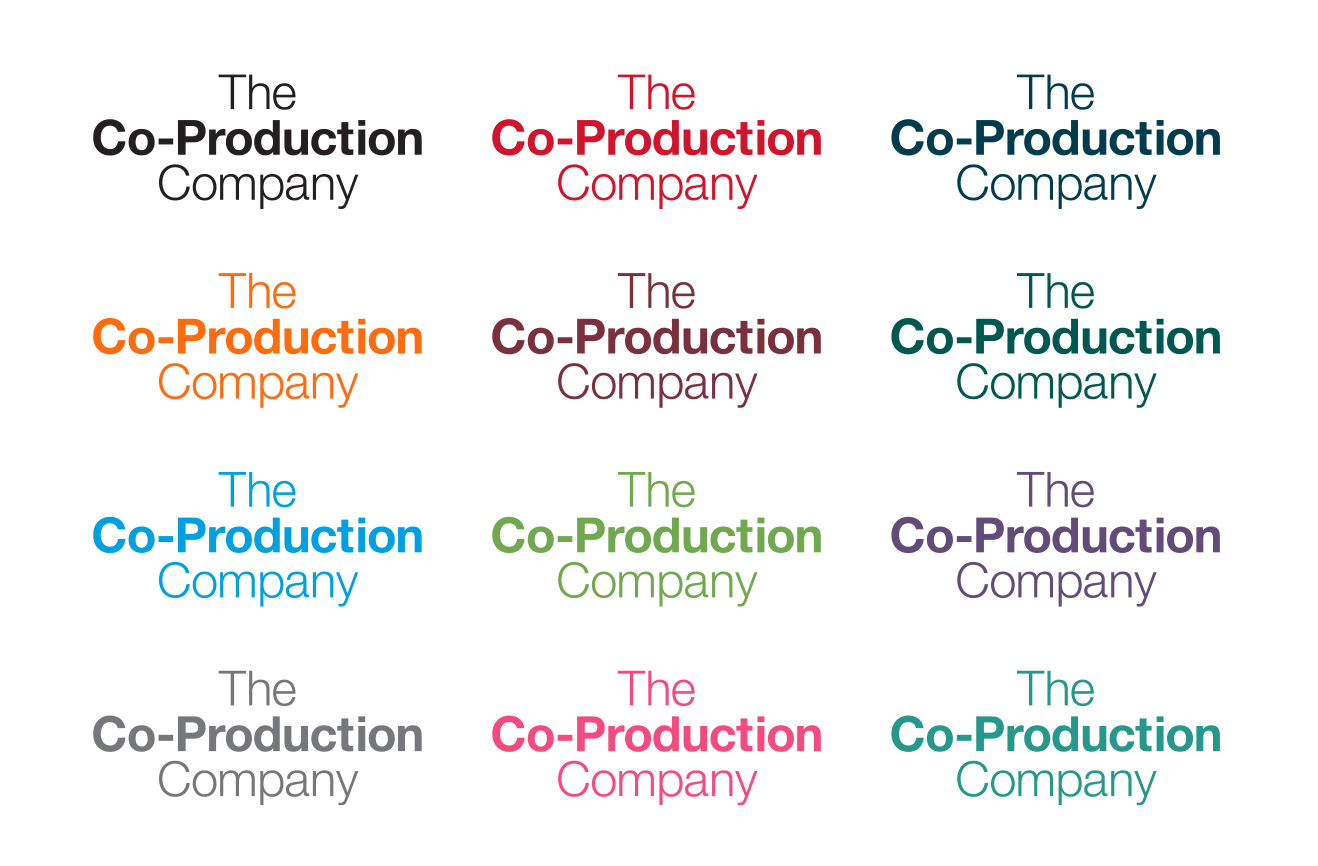 Boutique film production firm specializing in finance and distribution arrangements for high end international productions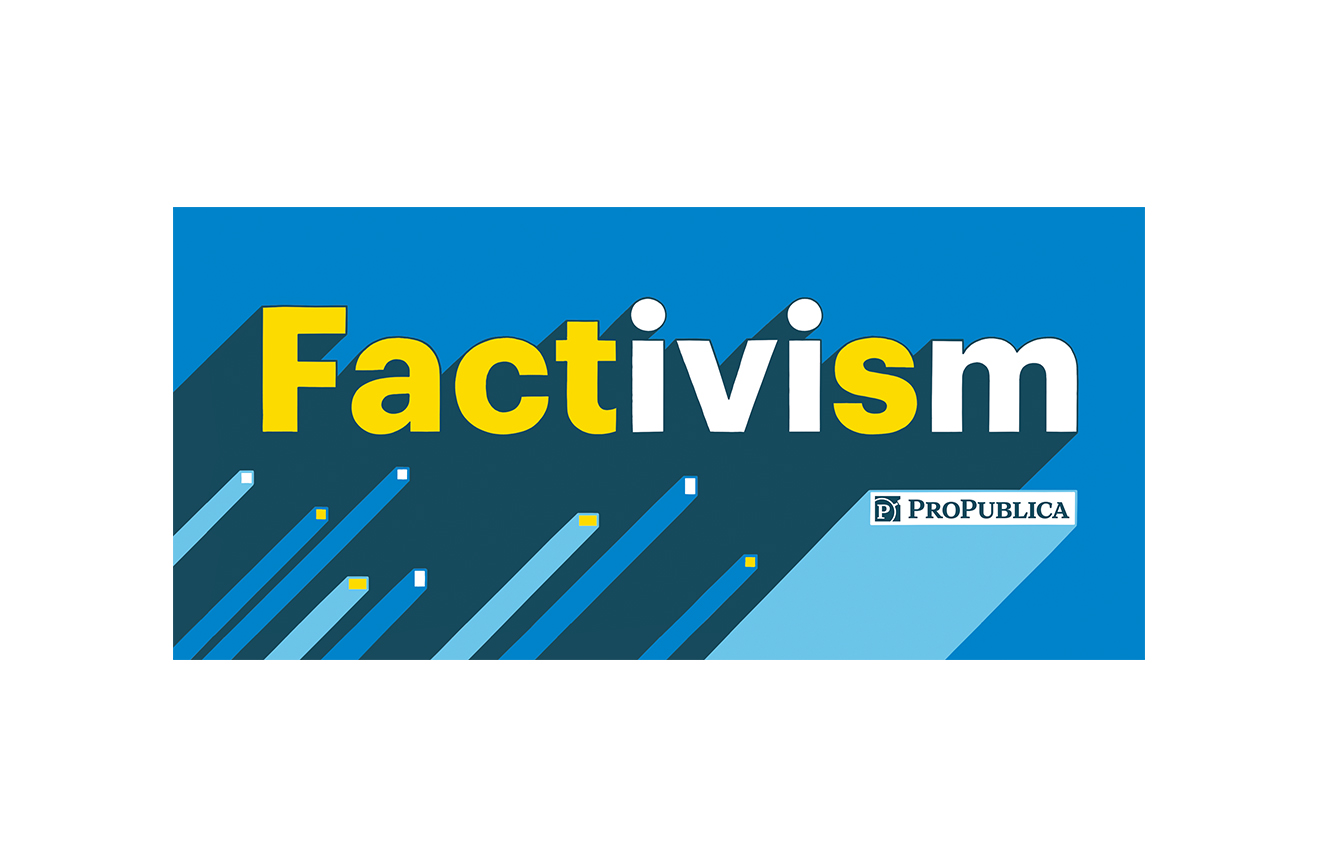 Fundraising Campaign for ProPublica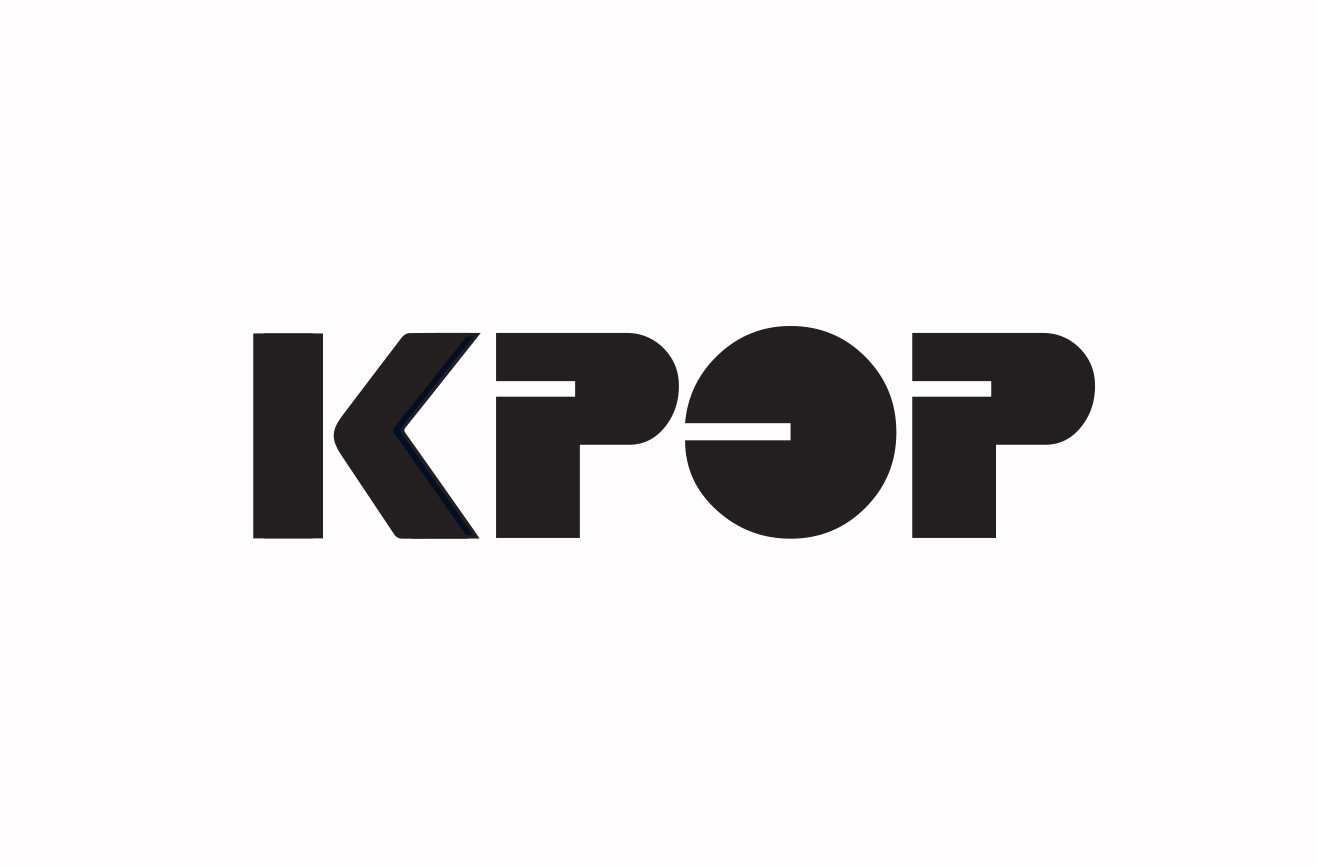 Title Treatment, Broadway Show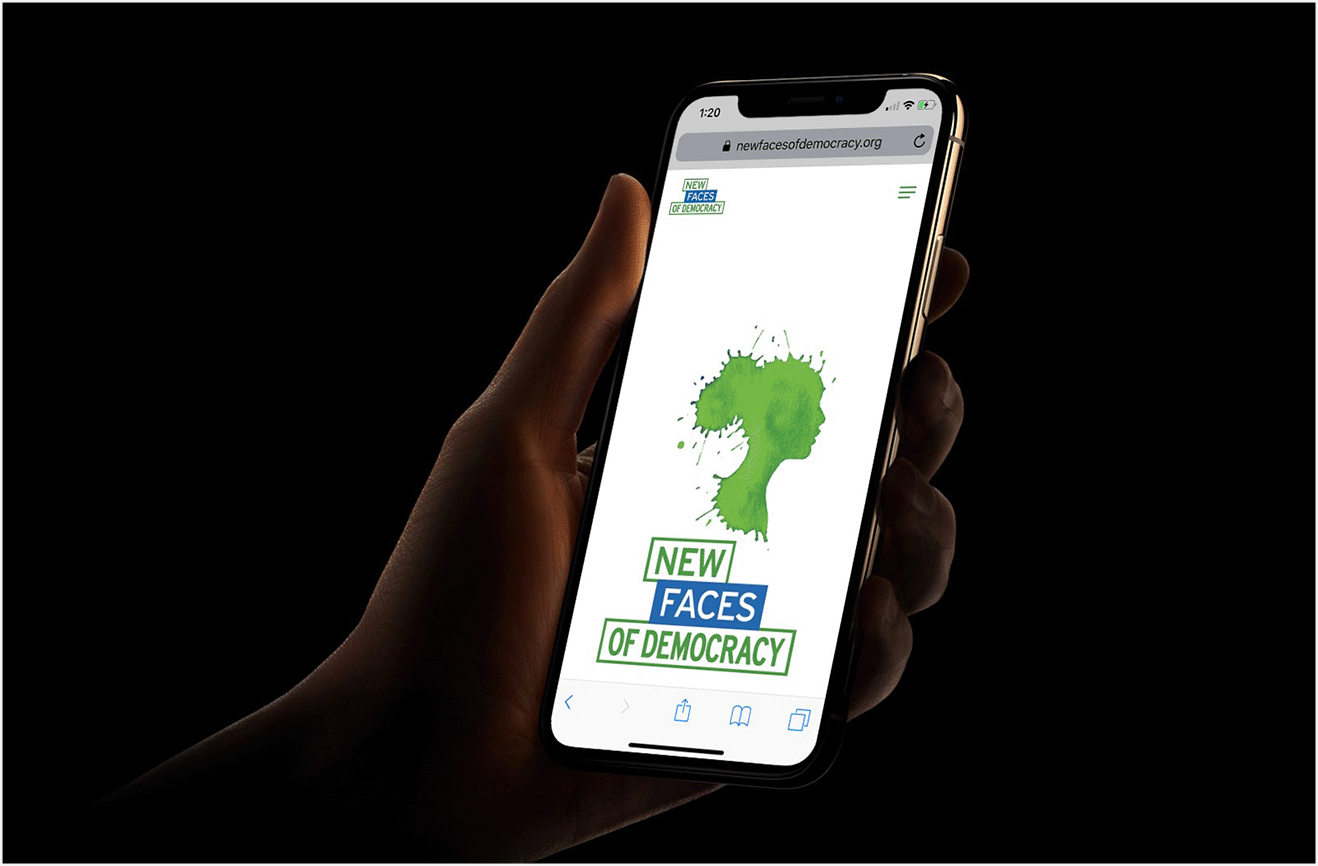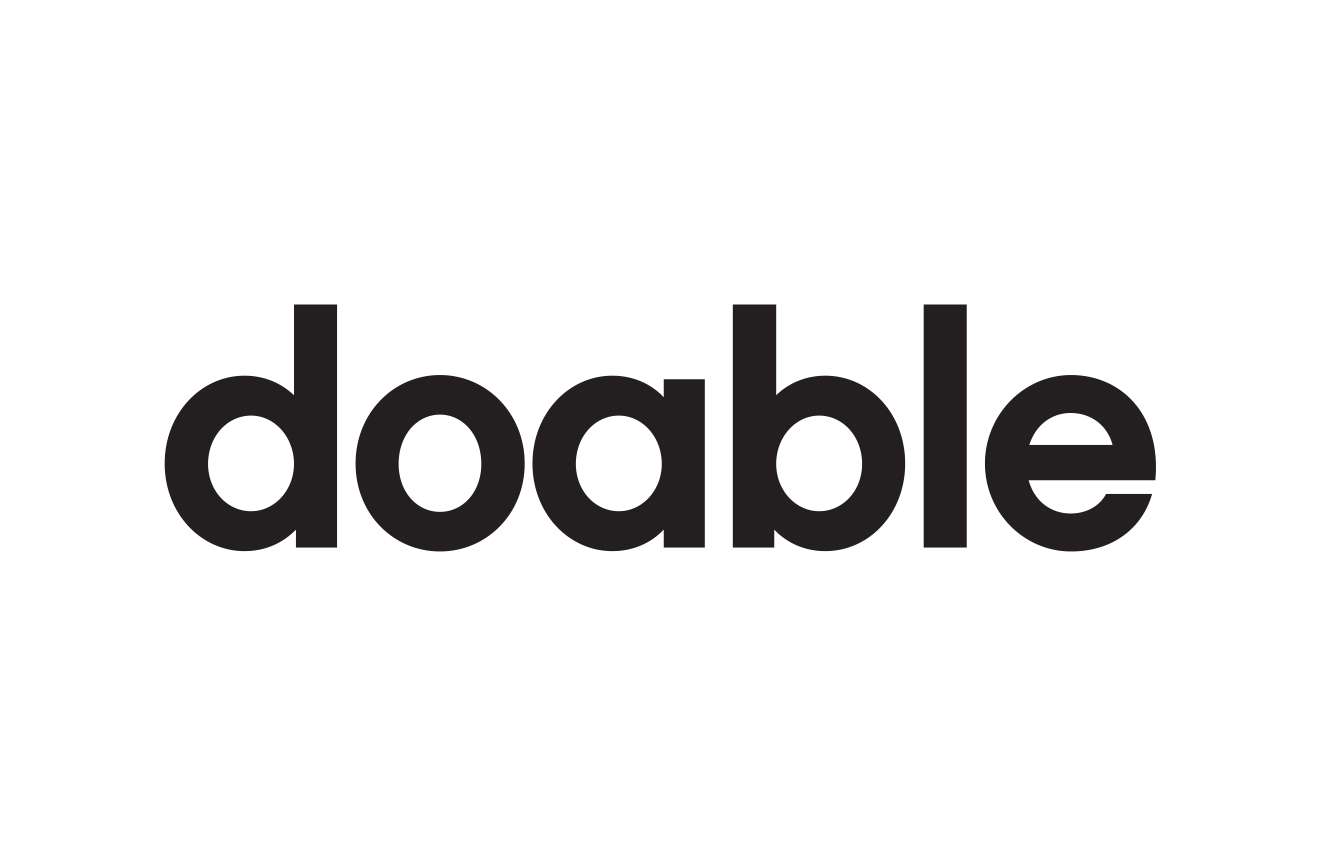 Anti-racism resource website for white people that meets you where you are, gets you started, and keeps you going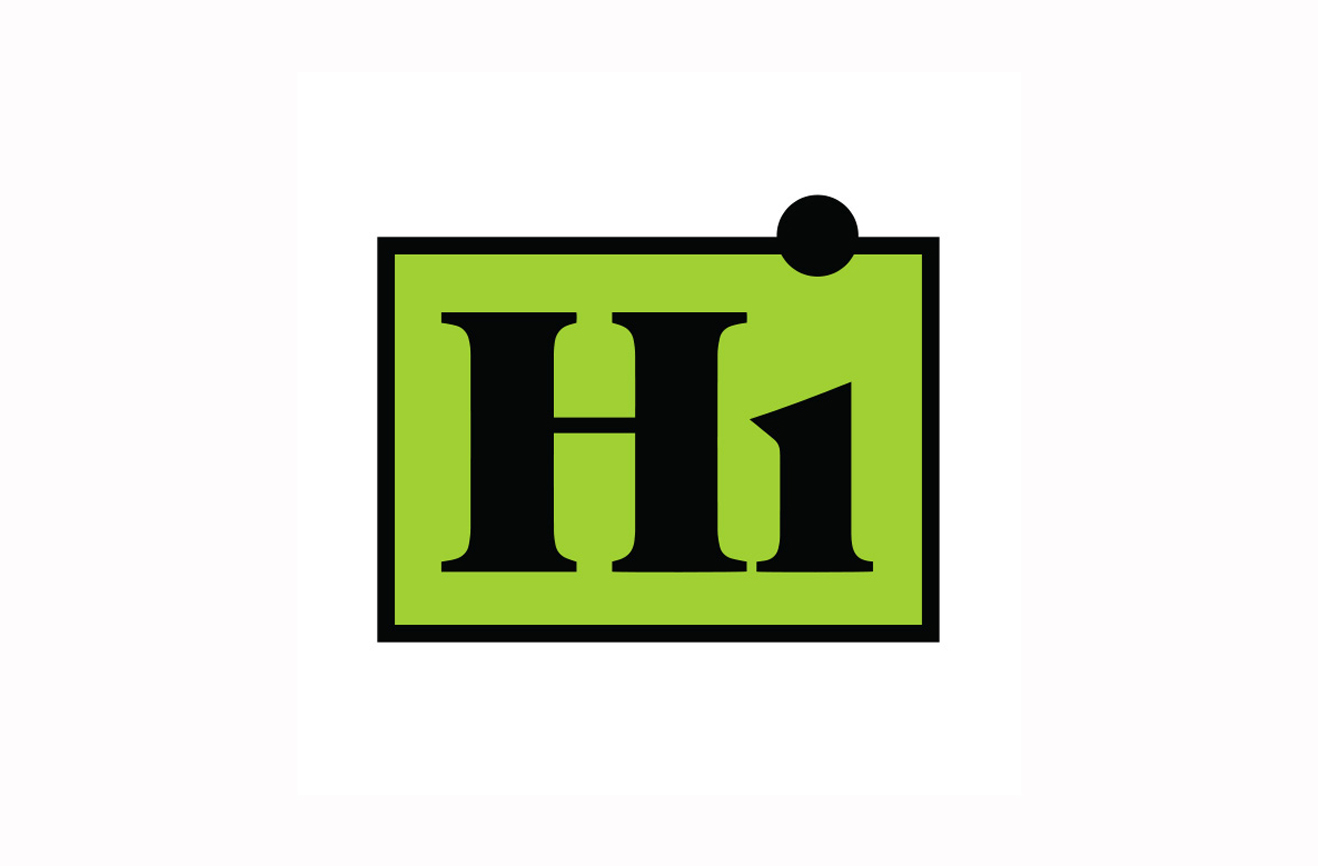 The Highly—The Michelin Guide To Cannabis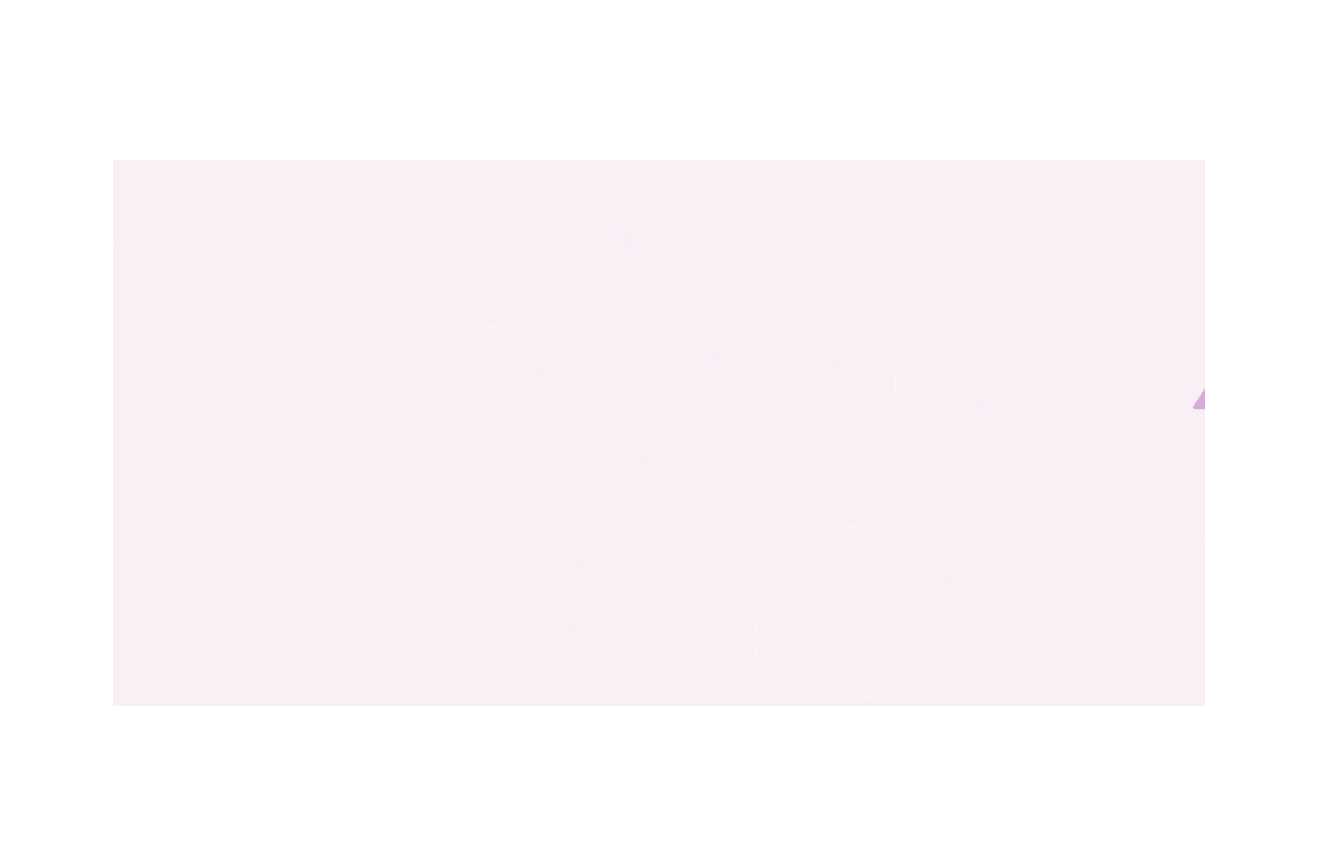 Soho Rep's Project Number One creates jobs to support artists during the COVID-era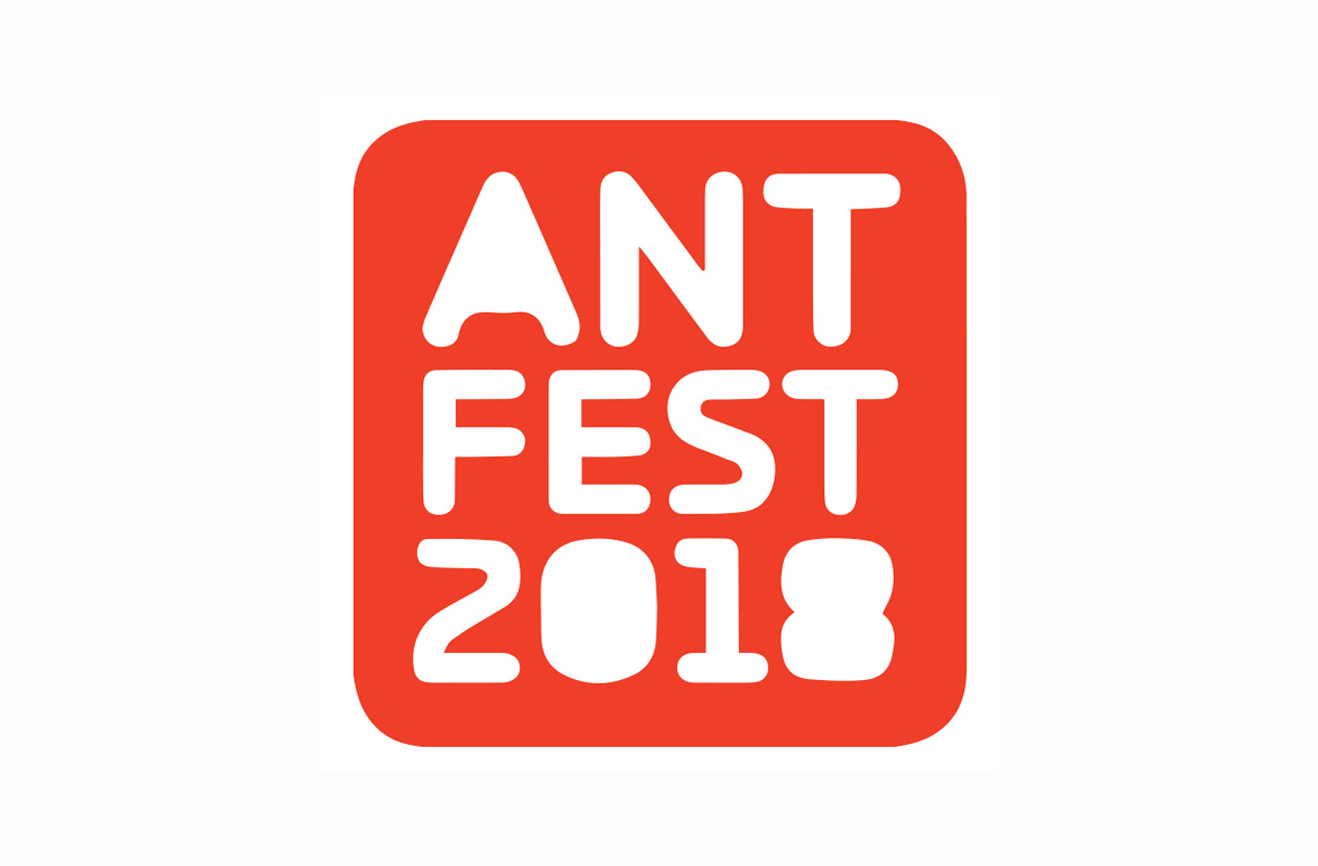 All New Talent Festival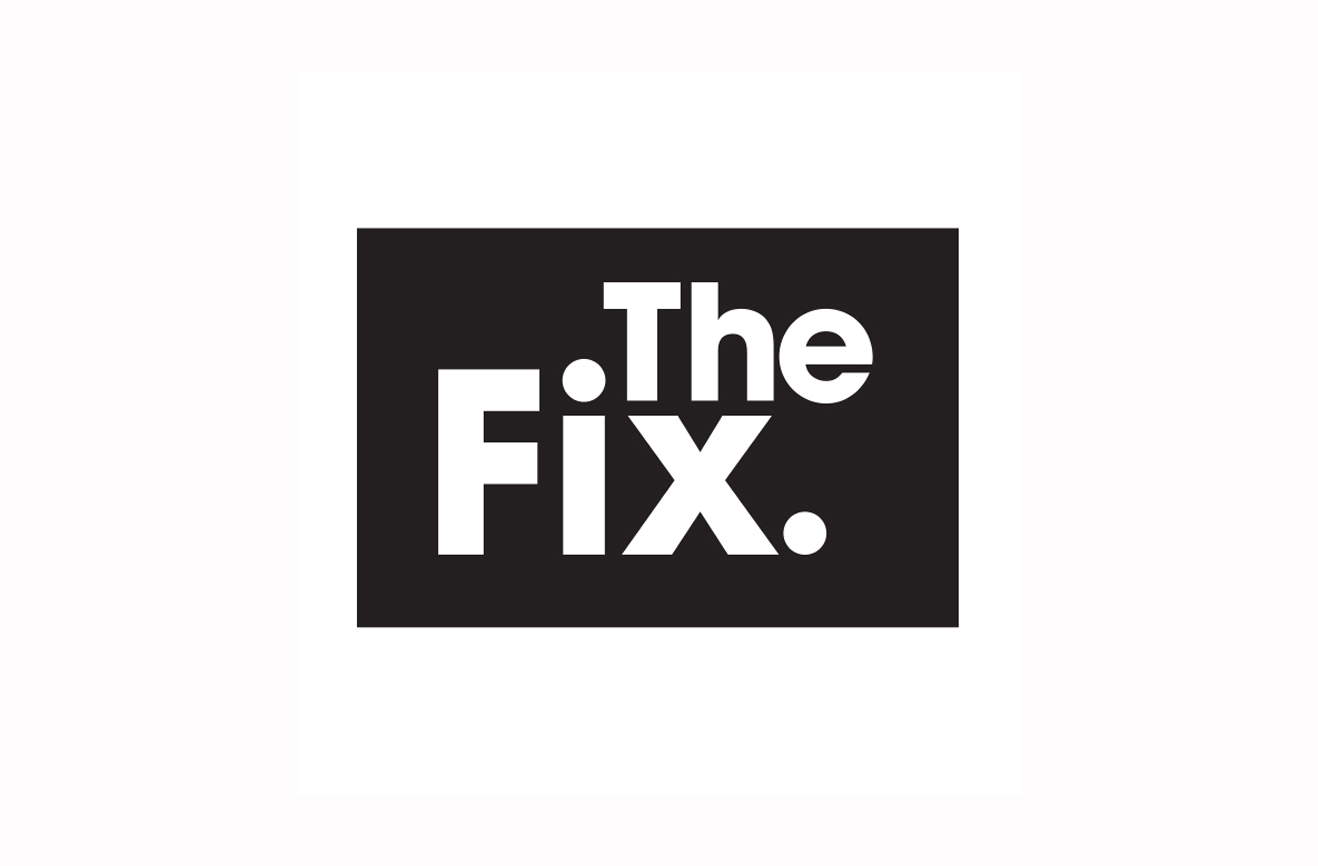 Website for Addiction & Recovery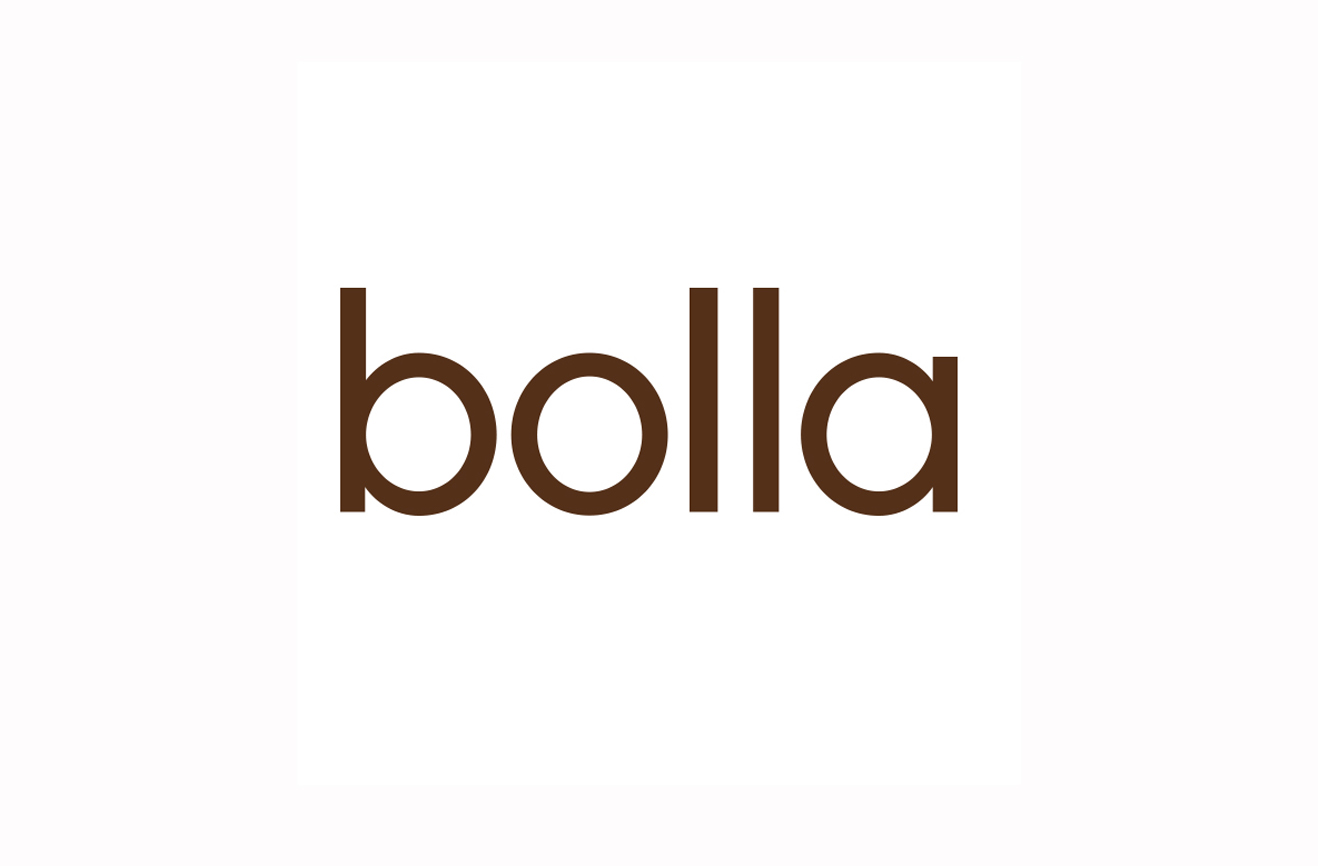 Line of Jewelry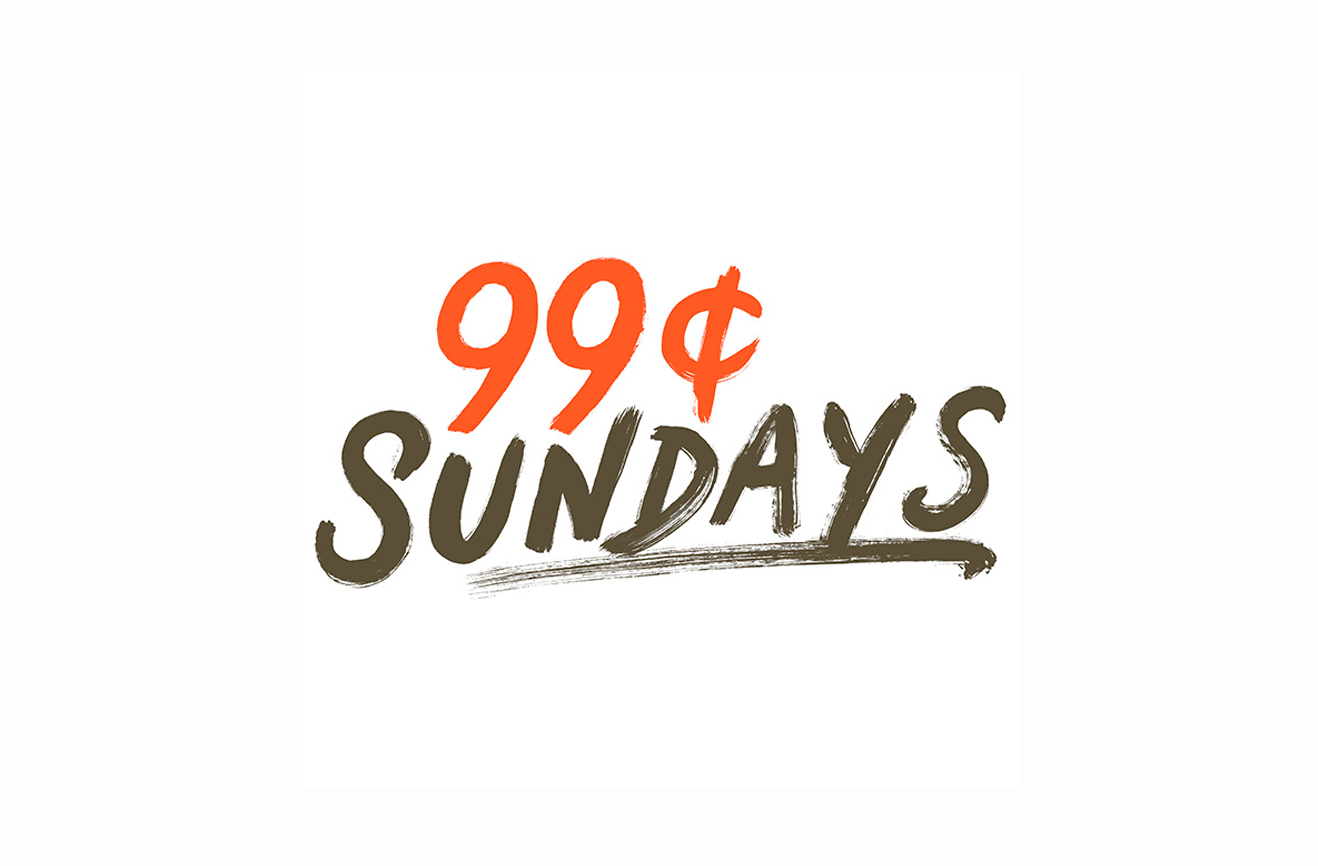 Performance Series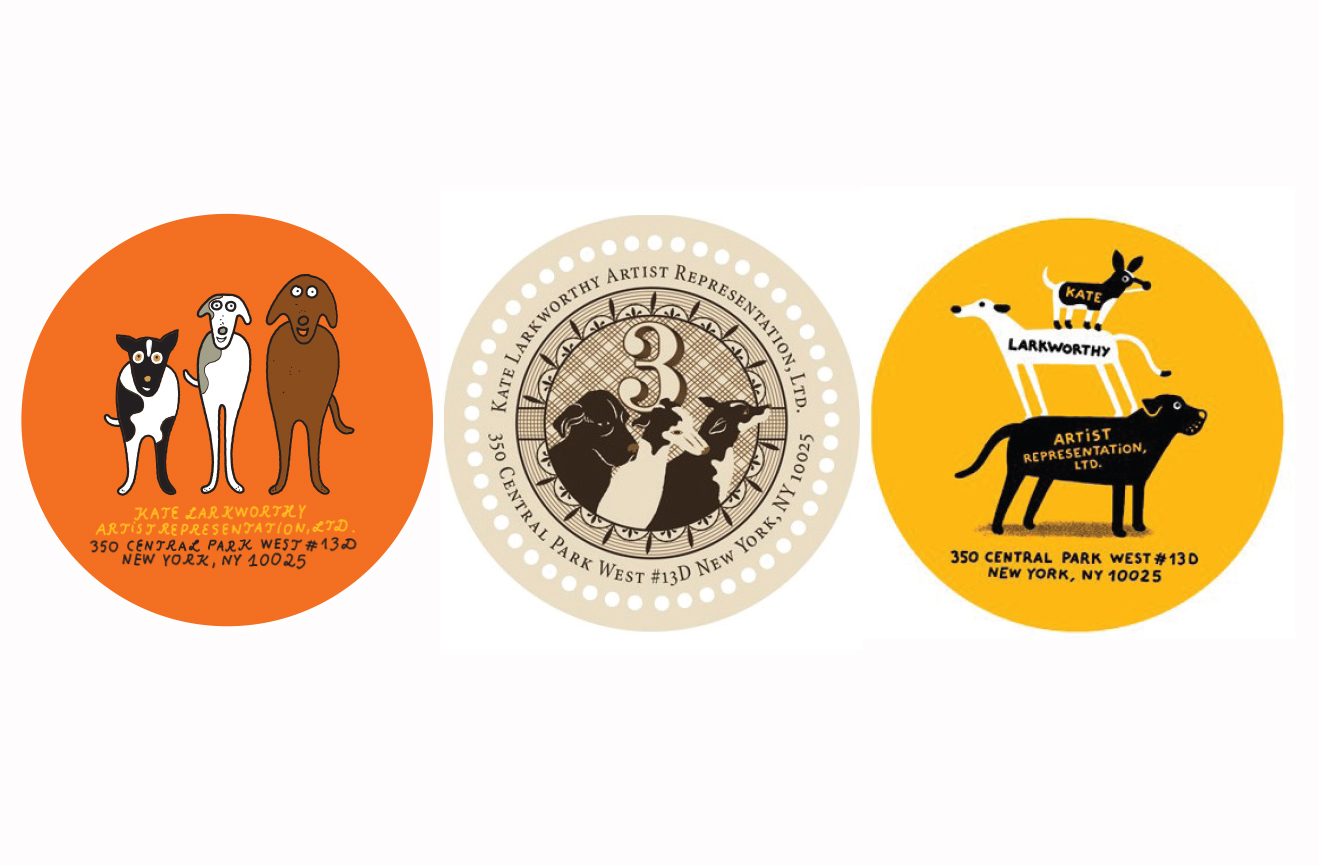 Illustration Agency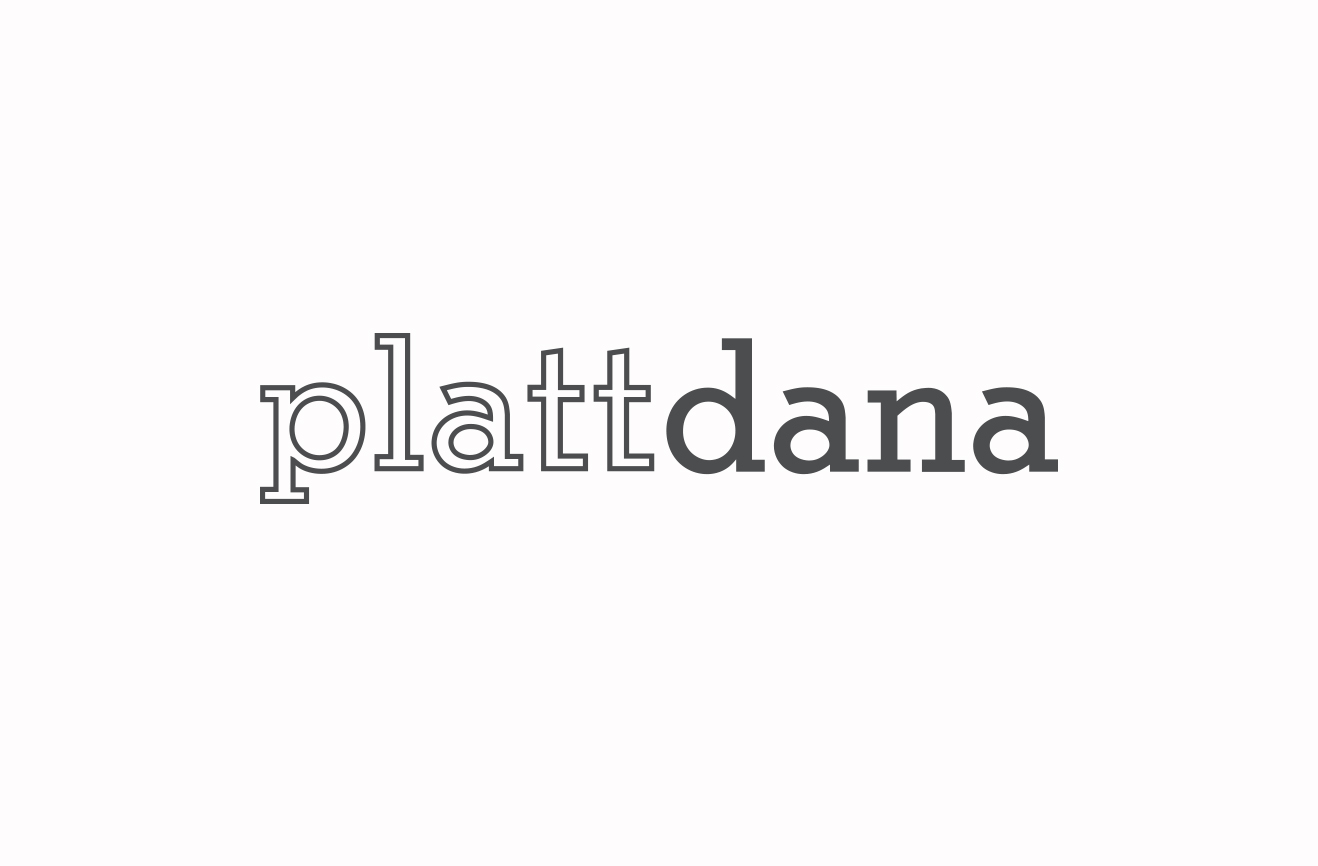 Architecture Firm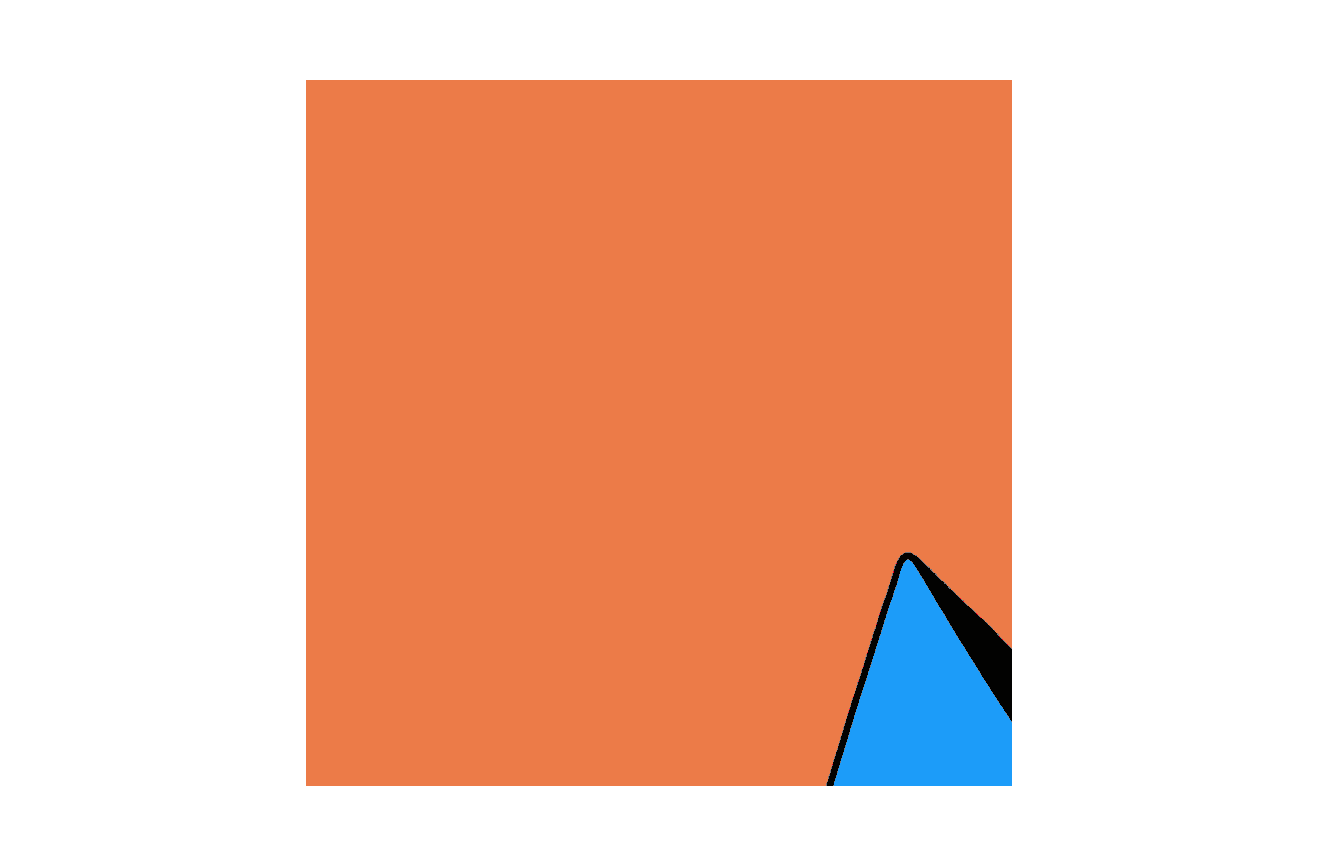 Virtual Event and Auction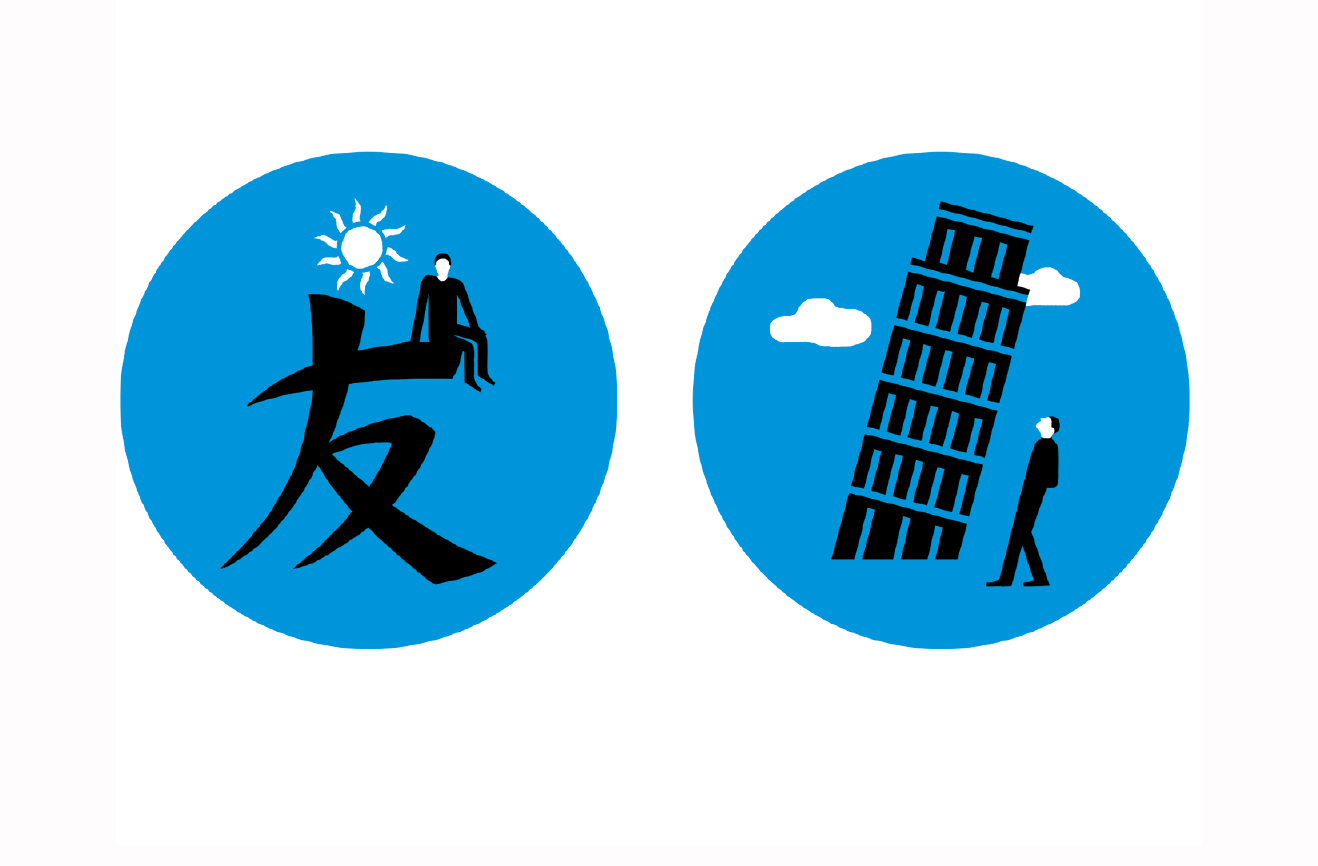 Nonprofit Promoting Inter Cultural Learning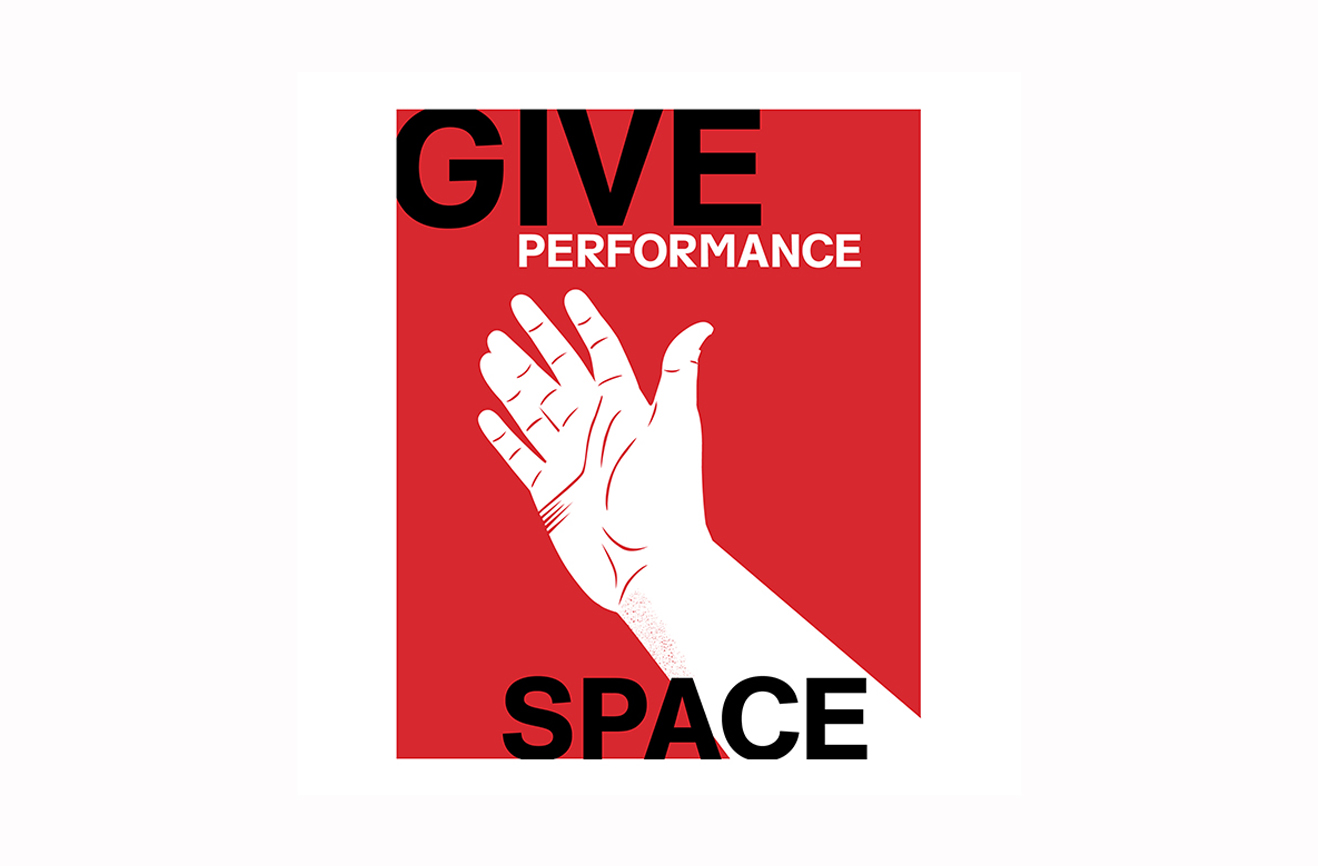 Capital Campaign for PS122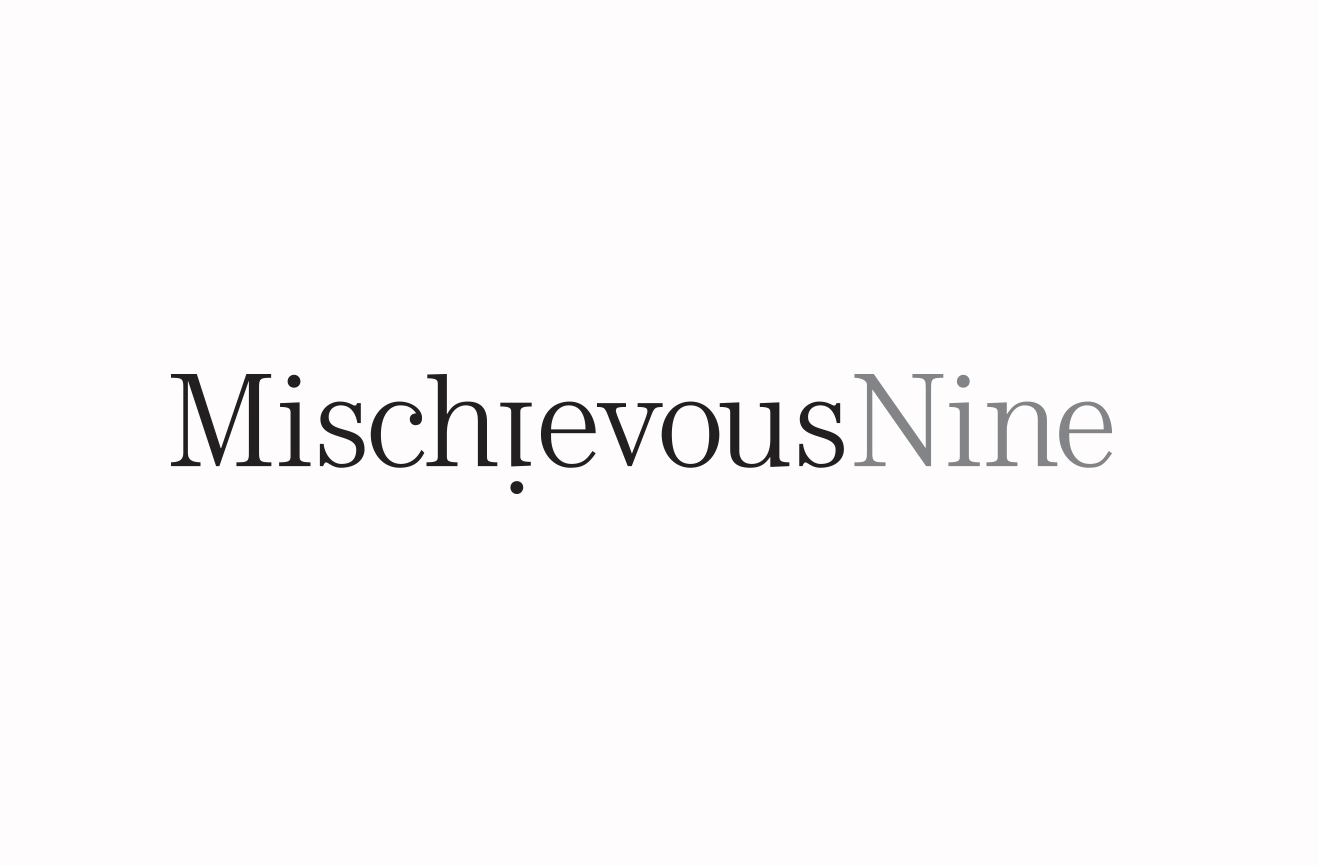 Shopping Website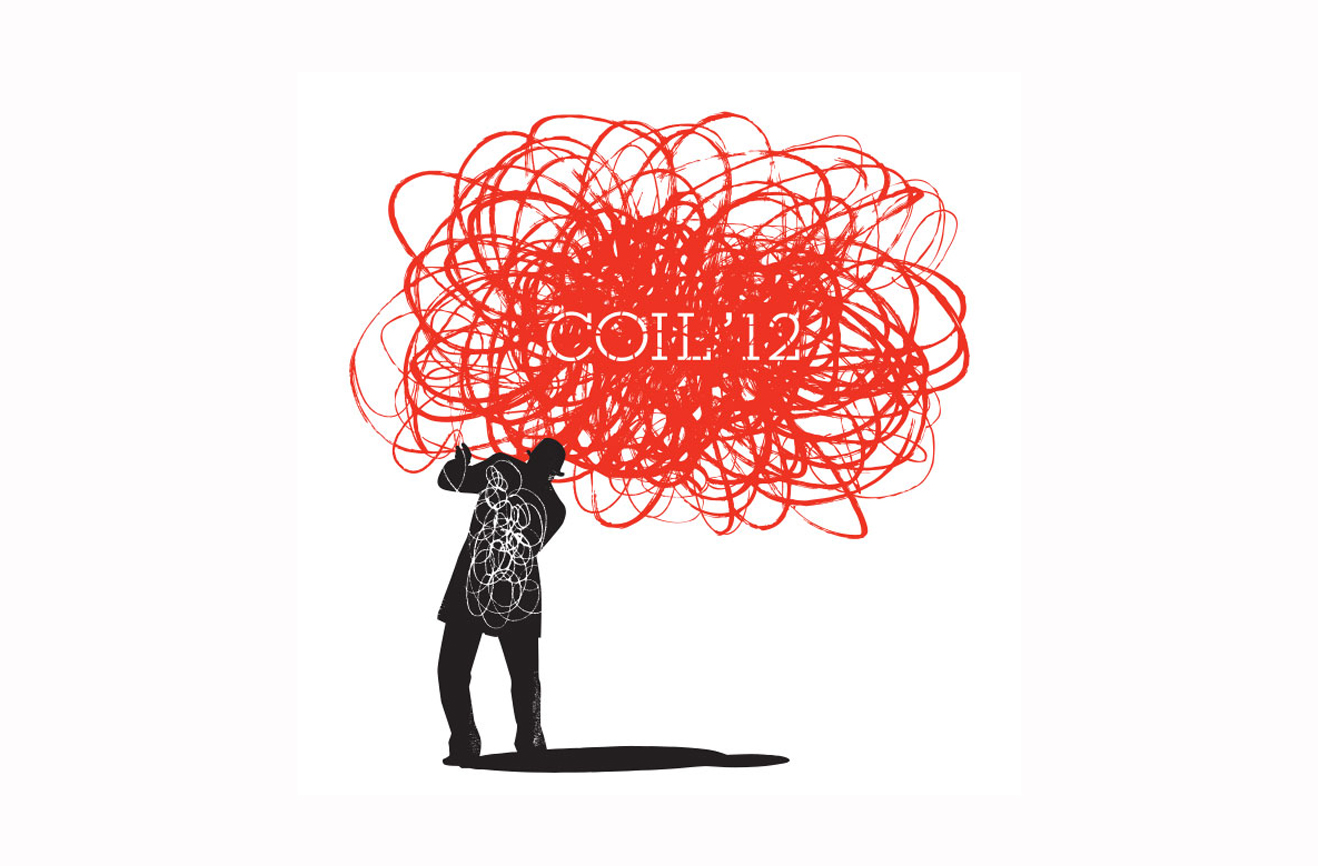 Performance Festival 2012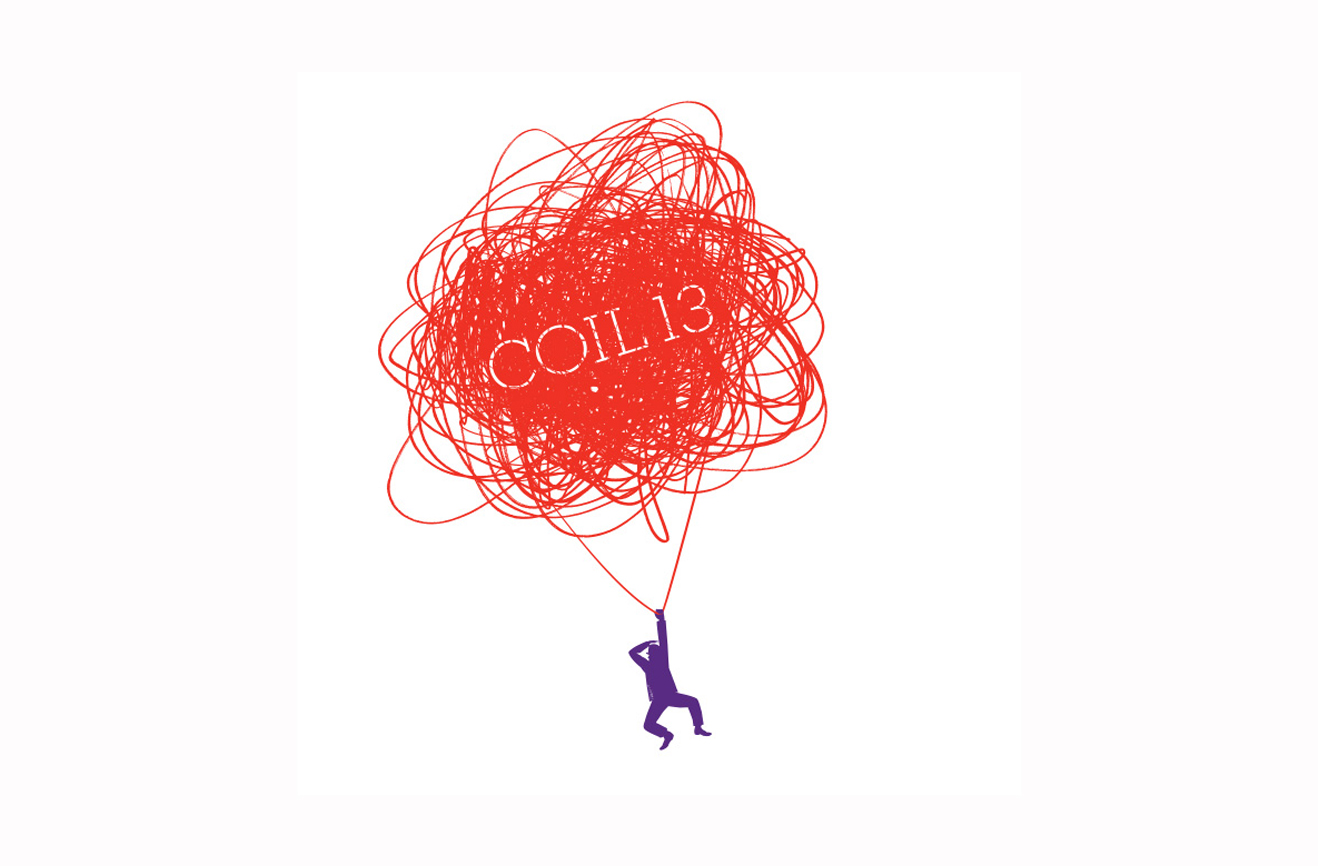 Performance Festival 2013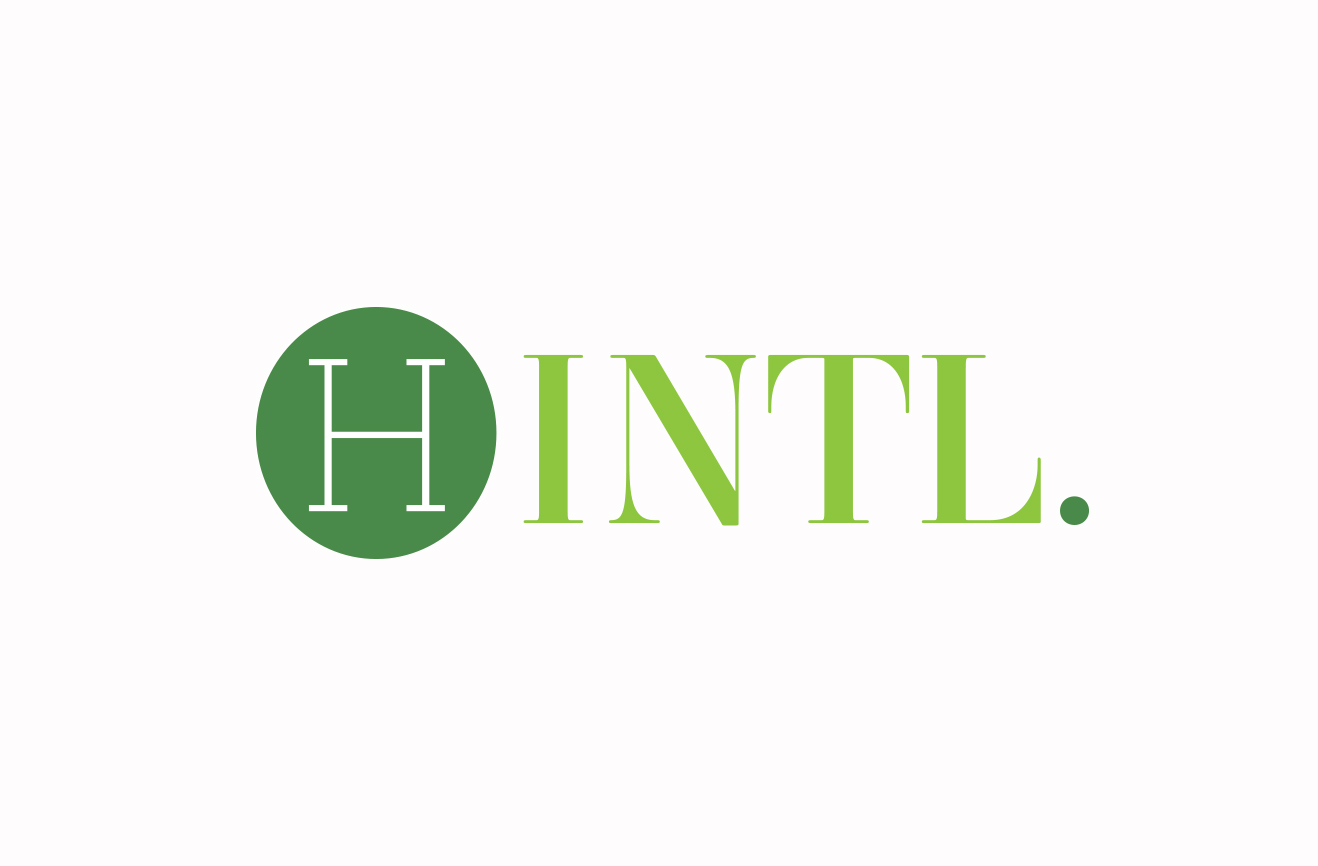 Public Relations Firm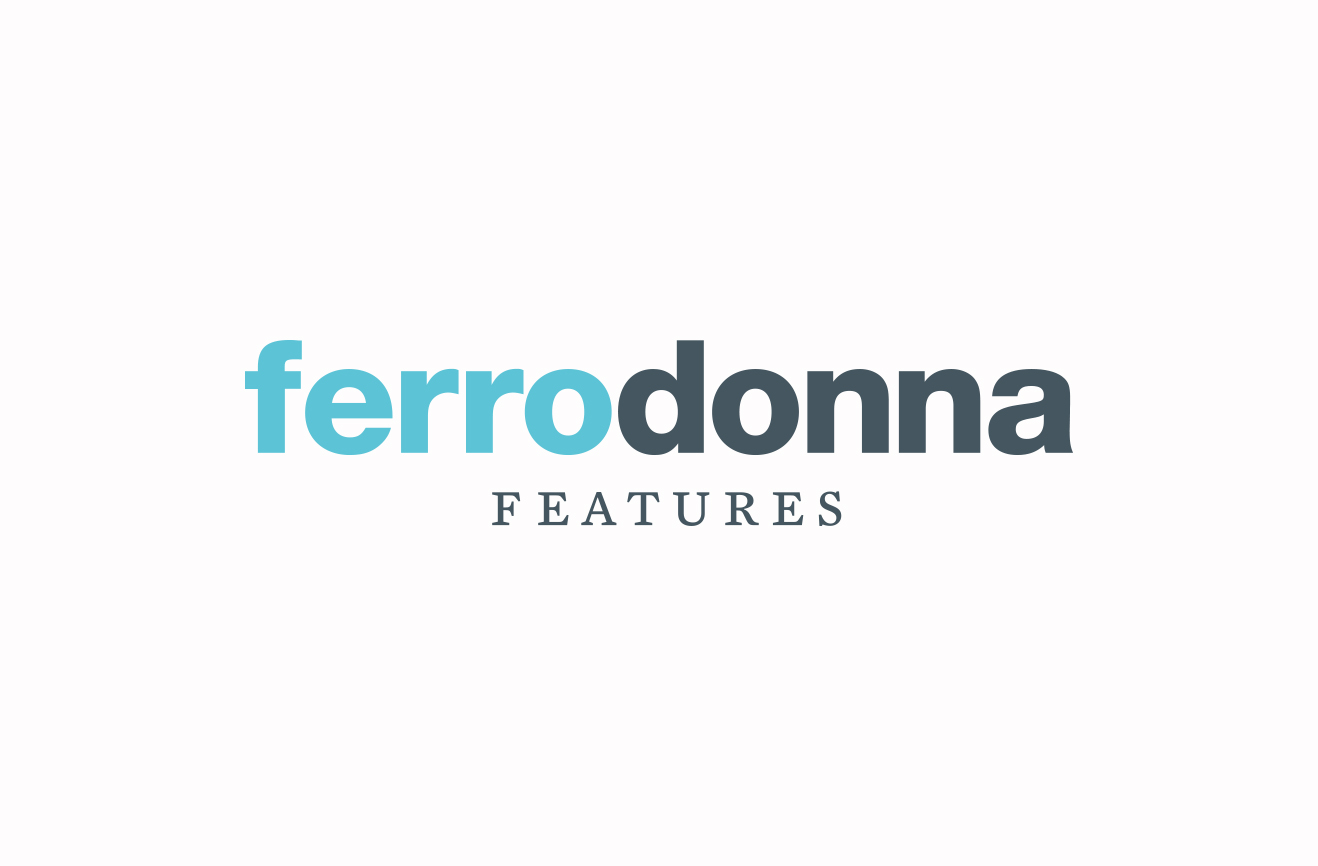 Documentary Film Company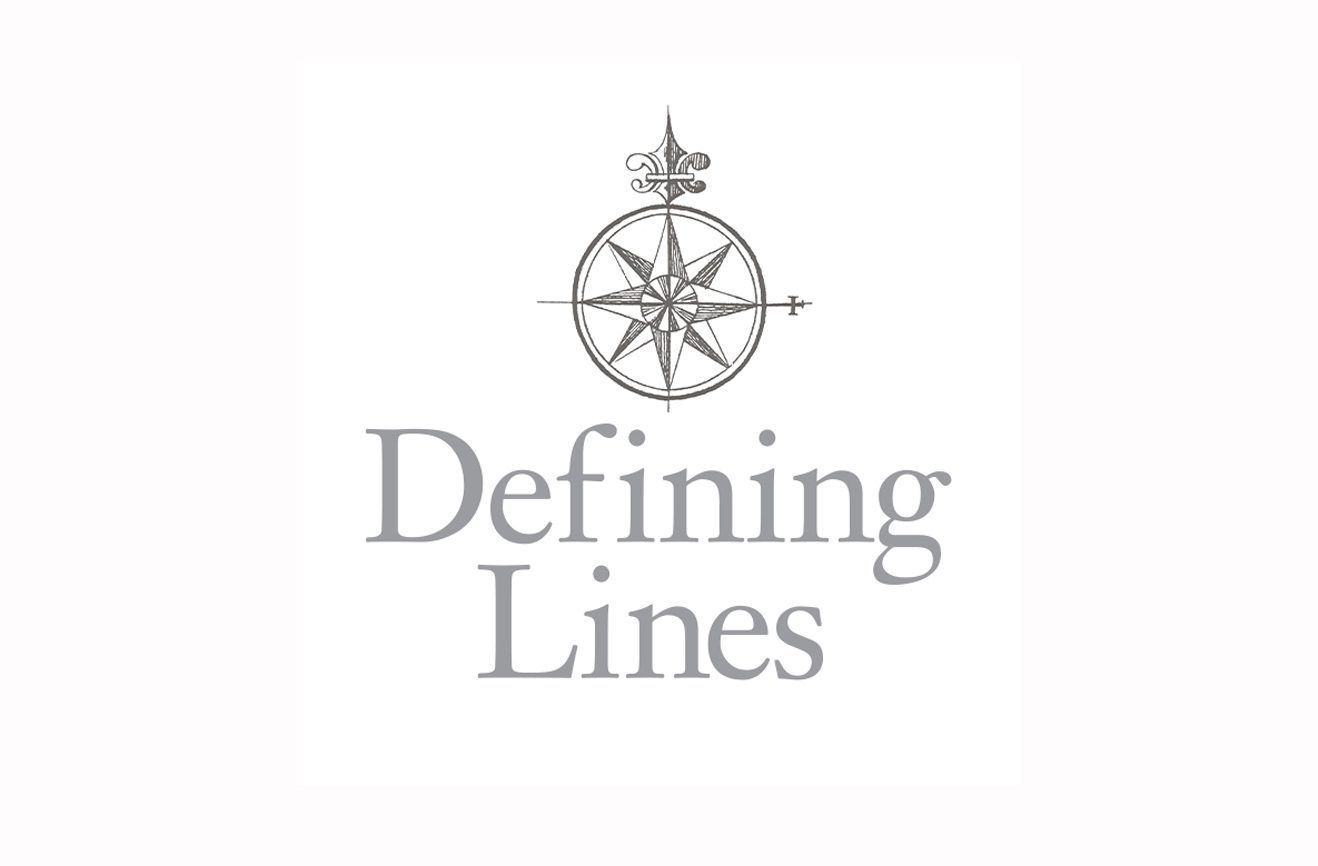 Fraunces Tavern Museum Exhibition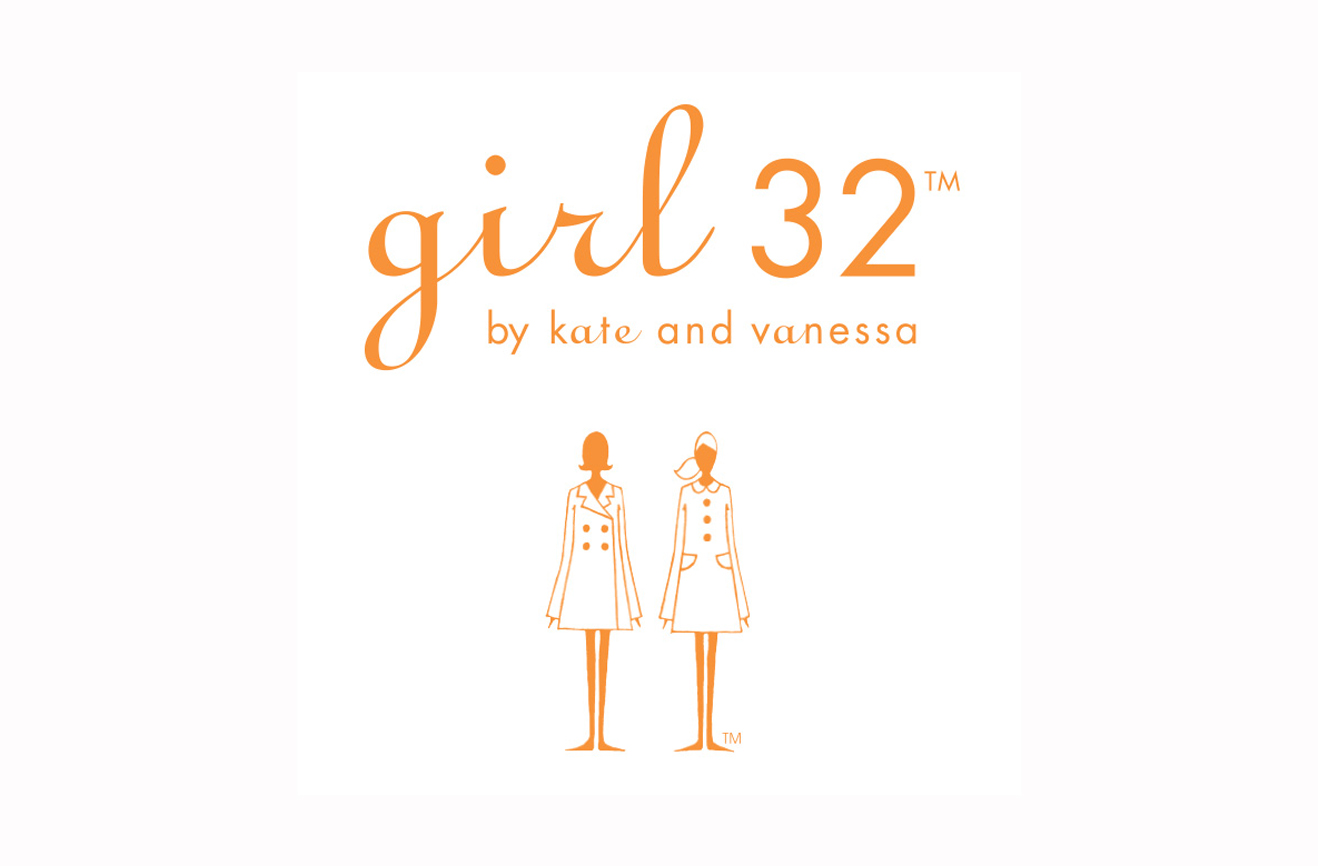 Accessories Line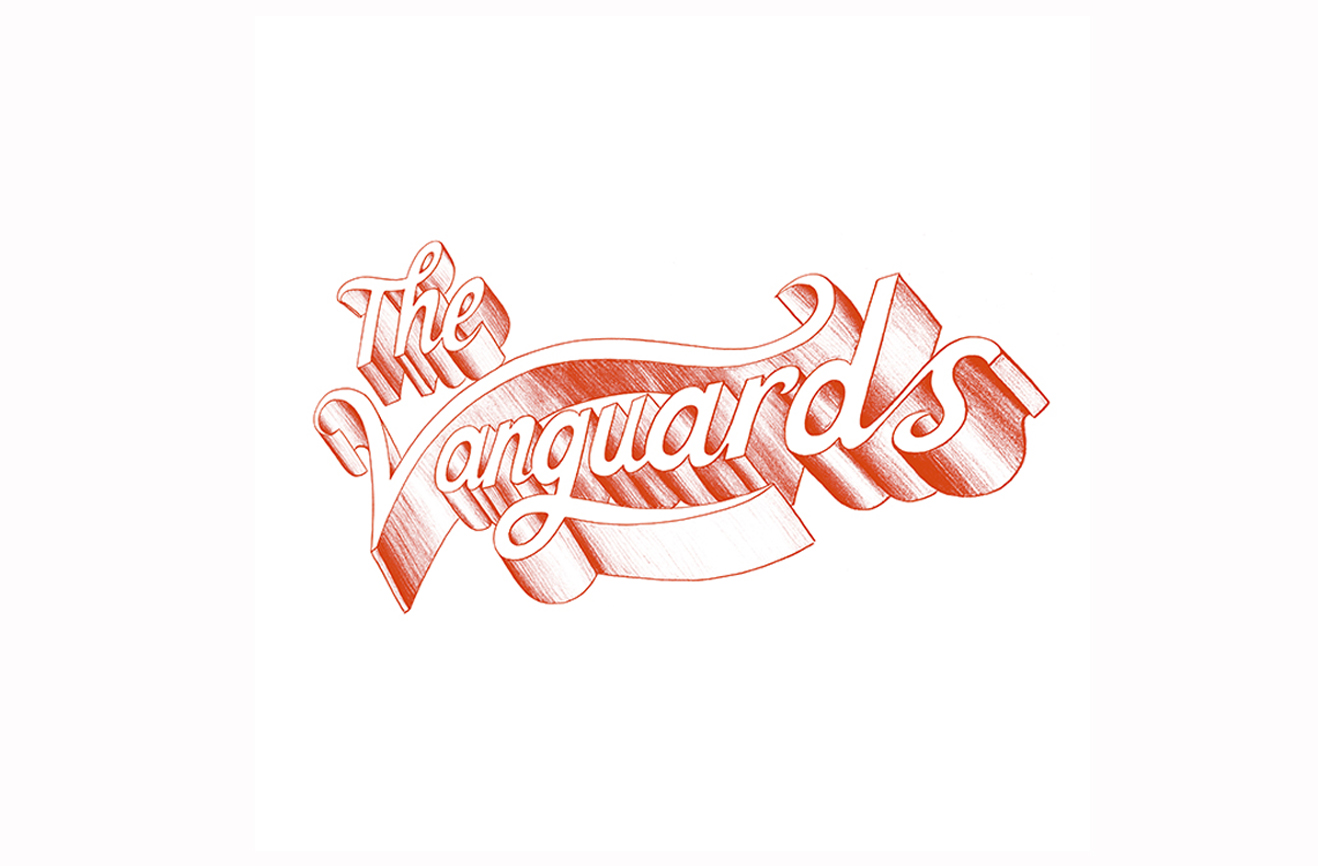 High-level Donor Group at a Theater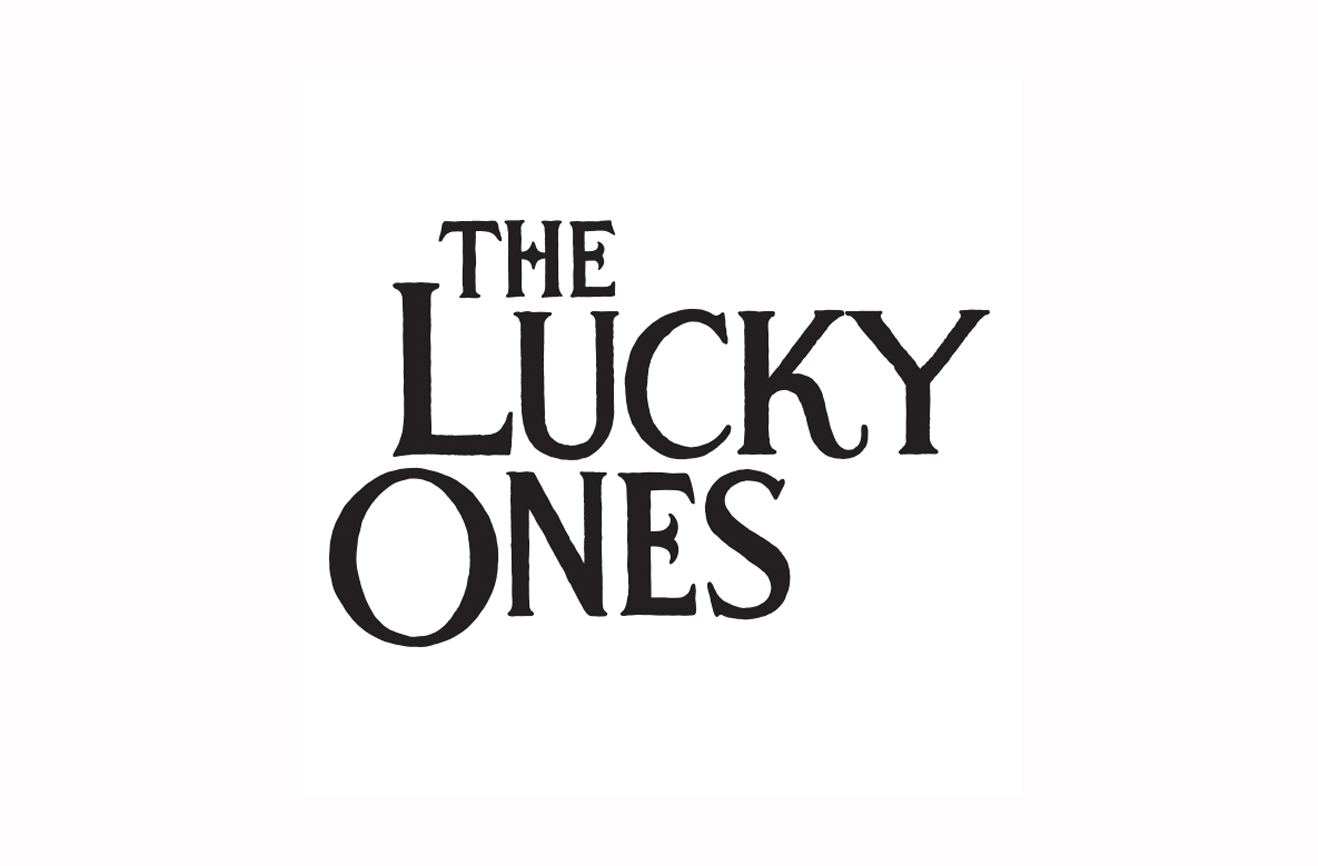 Title Treatment, Off-Broadway Show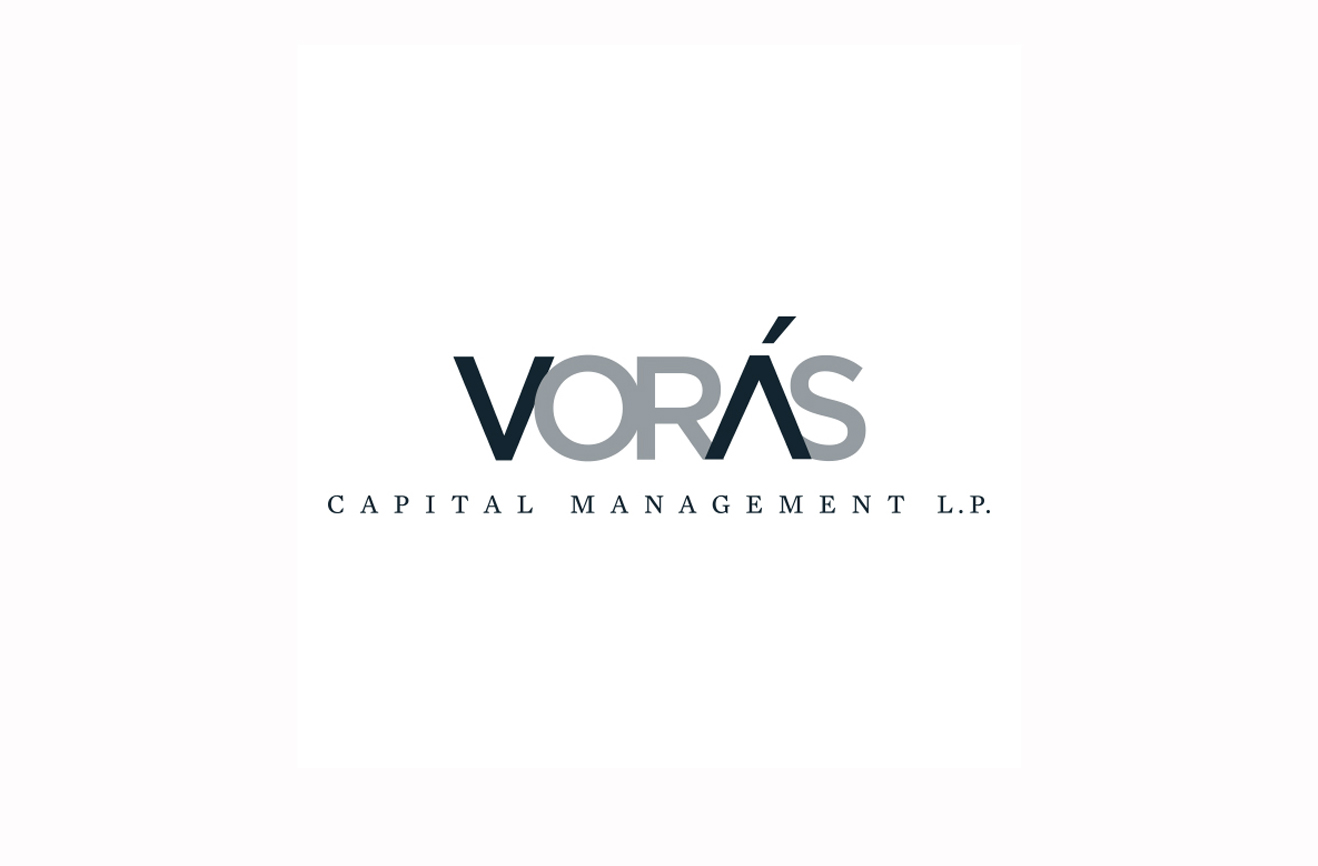 Hedge Fund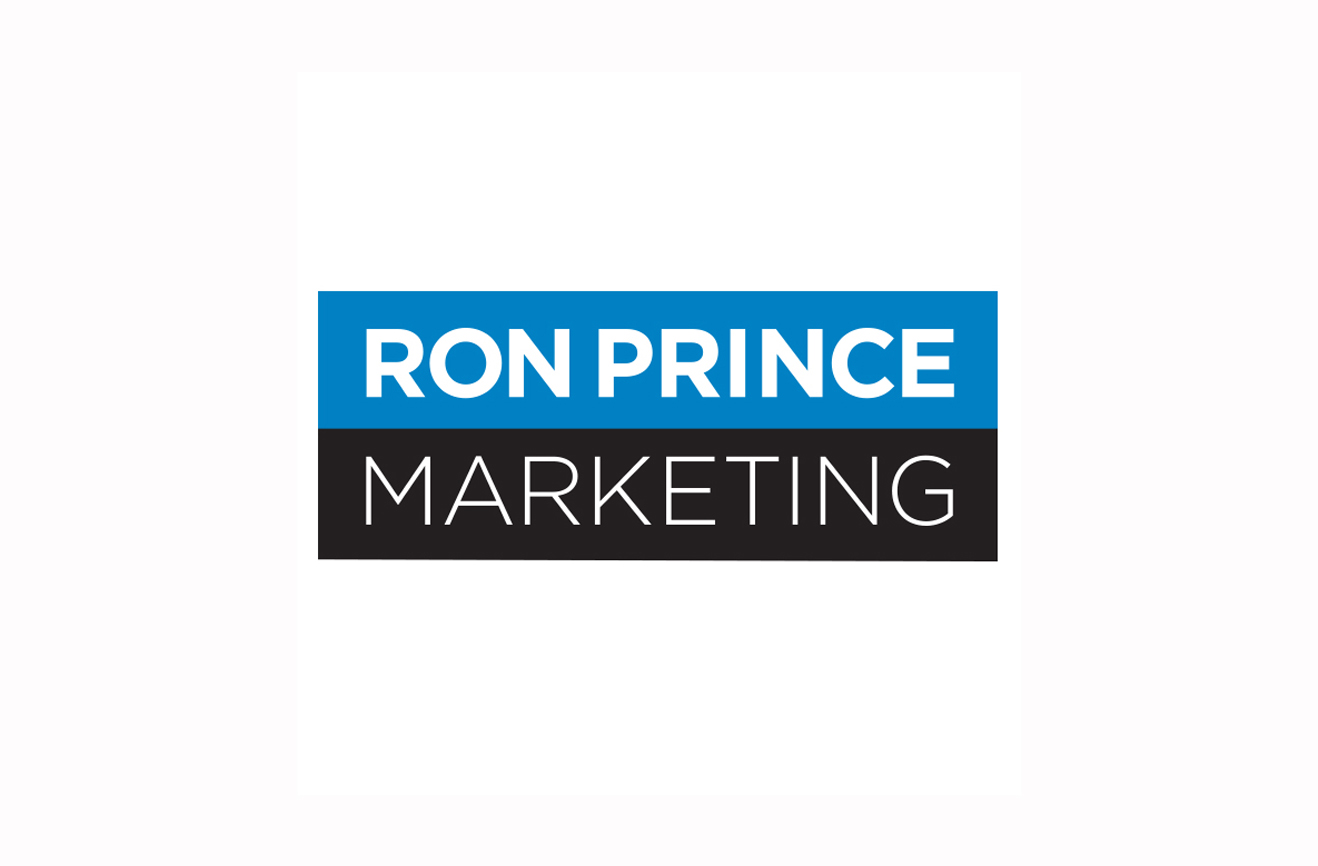 Marketing Firm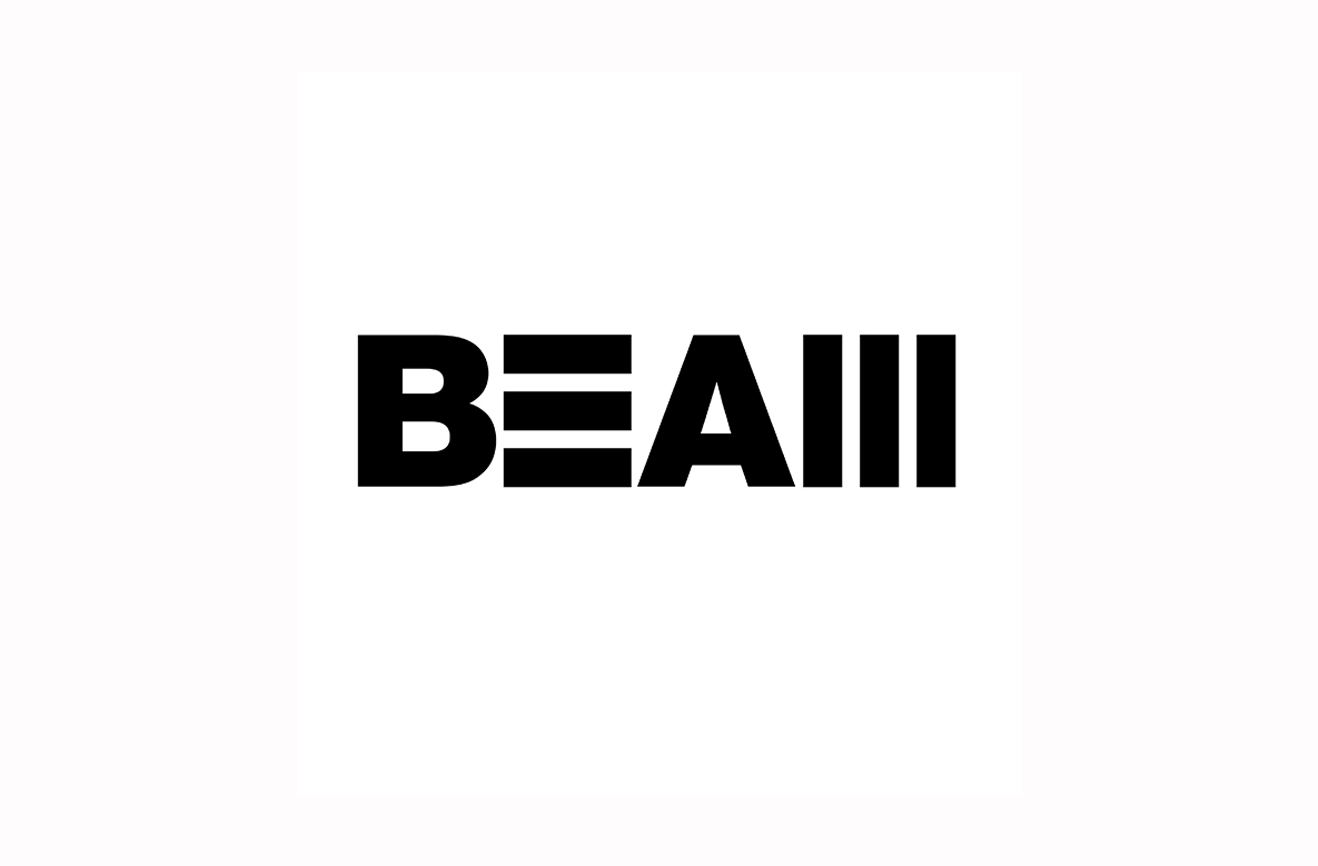 Dance Company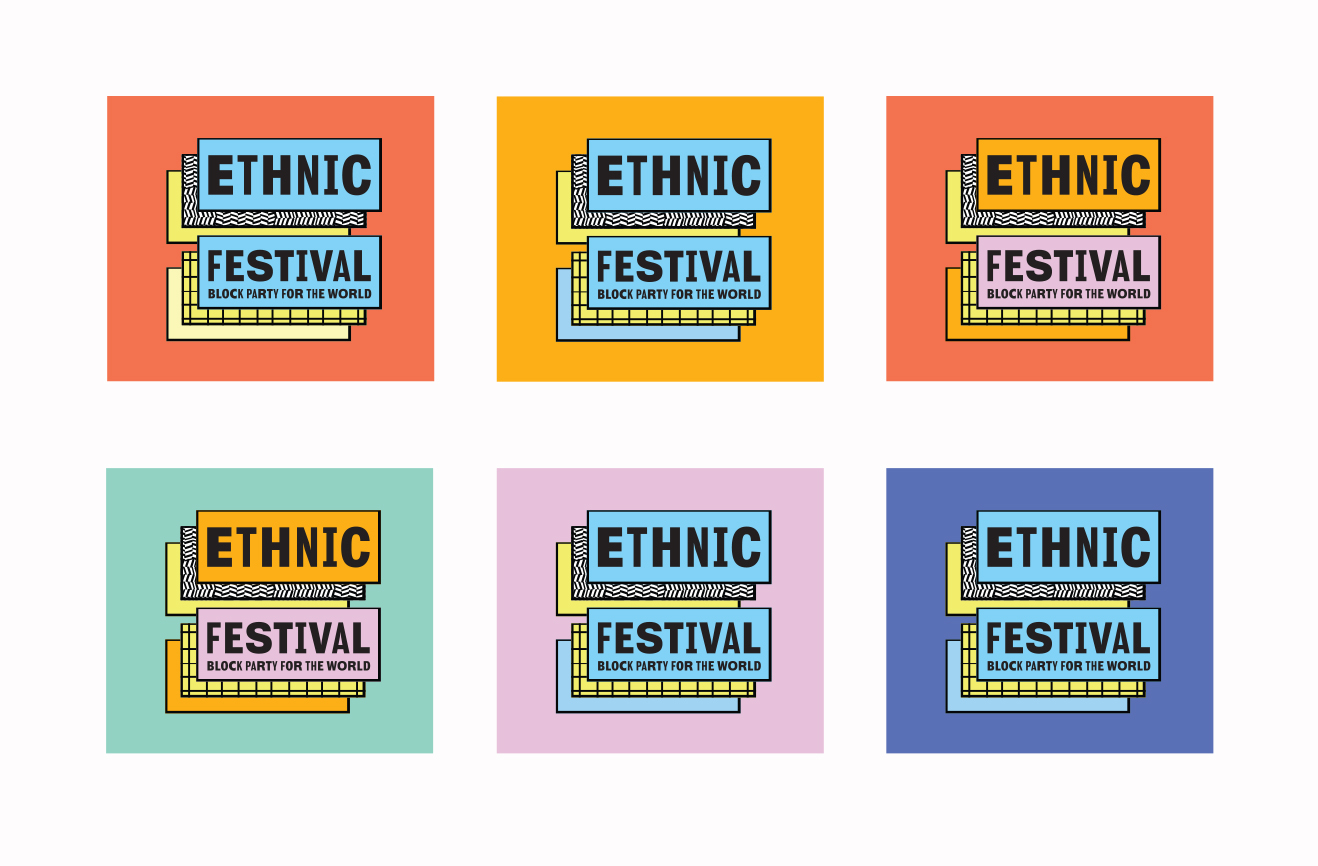 Annual Festival in East Harlem