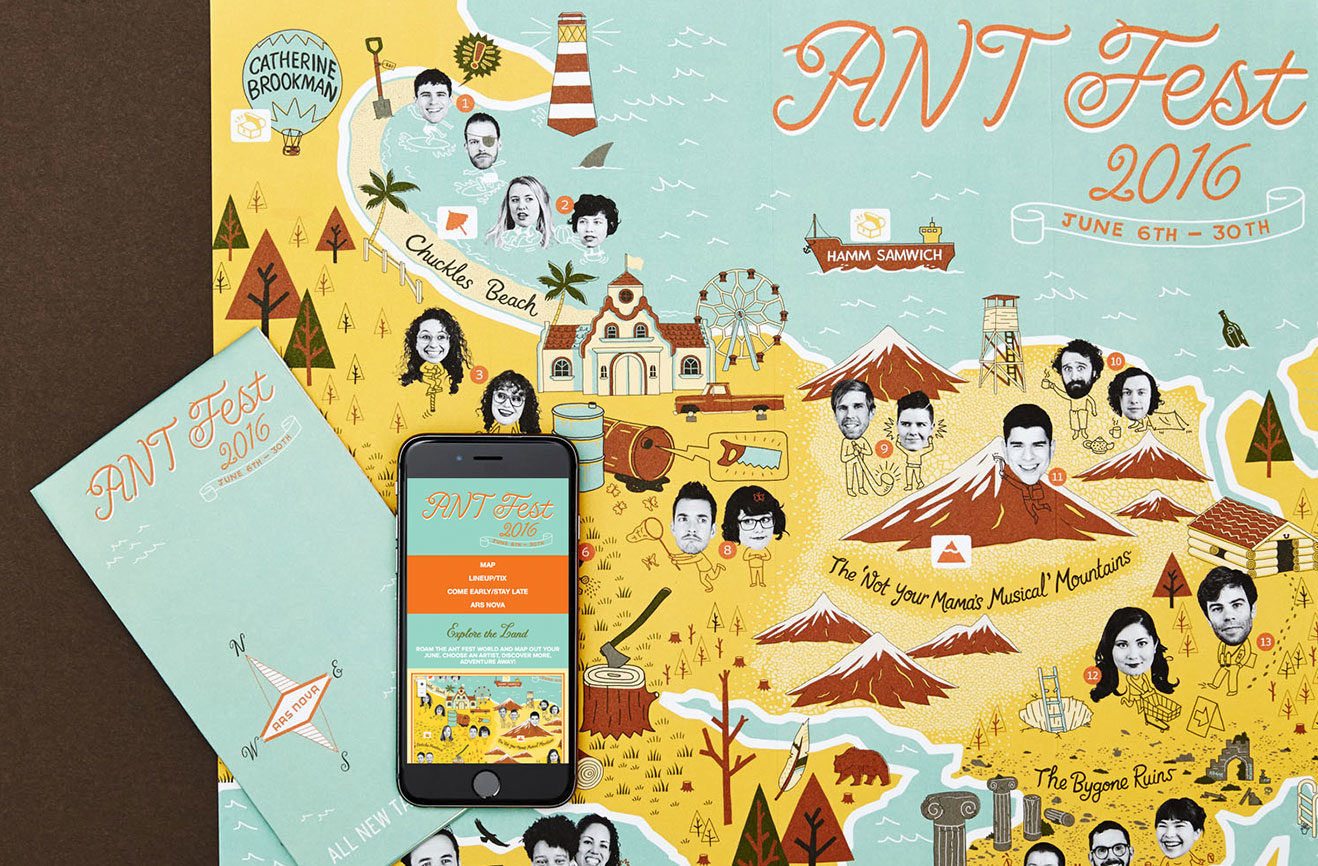 What: The annual ANT Fest (All New Talent Festival) is produced by Ars Nova with performances daily during entire month of June.
Goal: We were asked to brand the festival in 2016, 2017 and 2018 and develop marketing and promotional material for this inspired platform for young creators with unique and innovative ideas.
Notable: The result of these campaigns was a 10X growth for Ars Nova's social following and sold out performances.
Logo
Print
Digital
Social Media
Marketing
Signage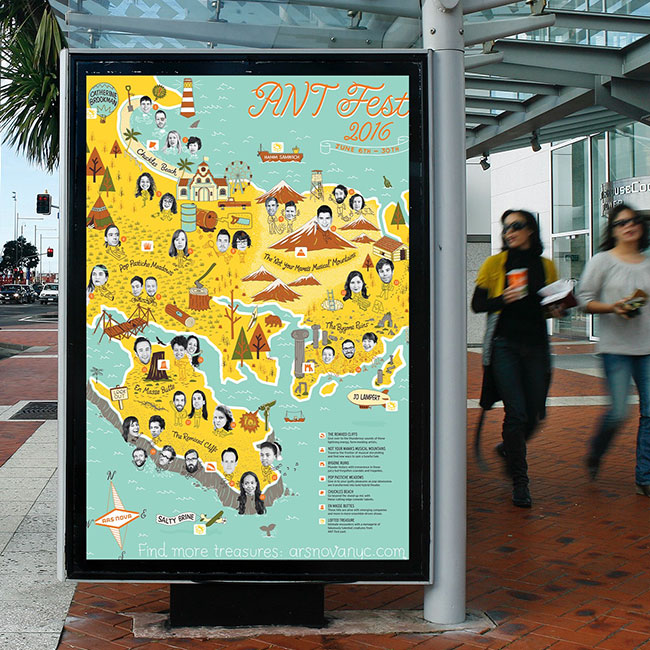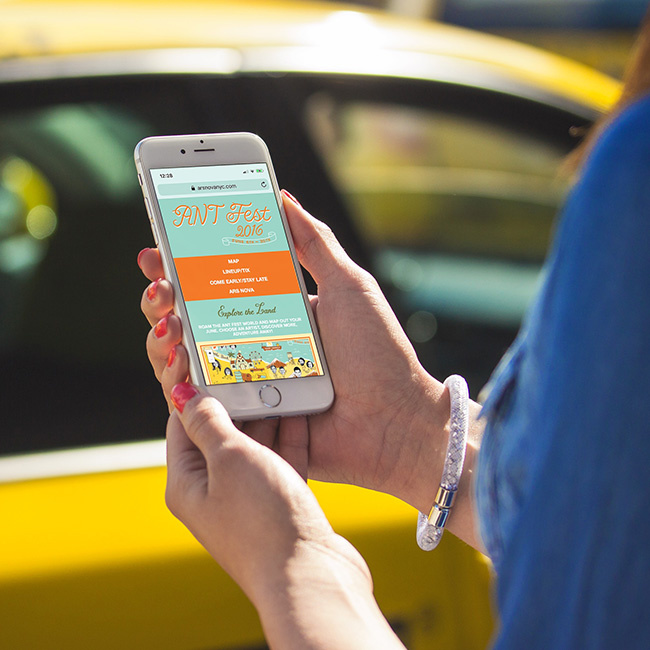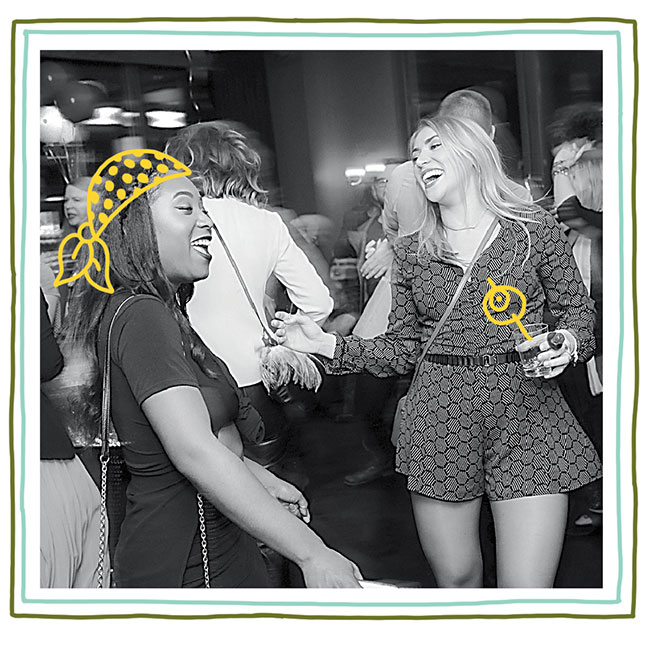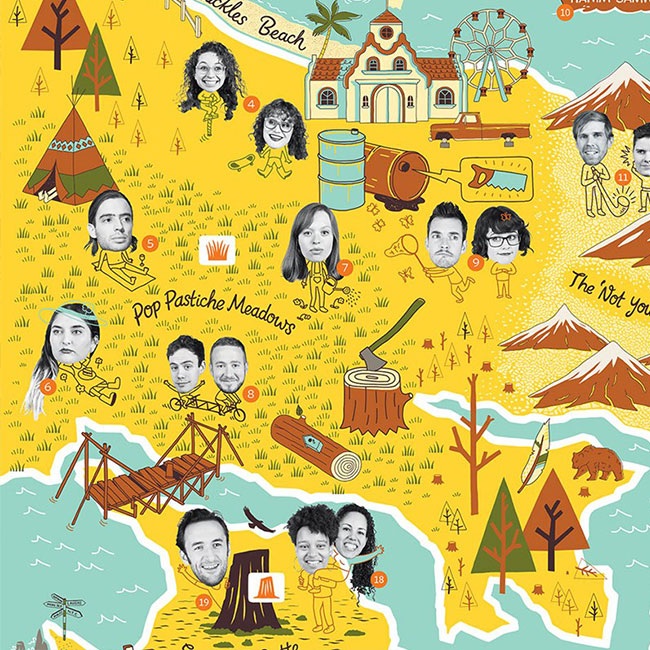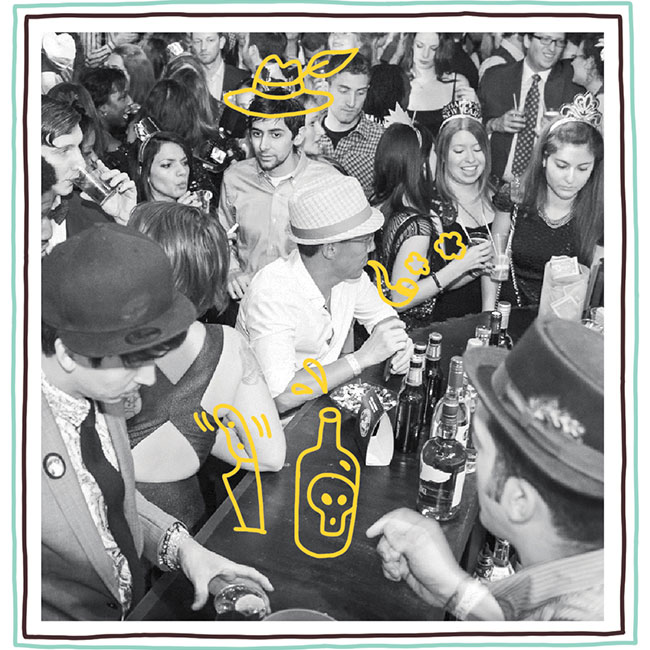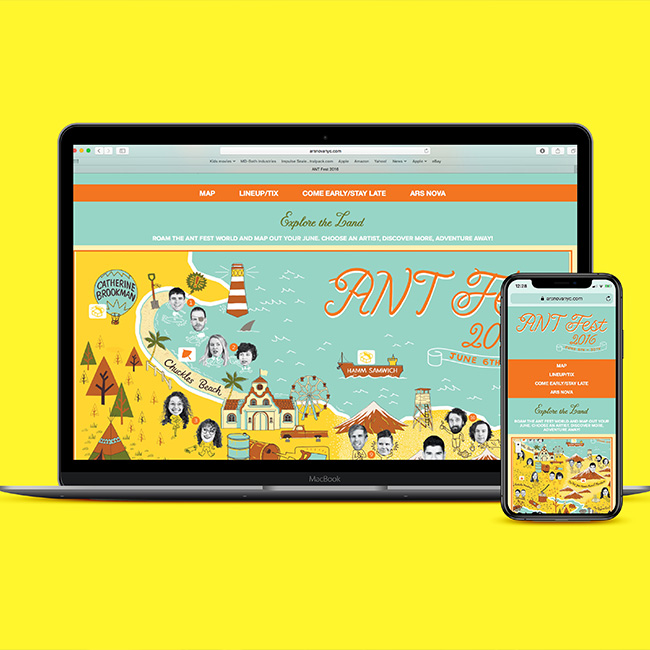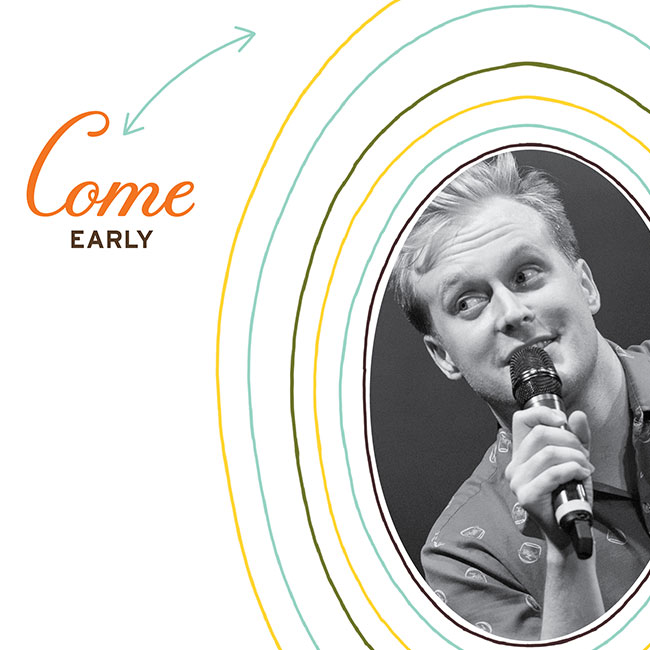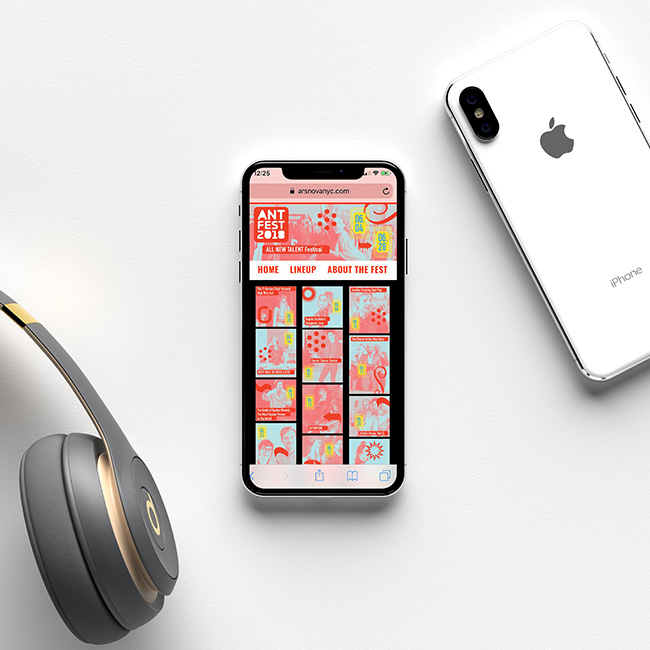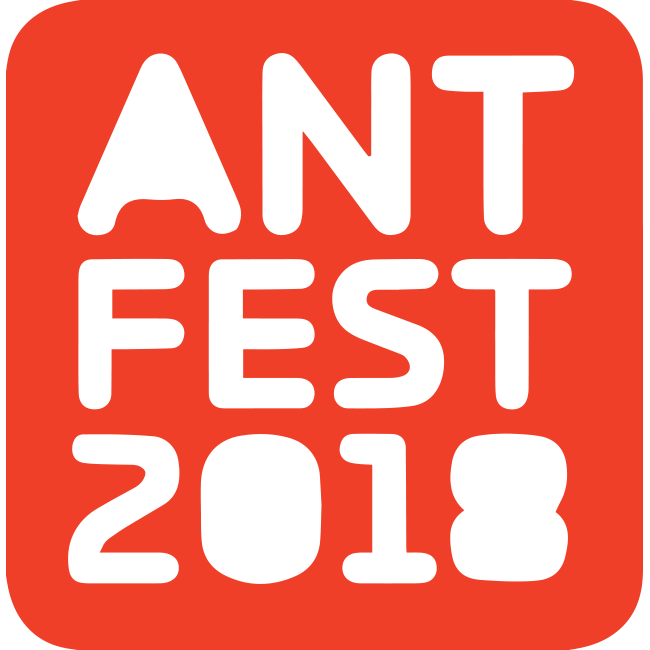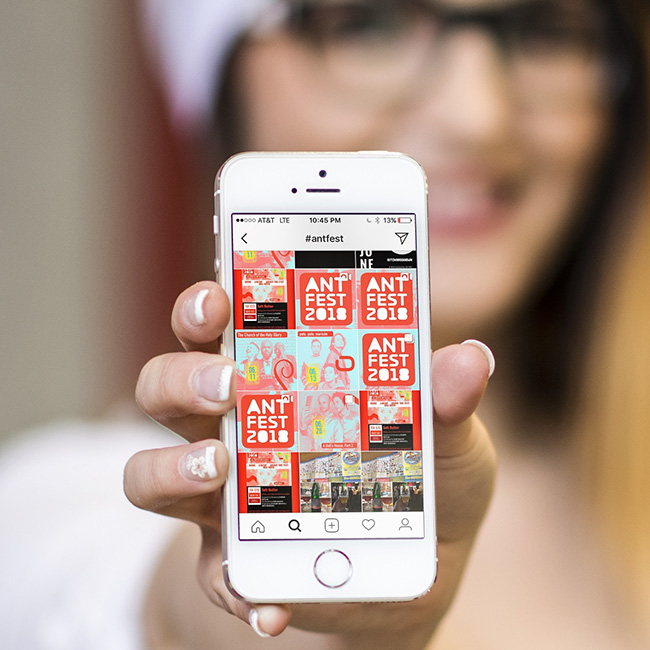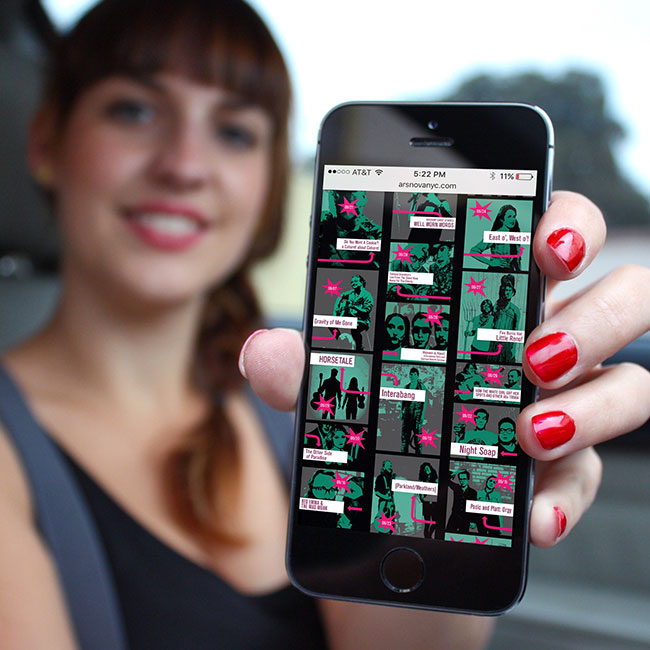 Related Projects