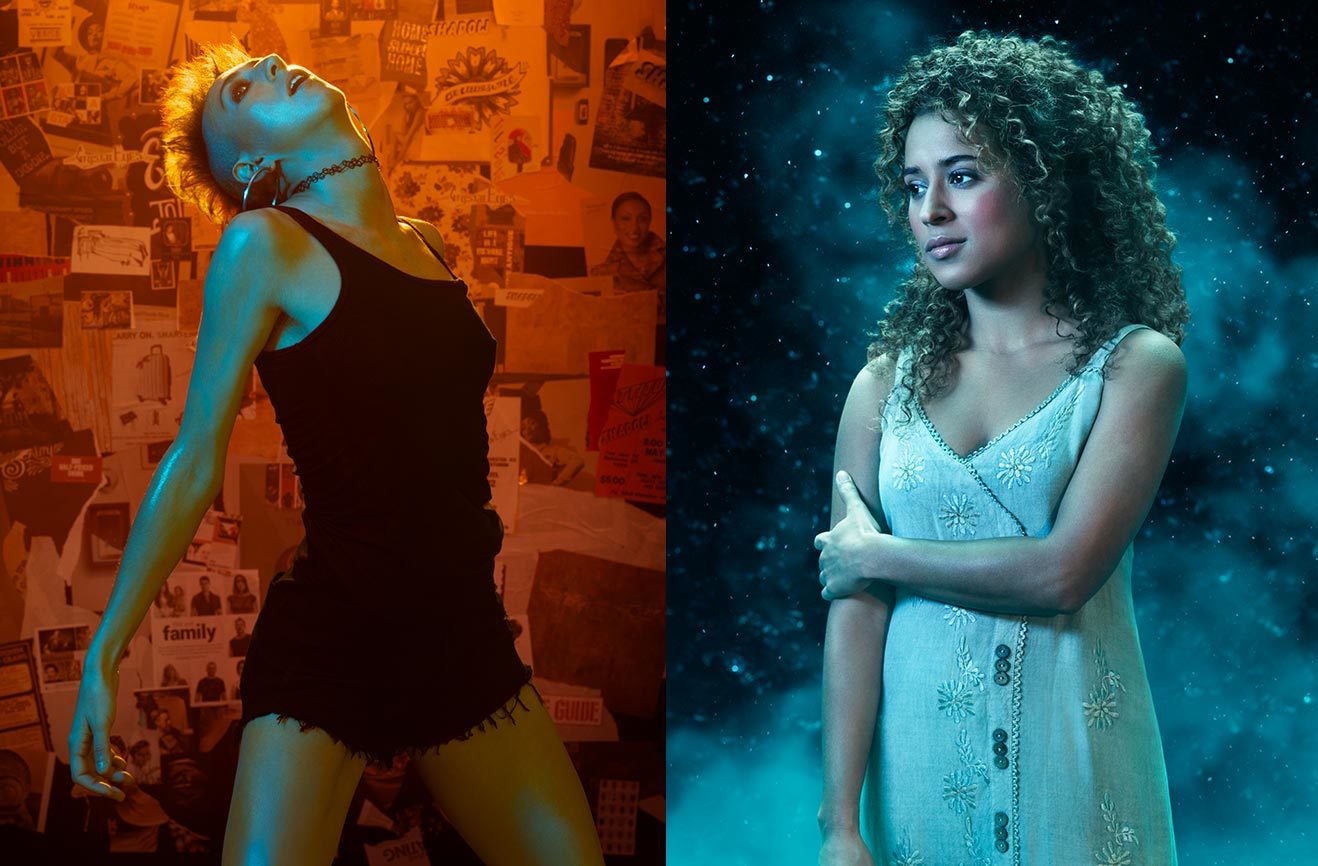 What: Studio Usher worked for three years with the Managing Director of Ars Nova as the creative partner on all the theater's marketing and promotion.
Goal: Create print and digital assets to promote productions. Develop fundraising materials. Grow social media following.
Notable: The system Studio Usher developed allowed Ars Nova to transition to designing all creative in-house.
Logo
Print
Digital
Photo Shoot
Social Media
Marketing
Signage
Animation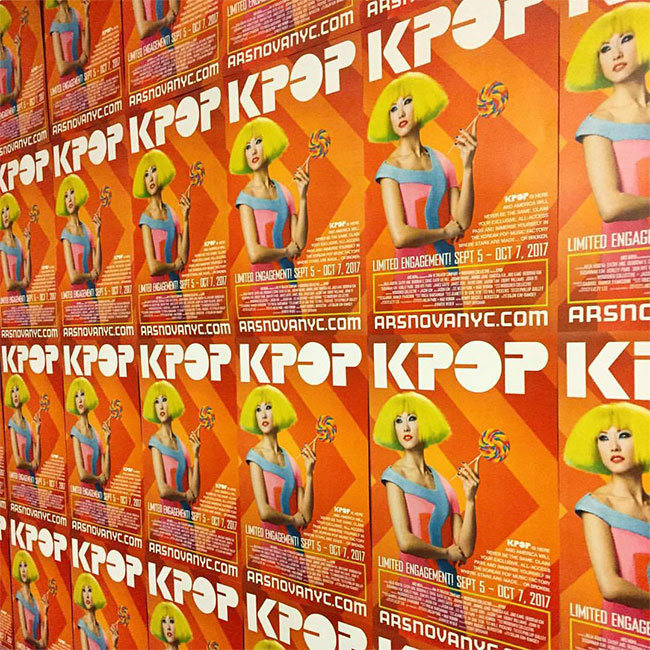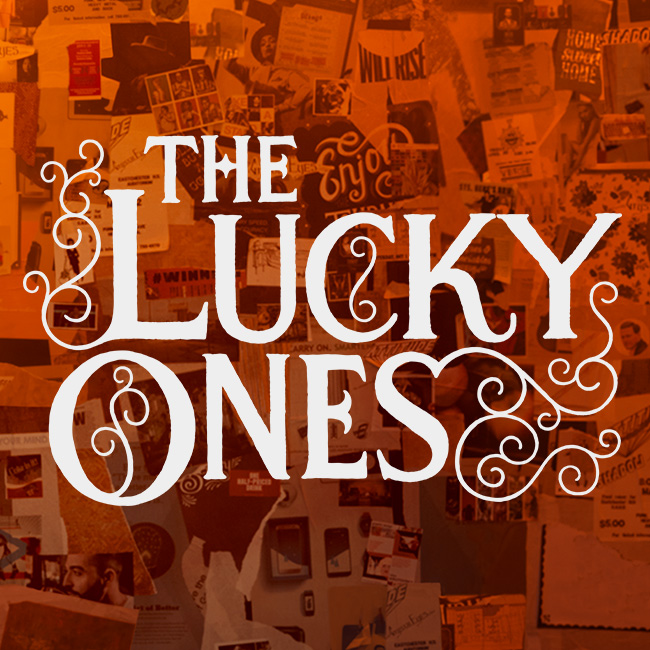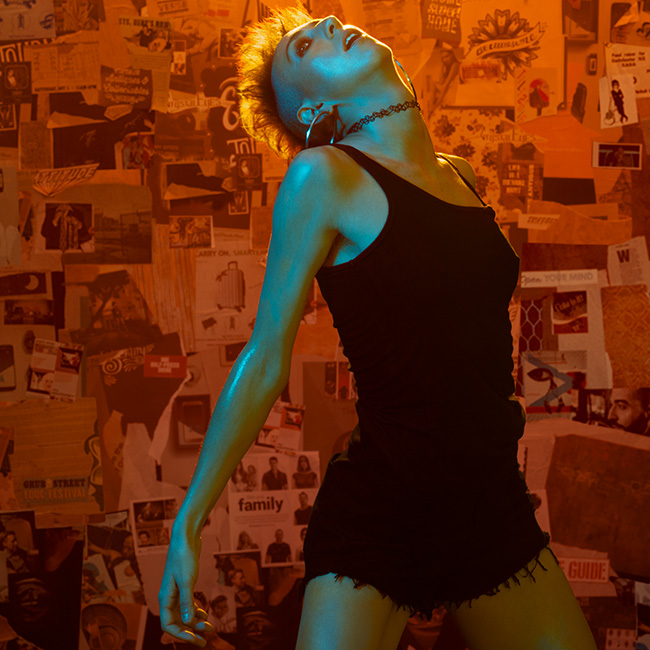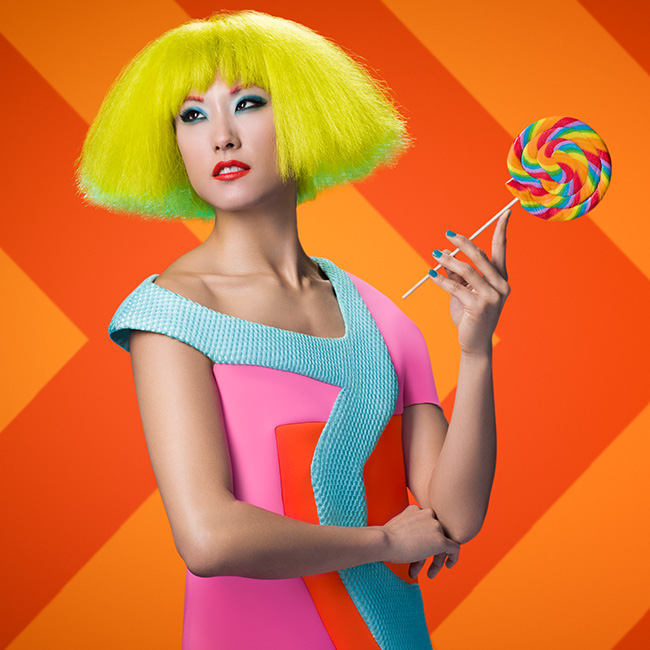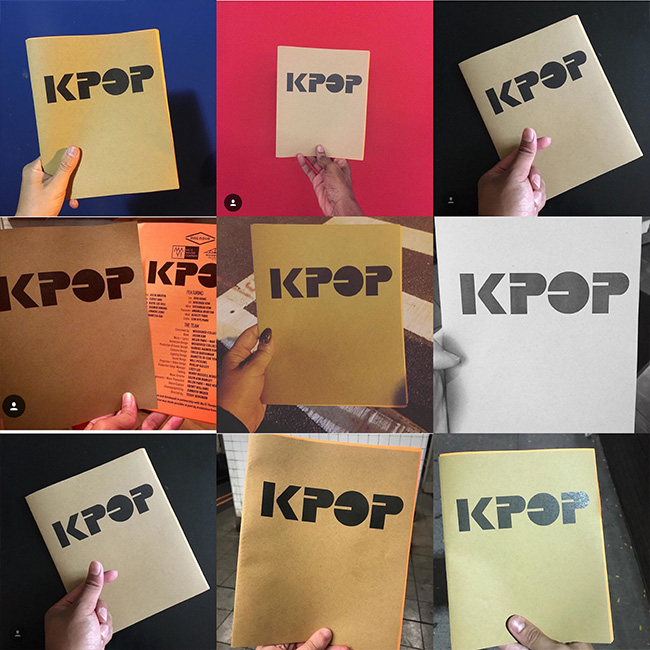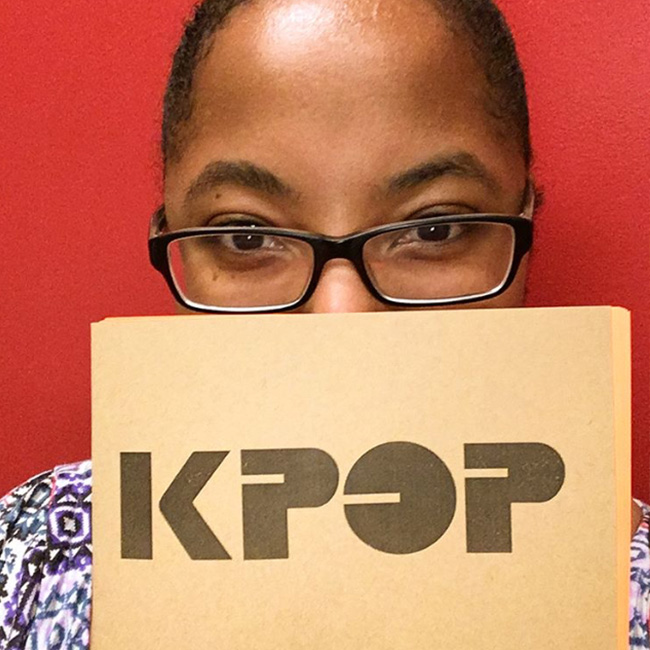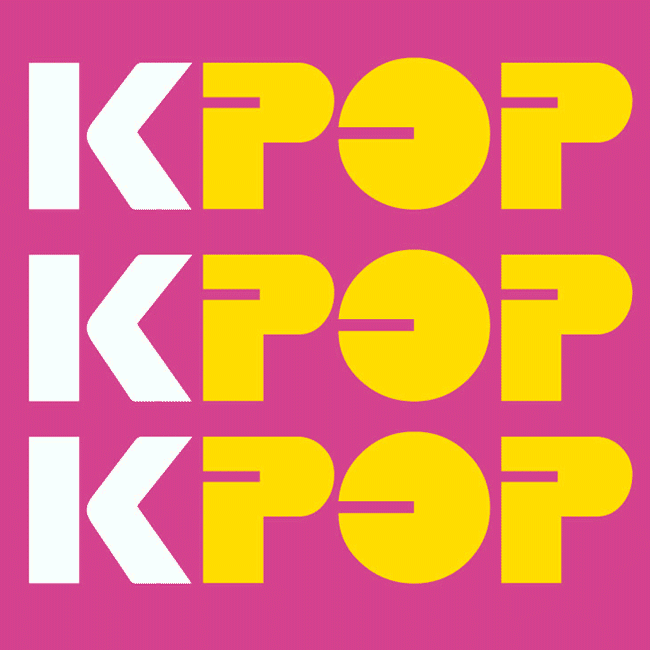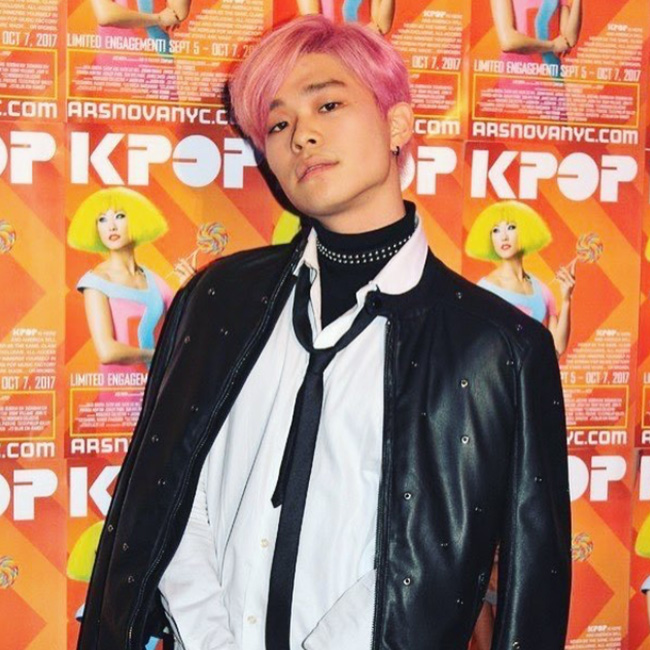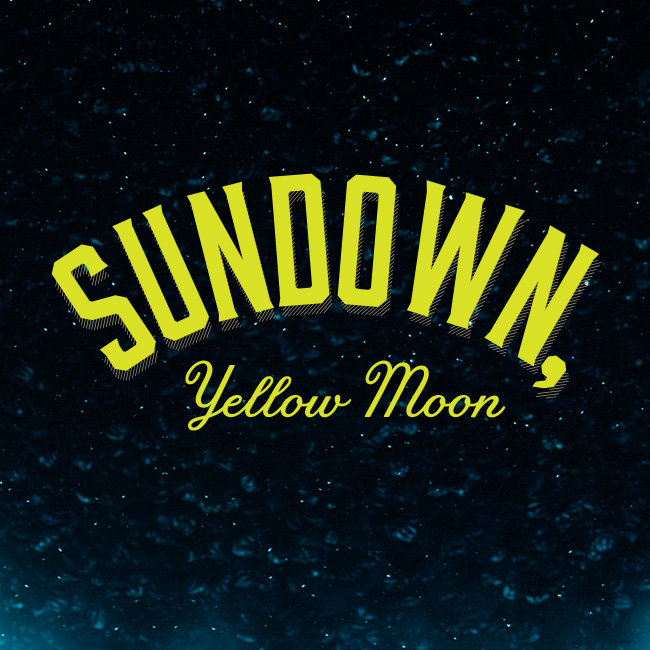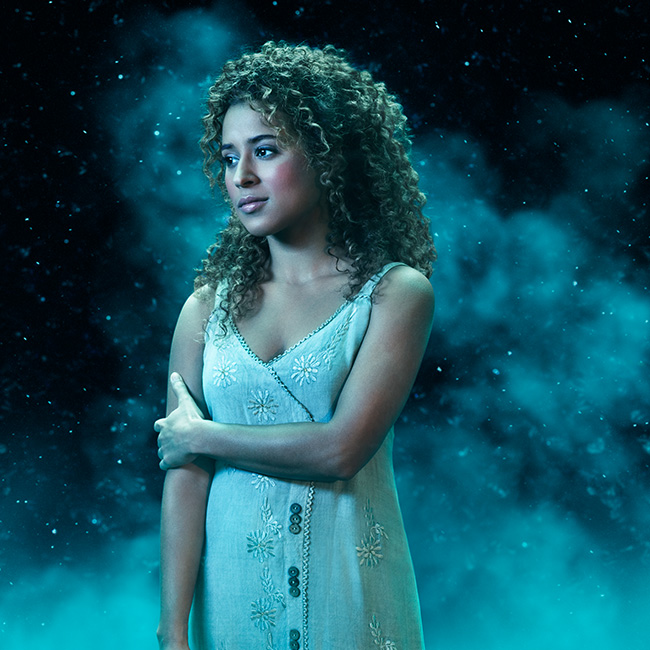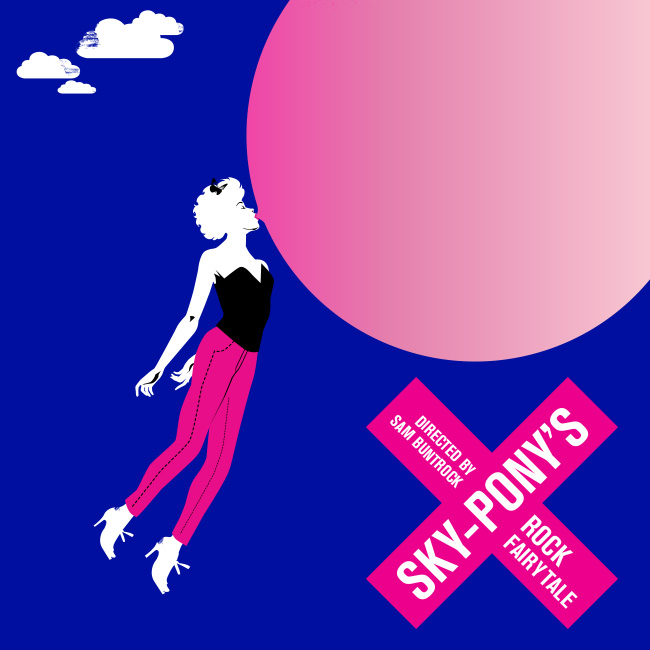 Related Projects