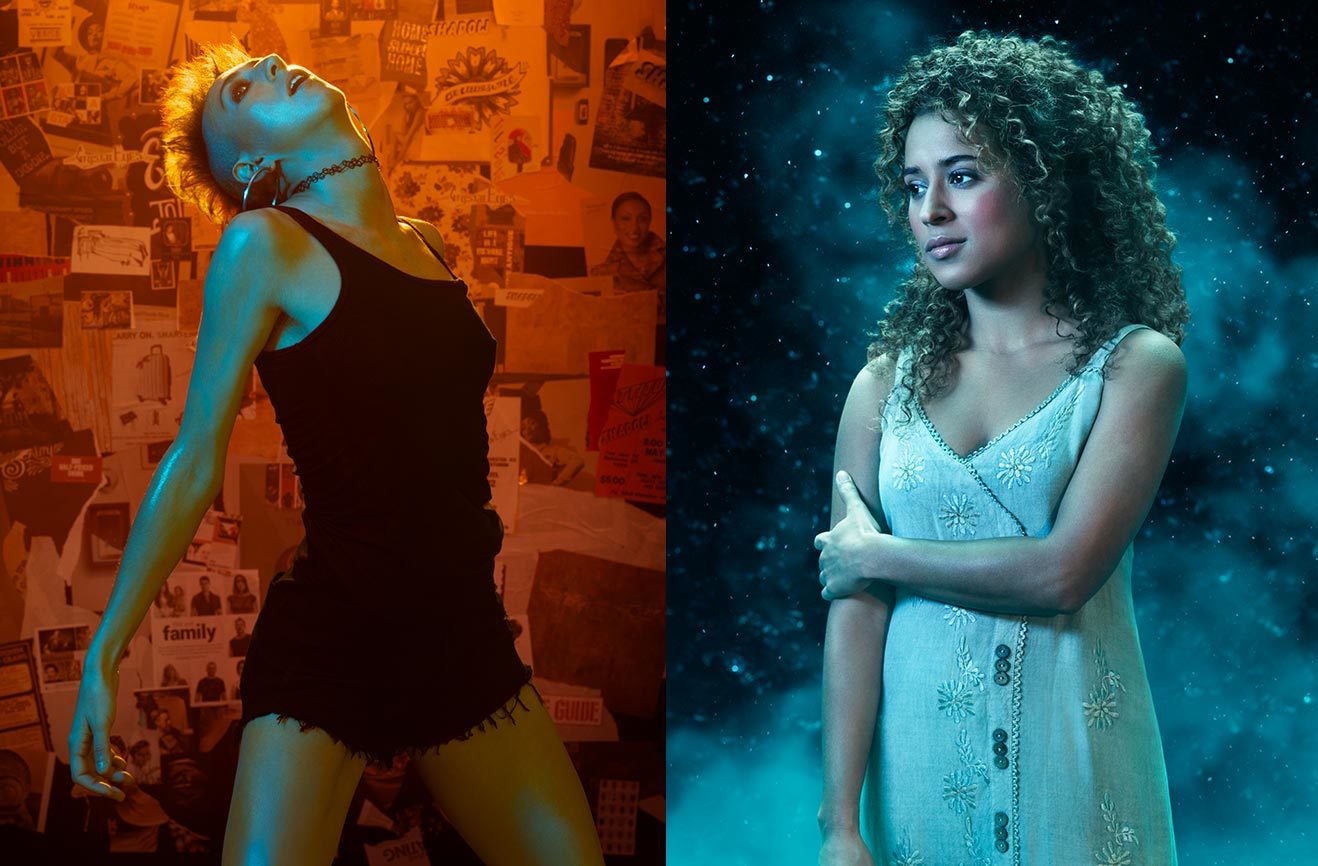 What: Starting in 2016, Studio Usher worked for three years with the Managing Director of Ars Nova as the creative partner on all the theater's marketing and promotion.
Goal: Create print and digital assets to promote productions. Develop fundraising materials. Grow social media following.
Notable: The system Studio Usher developed allowed Ars Nova to transition to designing all creative in-house. Also, Studio Usher's title treatment design for the Ars Nova production of KPOP is moving with the show to Broadway.
Logo
Print
Digital
Photo Shoot
Social Media
Marketing
Signage
Animation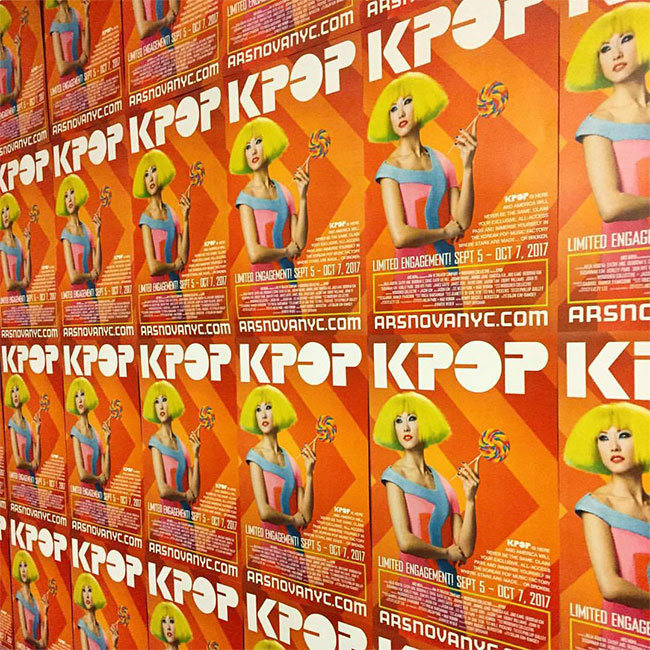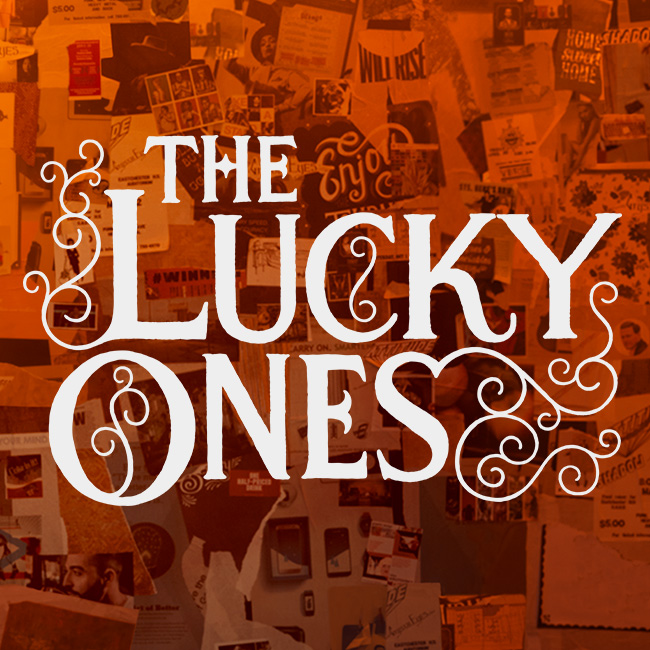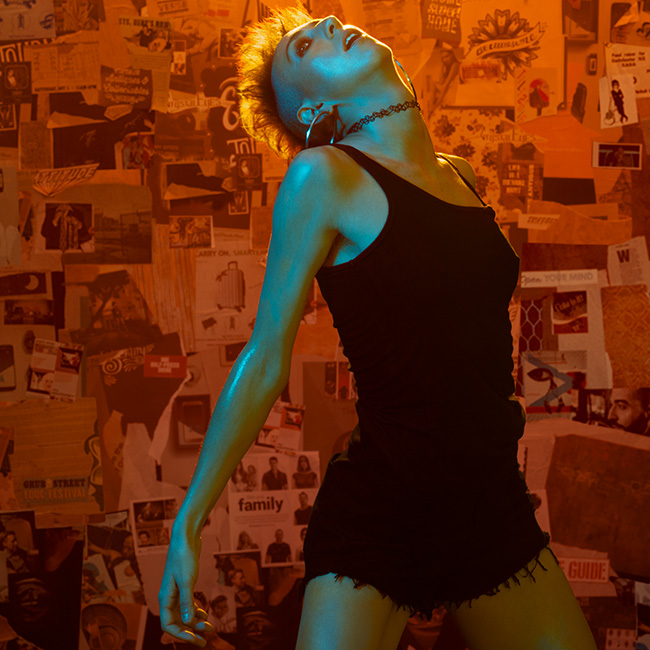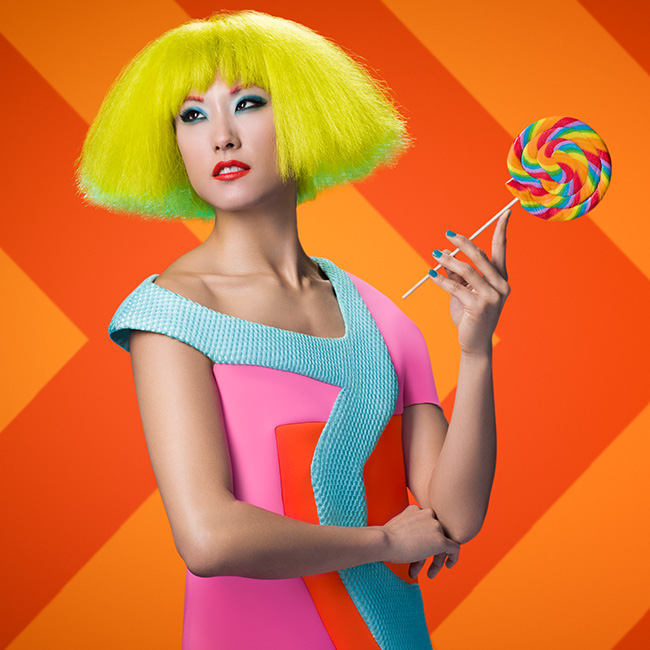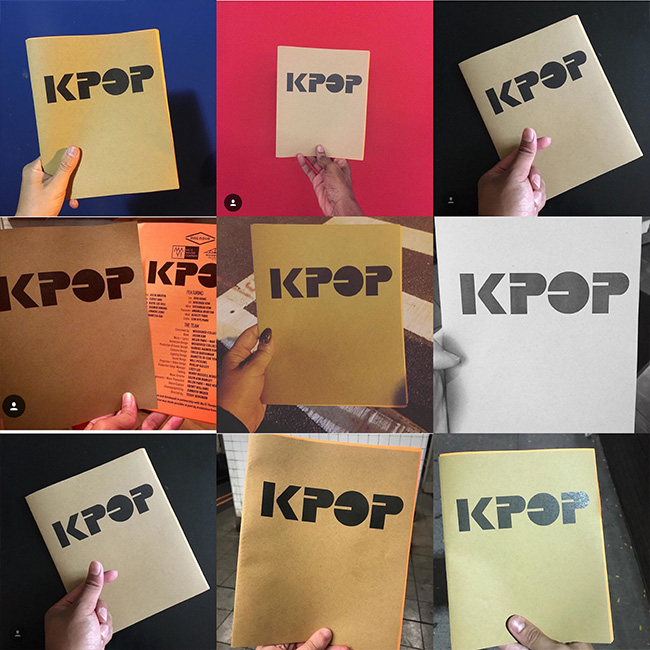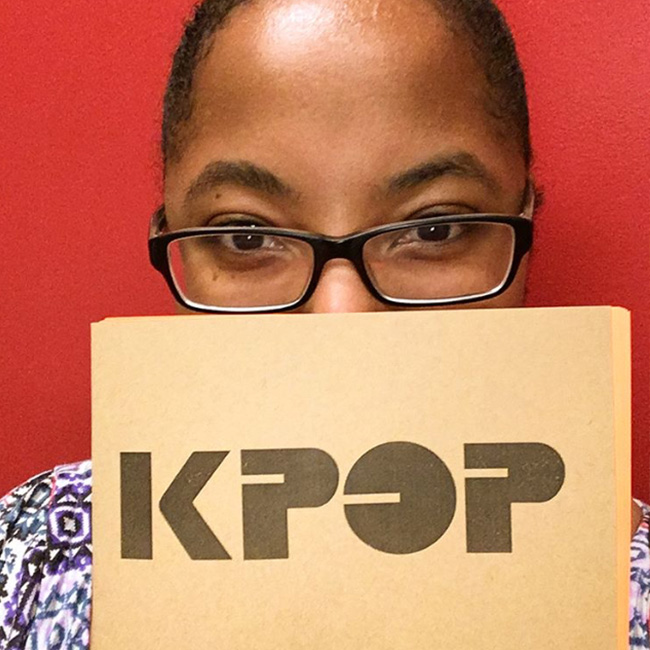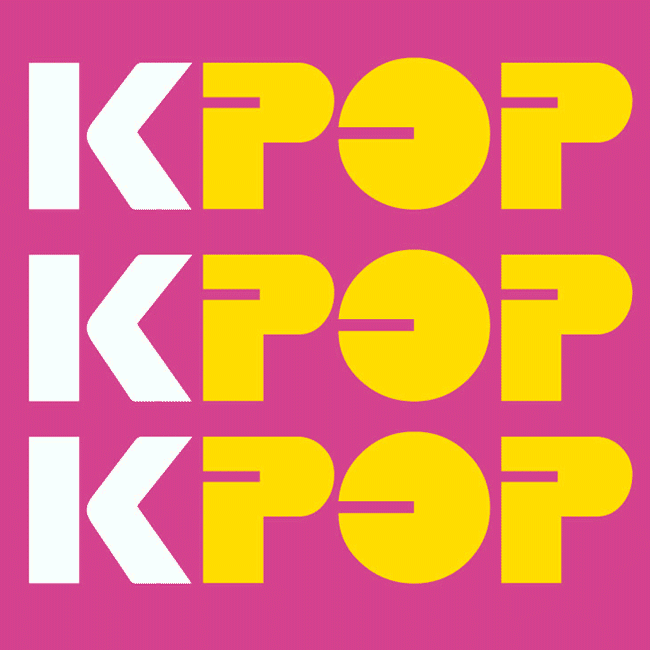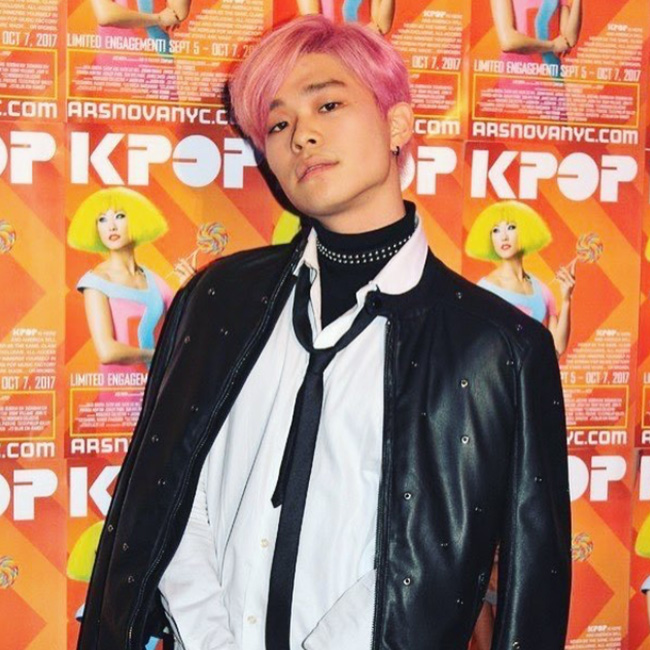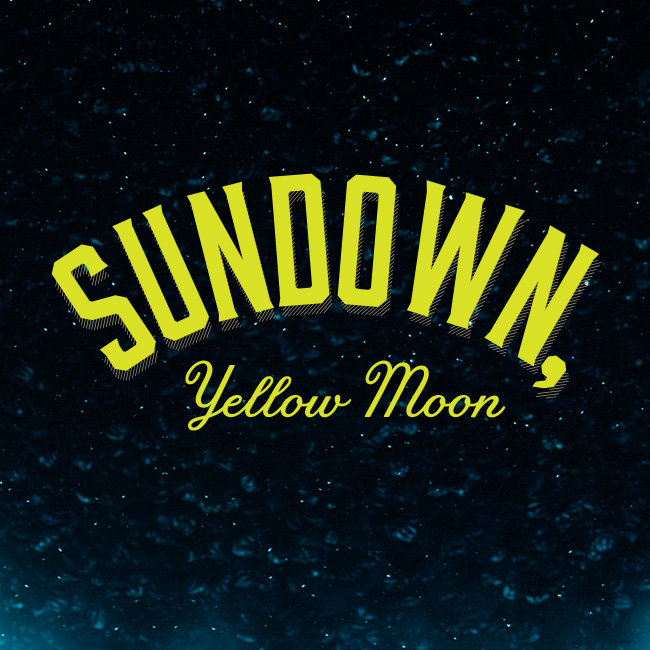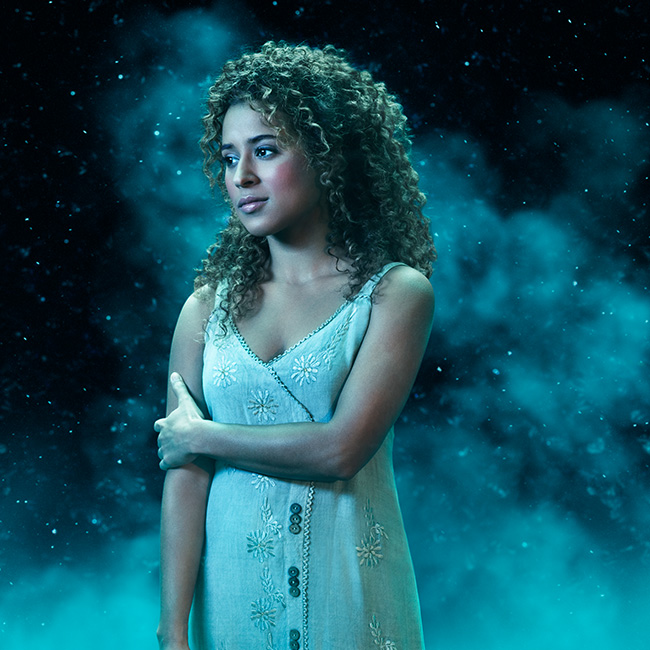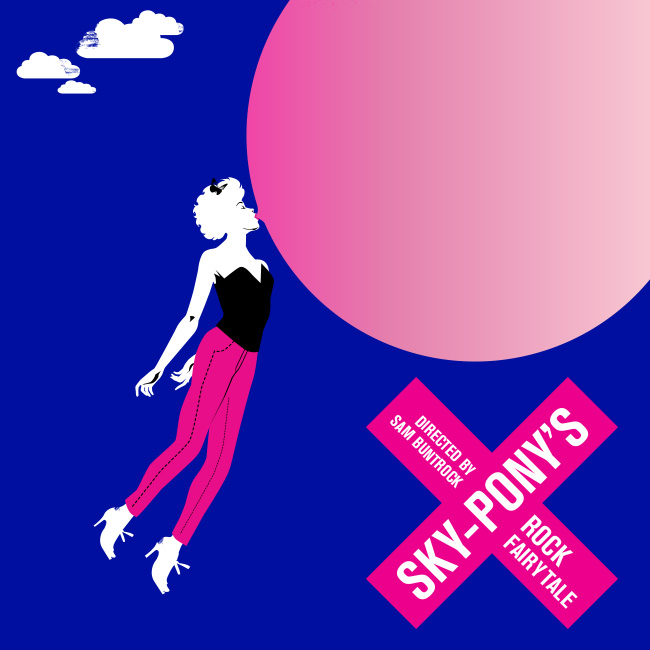 Related Projects