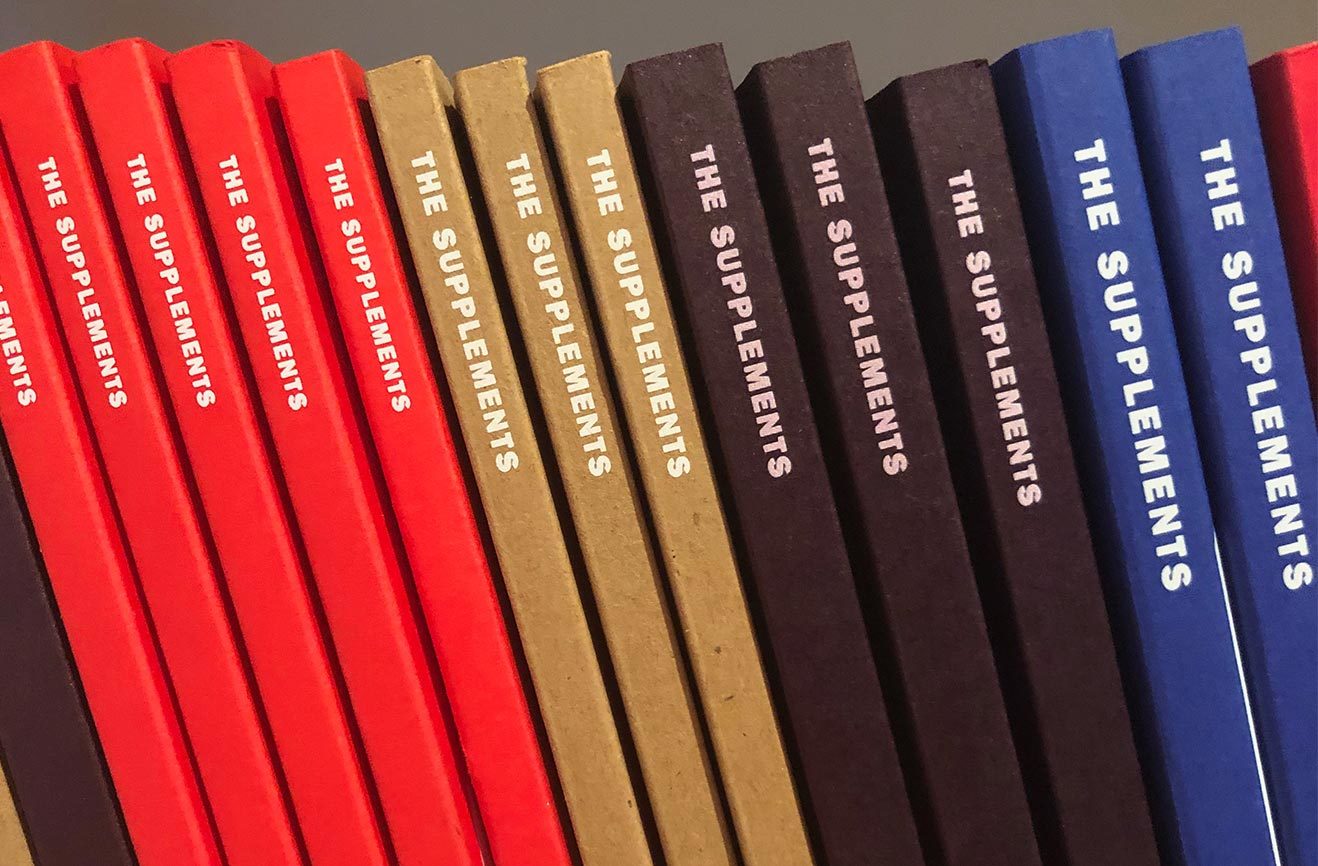 What: Introduced in 2018, The Supplements is an on-going book series featuring one book to coincide with each Soho Rep play. Studio Usher co-conceived the series with Branden Jacobs-Jenkins after he won a MacArthur 'Genius' Award.
Goal: To create books that immerse the reader into the theater maker's process by using interviews, writings, archival materials, and sketchbooks from distinguished activists, theorists, fellow artists, and cultural thinkers. Each publication stands alone as a parallel and singular document, which can be enjoyed separately from the production.
Notable: The second book in the series was so popular that it is being reprinted in 2020.
Branding
Strategy
Print
Photo Shoot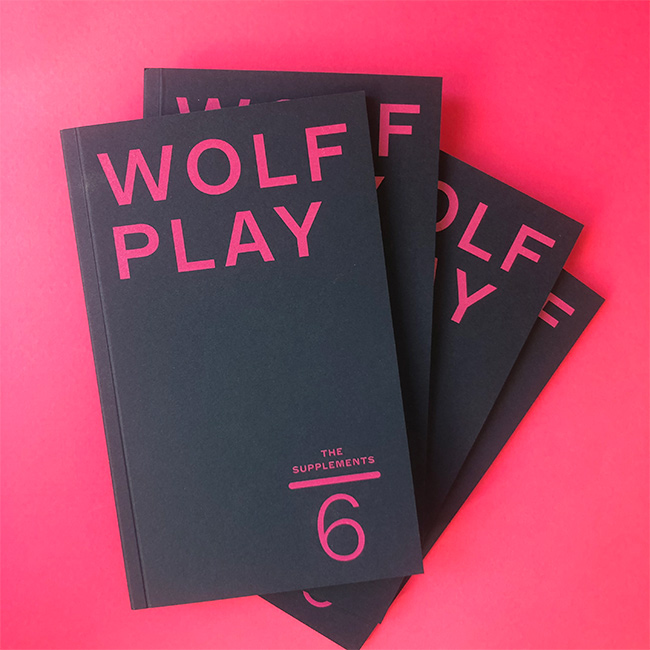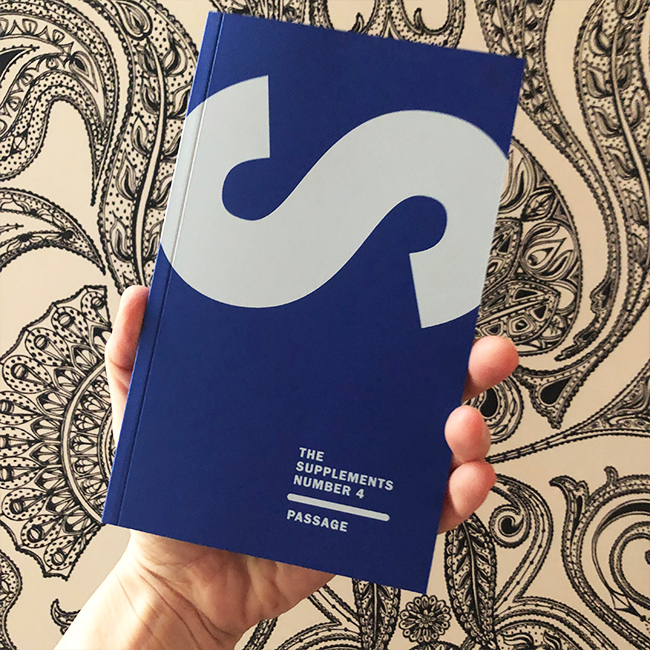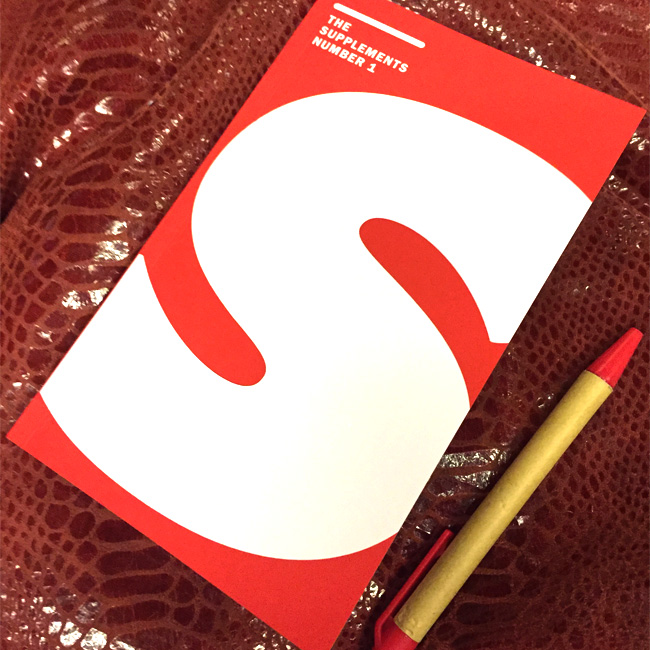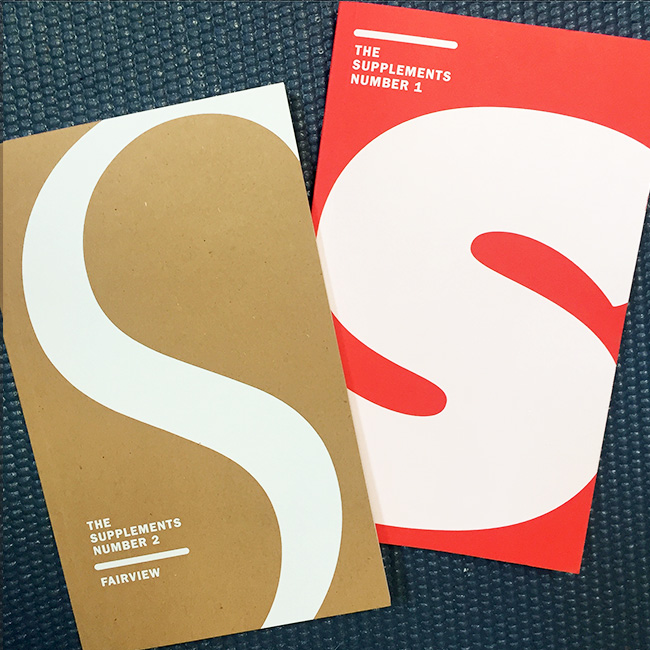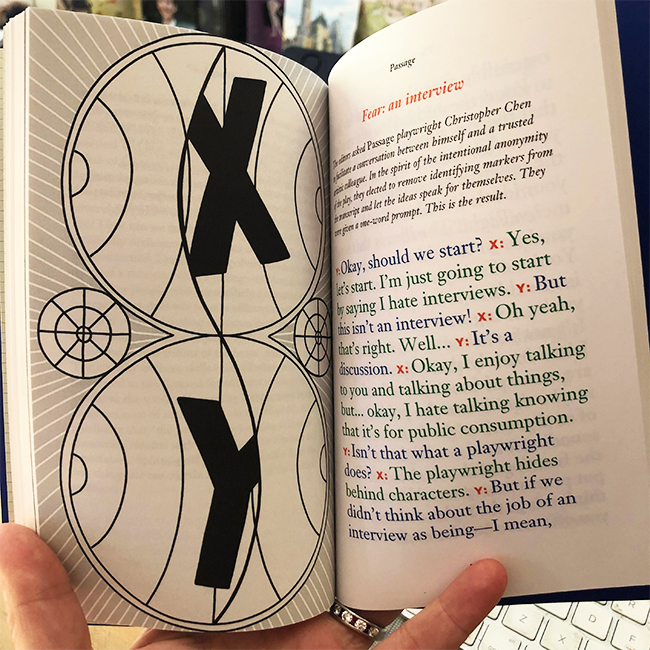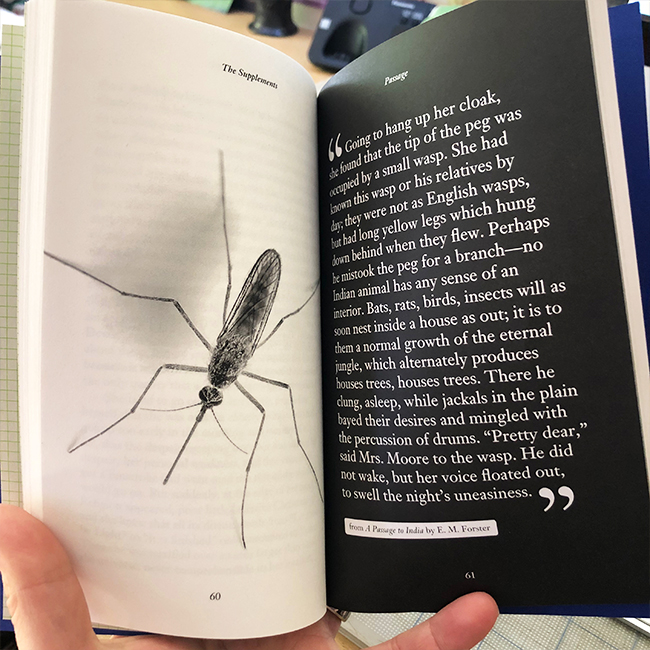 Related Projects