What: Public Obscenities is a new bilingual play written and directed by Shayok Misha Chowdhury. The play explores the things we see, the things we miss, and the things that turn us on.
Goal: The goal of the material was to gain exposure and spark conversation about these important themes.
Notable: It was a very interesting experience to design with typography in a language that we could not read.
CREATIVE DIRECTION
PRINT
DIGITAL
MARKETING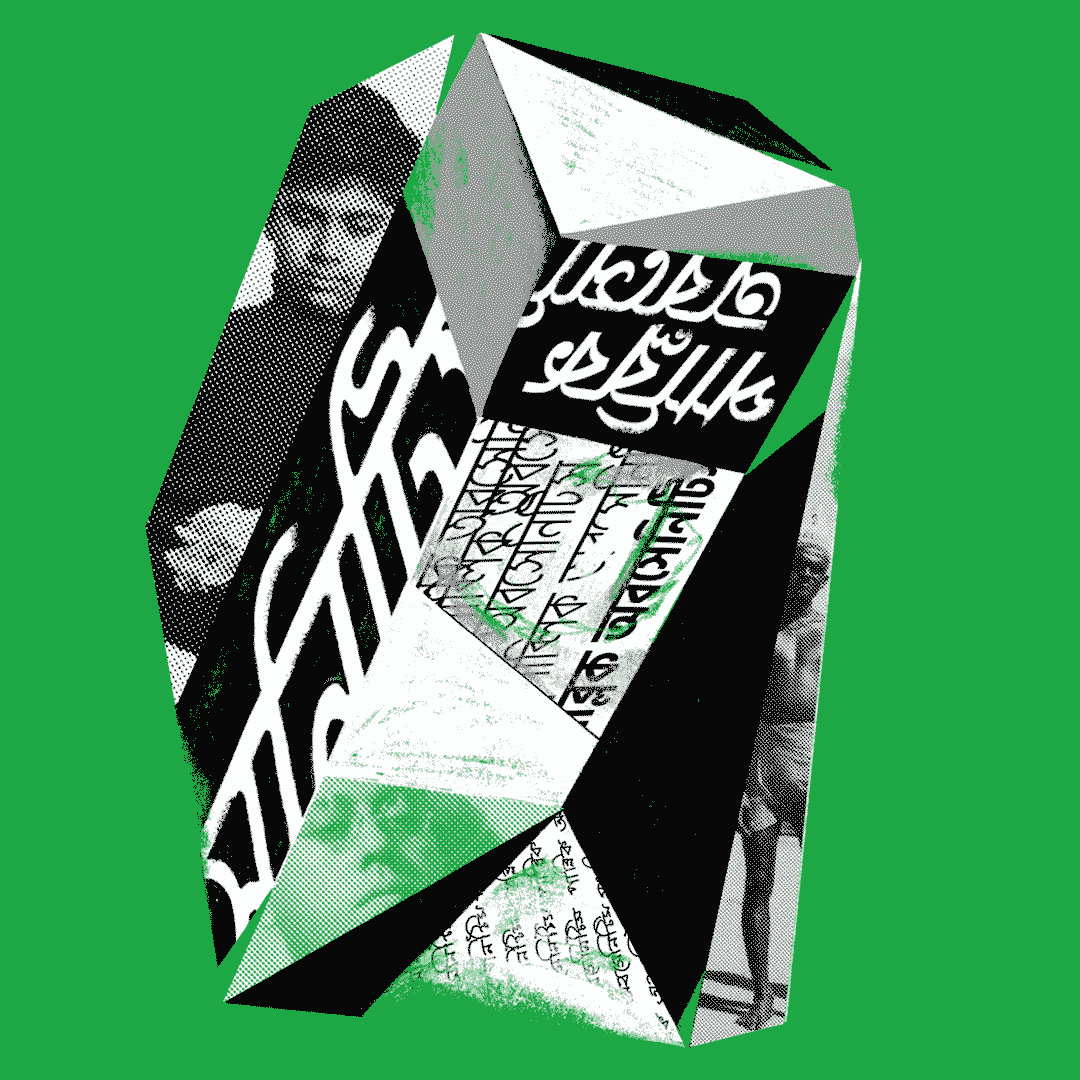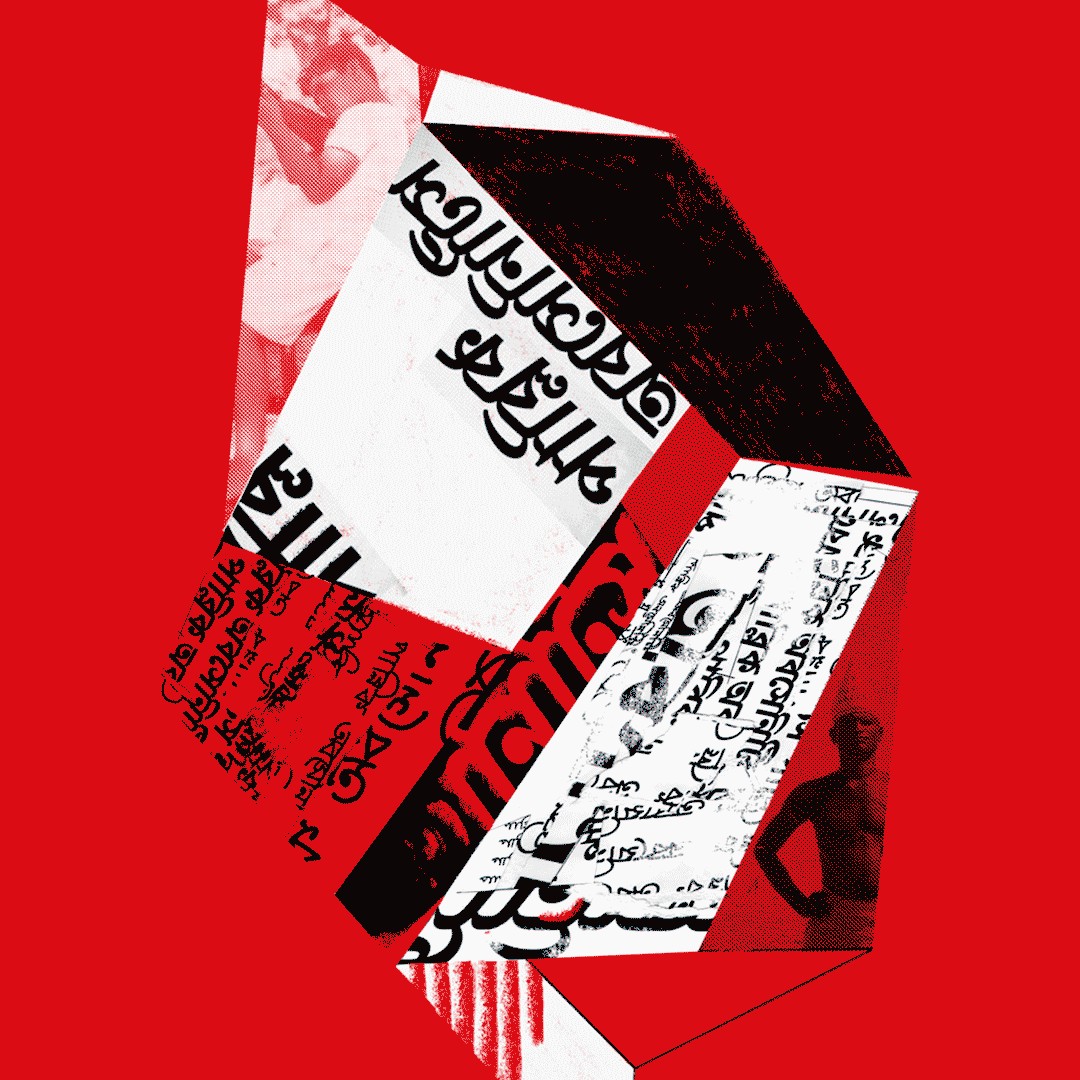 Related Projects