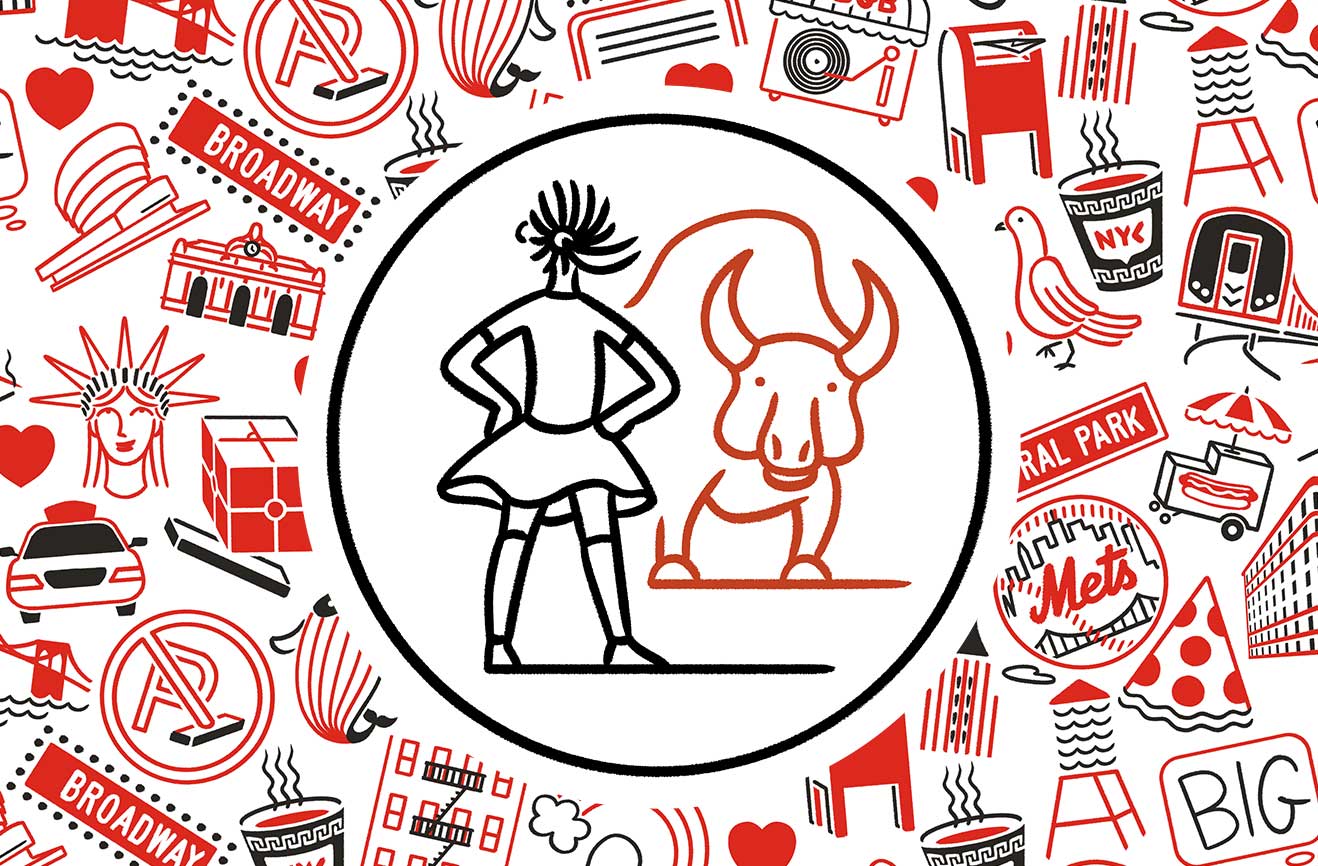 What: Our Fearless Girl t-shirts were part of a social media campaign on LinkedIn. Viewers were asked to vote for one of 4 emblems that they would wear. Hundreds voted and the result was this t-shirt.
Goal: Raise awareness and funding for UsherWorks.org an annual design grant supporting independent retail in NYC.
Notable: It was clear every time someone posted a selfie to LinkedIn because there was an immediate uptick in t-shirt sales. 
STRATEGY
DIGITAL
IllUSTRATION
SOCIAL MEDIA
COPYWRITING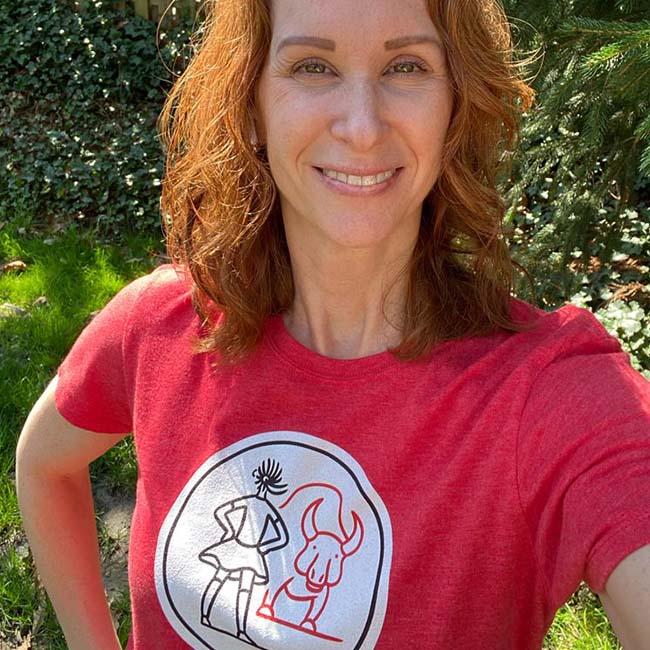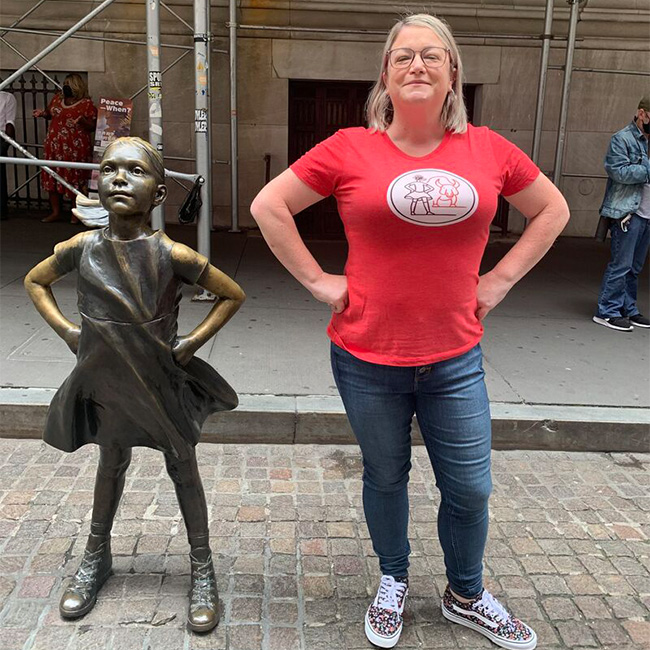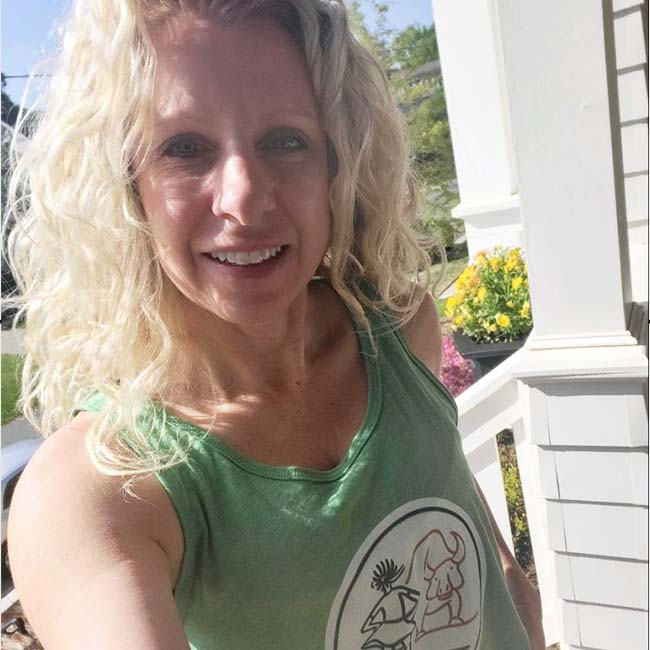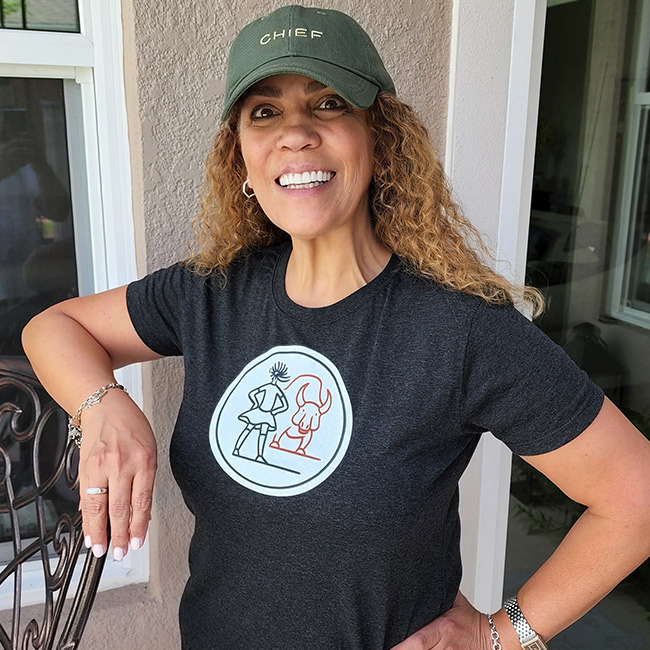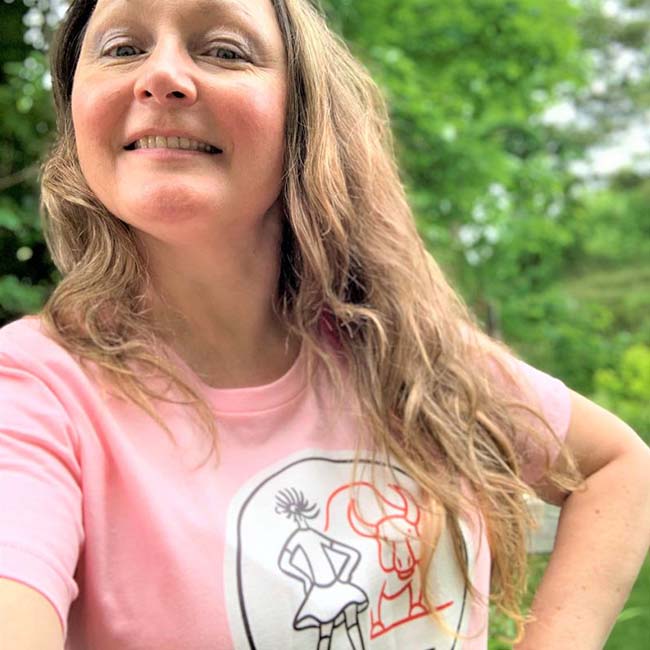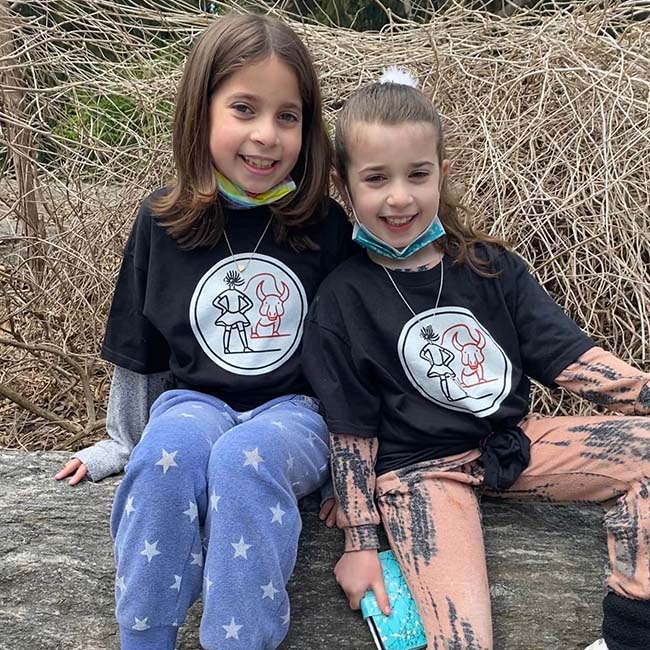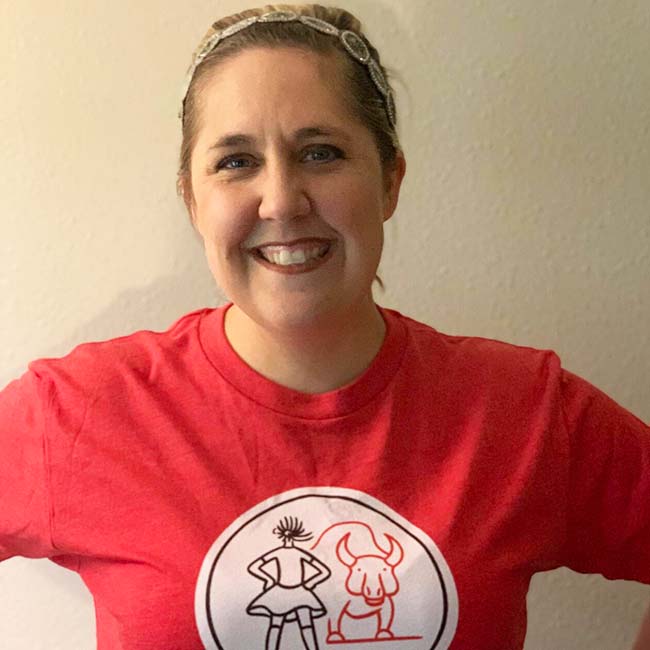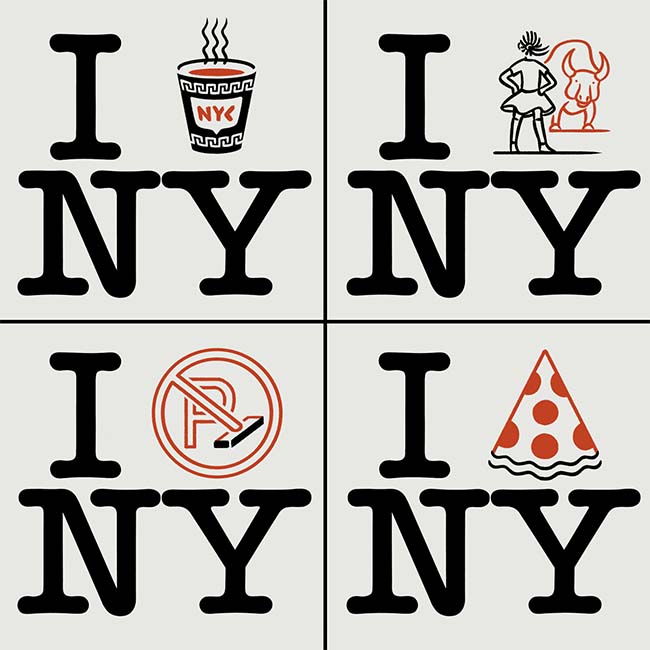 Related Projects